Rivers and Destinations: You'll Find Barges From London to France and German Across Europe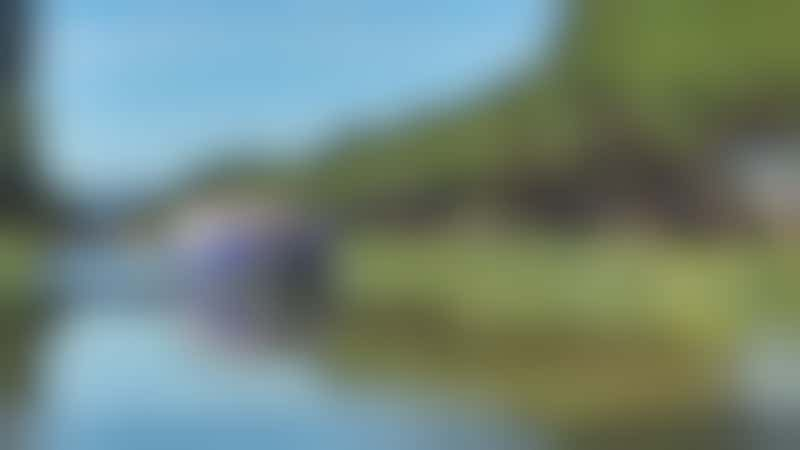 The Enchante by European Waterways in Canal du Midi (Photo: European Waterways)
River cruising is global, with ships plying inland waterways around the globe. Europe is far and away the most popular destination for river cruises, though iconic rivers like the Mekong, Ganges and Yangtze in Asia; the Mississippi River in the U.S.; the Amazon in Peru and Brazil; and river journeys in Zimbabwe, Botswana and South Africa all make for fascinating options. These options all generally take place on standard river cruise ships and you'll find a much wider array of itineraries and activities.
Barge cruises, on the other hand, primarily stick to canals and shallow rivers of Europe, like the Thames. Additionally, only a handful of operators offer barge cruises. Lines to consider include European Waterways and French Country Waterways, as well as the French river cruise line CroisiEurope; a few tour operators, such as G Adventures and Abercrombie & Kent, also charter these vessels.
A lot of the waterways that barge cruises use are so small, you're unlikely to have heard of them. Barge cruises in France are a particularly attractive destination, with sailings available in the Loire Valley, Provence (Canal du Midi), Bordeaux, Gascony, Picardy (Canal du Nord), Alsace/Lorraine, Champagne and both northern and southern Burgundy. You can also take a barge cruise in England (off the Thames); Ireland (off the Shannon) and Scotland (the Great Glen).
A handful of barge itineraries are similar to those on river cruises; these include Italy (the Po), Germany (the Moselle) and Belgium/Netherlands (Dutch waterways). Although the waterways are the same, the barges will move much slowly and generally cover far less ground than the river cruises will. You're more likely to stay in the small towns along the water than go to bigger cities by coach.
Choose a river cruise if... you like visiting small towns but also want to see some larger cities and marquee sites.
Choose a barge cruise if... you've already traveled in Europe and want a more off-the-beaten-path experience.