Differences Between Caribbean and Bahamas Cruises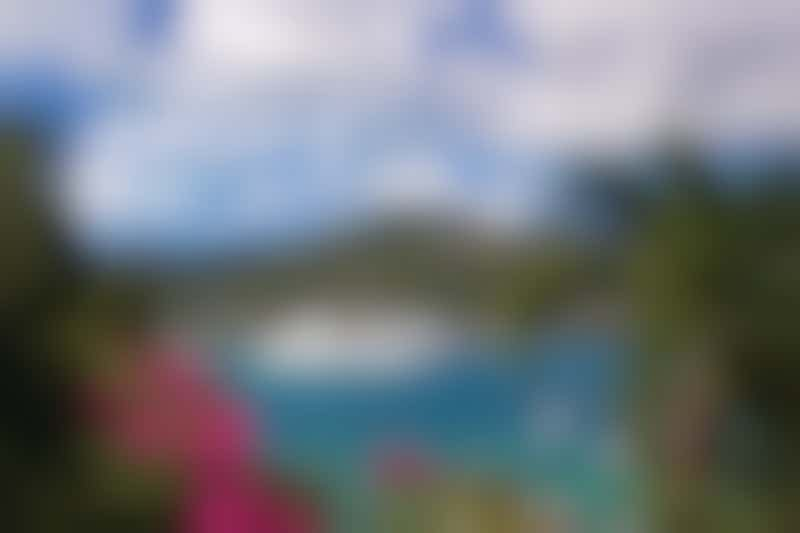 Silver Spirit Sailing in The Bahamas (Photo: Silversea)
Geographically, the Bahamas is located in the Atlantic Ocean, while the majority of other Caribbean territories are located in the Caribbean Sea. Although both are considered warm-weather destinations during the summer months, the Bahamas becomes more temperate in the winter.
When it comes to cruise itineraries, the Caribbean cruise region can be broken down into sub-regions that include the Caribbean, Bahamas and Southern Caribbean. The Caribbean includes ports in Mexico, Grand Cayman, Costa Maya, Jamaica, Cuba (for non-U.S. residents) and occasionally ports in Central America, including Roatan and Belize City.
Sailings to the Bahamas often feature the British and U.S. Virgin Islands, the French West Indies, the Dominican Republic, Antigua, Grand Turk, San Juan, Key West, St. Lucia, St. Kitts and Nevis. There's some overlap between the Eastern and Southern Caribbean; southern itineraries also feature St. Lucia, Grand Turk, Antigua, San Juan, St. Kitts and the French West Indies. St. Barts, St. Vincent, Bequia, Dominica, Grenada, Aruba, Bonaire and Curacao can also be found on southern voyages.
Longer Caribbean sailings sometimes include calls on the Bahamas, too. Most of the cruise lines' private islands -- land owned or leased by cruise lines for exclusive use on their itineraries -- are located in the Bahamas and are likely to appear on a variety of Caribbean sailings.
Because the Bahamas has only two major cruise ports -- Nassau and Freeport -- Bahamas sailings are usually short in duration and, therefore, less expensive. Most Bahamas-only sailings last three to four nights, and voyages departing from Florida homeports are plentiful. Longer sailings include stops in the Bahamas and Florida (typically Port Canaveral or Key West), and depart from homeports outside of Florida.
Southern and Bahamas itineraries tend to attract more repeat cruisers, whereas Caribbean and Bahamas voyages often draw those who are relatively new to cruising.