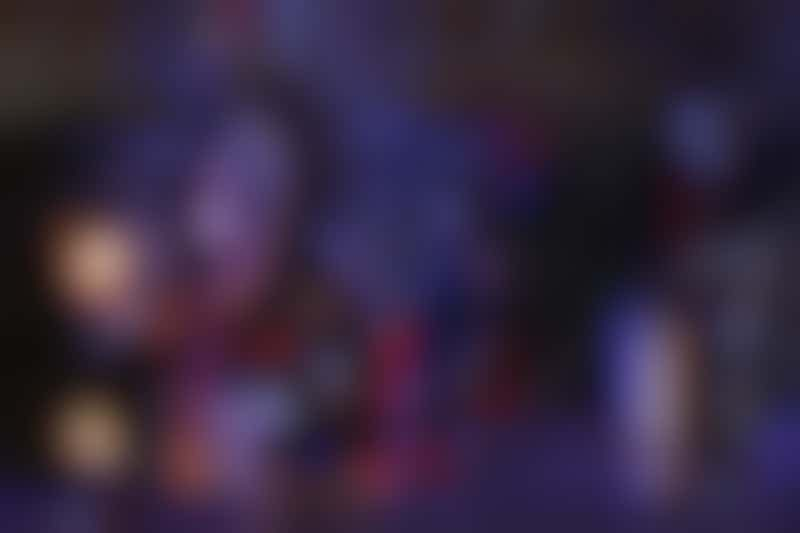 Huichol Dance During Azamara's AzAmazing Evenings (Photo: Dori Saltzman/ Cruise Critic)
Azamara prides itself on its destination immersion, with longer stays in ports, night touring and at least one overnight on most sailings. Called "AzAmazing Evenings," Azamara's nighttime excursions take destination immersion one step further, giving cruisers exclusive access to attractions and performances that offer a glimpse into the local culture in a way they'd never get on their own.
---
What It Is
Azamara's AzAmazing Evenings are complimentary shore excursions offered once per cruise (except on transatlantic sailings or cruises less than five days long). Each AzAmazing Evening takes passengers to a unique location in one of the ports of call, where they are treated to a concert or performance of some type. Drinks and hors d'oeuvres are served where permitted (AzAmazing Evenings in churches, for example, usually do not include food and drink).
Examples of AzAmazing Evenings include a recital by three tenors on a hillside in Tuscany, a private ballet performance at the Mikhailovsky Theater in St. Petersburg or a concert by a Beatles cover band at the Liverpool Cathedral. Most AzAmazing Evening excursions begin around 7 p.m. and end three to four hours later.
---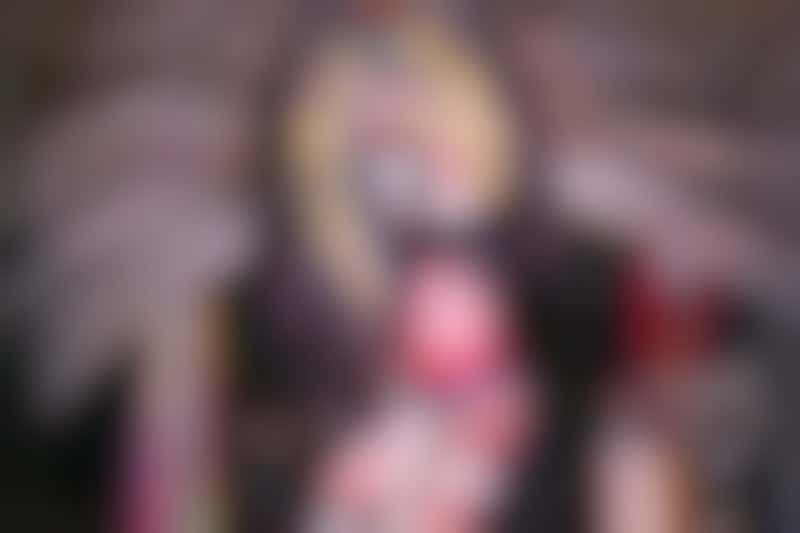 Huichol Dance During Azamara's AzAmazing Evenings (Photo: Dori Saltzman/ Cruise Critic)
Our Experience
Our AzAmazing Evening took us, along with some 600 other Azamara passengers, to a hacienda in the foothills of the Sierra Madres, about 45 minutes away from Puerto Vallarta, Mexico, for a performance of pre-Spanish, indigenous ceremonial dancing and mariachi music, as well as a "horse dance" and roping demonstrations. Transport was via ten-person vans over cobblestone and steep dirt roads; with no lights along the roads, men with flashlights on donkeys helped guide the vans to and from the hacienda.
Once at the hacienda, men and women in Huichol Indian dress met and posed for photos with cruisers, while servers with beer and margaritas and Mexican snacks (cheese, jellied candies) circulated throughout the crowds. Drum music and jungle sounds (including the occasional and startling roar of a jaguar) were pumped in and cruisers either browsed stands selling jewelry or took a seat under the large palapas to wait for the show to begin. Two men on stilts in Huichol clothing waited near the stage to pose for pictures. (We kept waiting for the cruise director, who is 6' 6'', to pass them to see how he compared to their height.)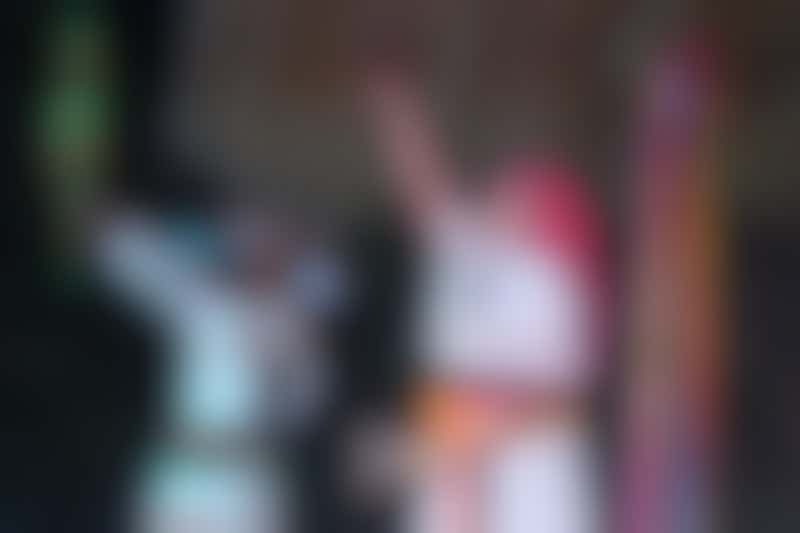 Huichol Ceremony During Azamara's AzAmazing Evenings (Photo: Dori Saltzman/ Cruise Critic)
After about a half hour or so of waiting, the performance began with a Huichol ritual and dance executed by what appeared to be a male and female shaman, followed by a much more vibrant dance by a man and woman in wild feather costumes, wearing rattles on their legs. Though beautiful and interesting to watch, I would have liked some context for the dances. What were the dancers asking for or what were they celebrating? What did the various types of feathers and headgear denote?
The performance then moved from pre-Spanish times to the modern era with a lively nine-piece mariachi band, accompanied alternatingly by a group of mariachi dancers, two young rope dancers and a cowboy on horseback whose horse "danced" to the sounds of the music. Throughout, servers discreetly kept cruisers hydrated with beer, margaritas, water and soda.
At the conclusion of the performance, which lasted a bit more than an hour, cruisers were organized back into the vans for the ride back to the ship. A small buffet was set up in the main dining room for anyone who had skipped dinner before the AzAmazing Evening.
---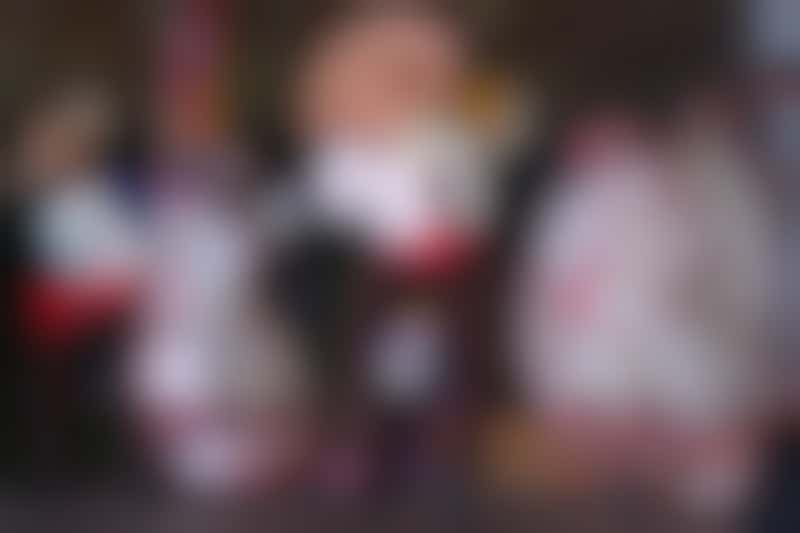 Mariachi Dancers During Azamara's AzAmazing Evenings (Photo: Dori Saltzman/ Cruise Critic)
Worth a Try?
Absolutely -- plus the price is right. Despite not having any context for the dances we watched, the overall performance was entertaining and interesting. The mountainous backdrop and clear night sky (the constellation Orion was right above us!) made the evening even more memorable. I wouldn't want to have missed it for anything.
---
Things to Note
Eat dinner before you go, even if it means grabbing a bite to eat at 5:30 p.m. Also, travel to and from the AzAmazing Evening venues can be long and uncomfortable. The top 10 suites on the ship are given priority access to the venue; they are taken there before the rest of the ship and get the best seats in the house. If you are unlucky enough to be among the last to arrive (arrival and departure is by ship deck), you could easily find yourself in a seat in the back with a much obstructed view of the action. Bring your patience.
Show Prices