Entertainment
Neither Azamara nor Viking is known for rollicking nighttime fun, but both ships do offer evening entertainment, including some light live music in one or more lounges. Perhaps more importantly, both offer late nights in many ports of call, giving passengers the chance to experience the local nightlife if they want. Oftentimes, the passengers themselves dictate the late-night vibe on a ship. You might find plenty of buzz on either Viking or Amazara, depending when and with whom you cruise.
Choose Azamara if you want a variety of entertainment types.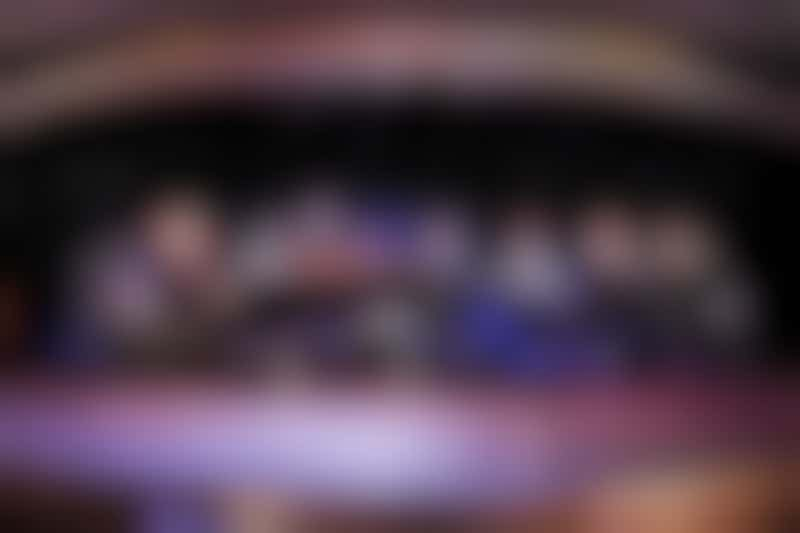 Azamara does have a small troupe of singers and dancers who perform three to four times per cruise, but the line also brings on several other acts to augment its lineup of song-and-dance revues. On a Central America sailing, additional acts included a ventriloquist, a pianist/magician who did two piano recitals and one magic show, and a cabaret singer.
Or if you love a good deck party.
Azamara hosts one of the most enjoyable "white night" parties of any cruise line. Its version includes an invitation to passengers to dress in white and join the crew on deck for a fabulous barbecue. The buffet includes all sorts of grilled meats, fresh seafood, salads and more. And, if you love dessert, you'll have trouble making a selection from the options presented. After everyone has eaten his or her fill, the evening segues into a dance party with plenty of music from all the onboard entertainers.
Choose Viking if you prefer an evening drink to a stage show.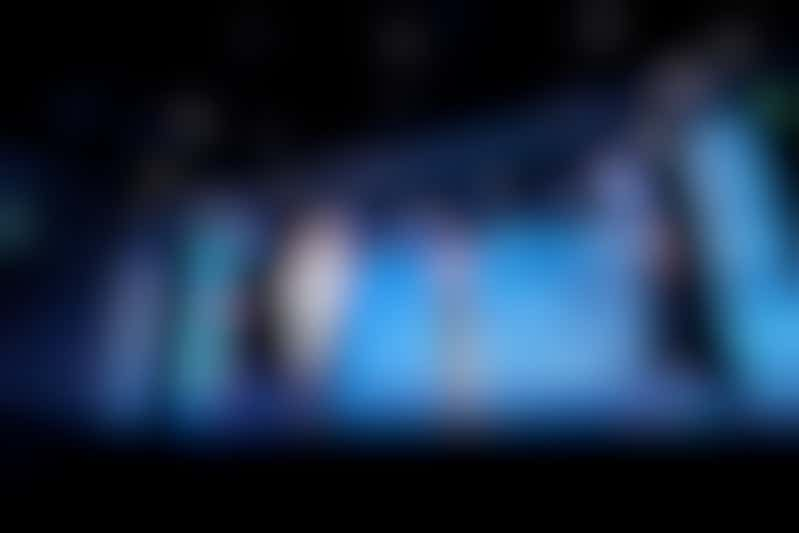 While Viking offers some organized evening entertainment, it's not as varied as Azamara's lineup. The Star Theater is the main entertainment venue, where the ship's group of singers and dancers perform occasional production shows (usually two to three per weeklong sailing). The men in the group also do a fantastic Rat Pack show in the ship's intimate nightclub Torshavn, as well as a fun Beatles night on the pool deck. Occasionally, a local act will come onboard for a special show, but these are few and far between. Most people relax at night in one of the lounges -- or head into port for local fun on the line's many overnights.
Or you prefer a live band to DJ'd dance music.
For those looking to stay up past bedtime and kick up their heels for a few hours, both Azamara and Viking offer nightclub entertainment from 11 p.m. until about 1 a.m. On Azamara, the party is DJ'd, while on Viking, a dance band and lounge singer keep the party going.
Or you want to learn more about a destination's culture.
Viking has a good onboard cultural enrichment program. Listen to Viking's resident historians and guest lecturers talk about your destination's history, art, politics and more. Or, if you prefer learning from a screen, watch TED Talks or Destination Insights, a series of short films about iconic places and little-known gems. There's also the Kitchen Table, the onboard cooking school, where world-class chefs teach you regional dishes using fresh ingredients from a local market.