Dining
Azamara and Oceania ships feature a main restaurant serving global cuisine, a buffet venue with indoor and outdoor seating, and several specialty restaurants (including a steakhouse and Italian venue for both lines).
Choose Oceania if you want more specialty restaurants with no extra charge.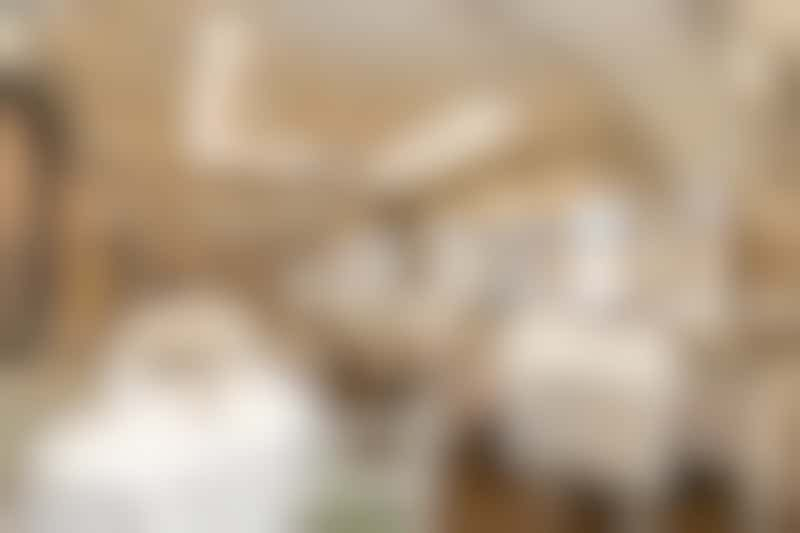 Unless you're staying in a suite, Azamara charges $30 a head for its two specialty restaurants: Aqualina and Prime C. Oceania's multiple venues are all free of charge. (The exception is its wine-pairing dinners at La Reserve, where the cost is predominantly for the included wines.)
Oceania's dining team do their best to get every passenger into each specialty venue once, if not multiple times. (Repeat visits depend on cabin category, length of cruise and your willingness to eat at 9:30 p.m.) Most of its R-class ships feature the Italian Toscana and steakhouse Polo Grill, and the O-class ships add two additional restaurants: the French Jacques and pan-Asian Red Ginger. Sirena offers the popular Red Ginger as well as Tuscan Steak (a hybrid restaurant inspired by Toscana and Polo Grill). It also offers Jacques Bistro, a French lunch served in the main dining room.
We would be remiss if we didn't mention Oceania's amazing afternoon tea, served from 4 to 5 p.m. every day and complete with white-glove service, pots of Twinings teas, finger sandwiches, cakes and pastries, and scones with clotted cream and jam.
Or if you want onboard and onshore opportunities to learn about food.
Oceania has a passion for food, and that extends beyond the onboard dining venues. Its Culinary Discovery Tours are custom-designed for the line by its executive chef Kathryn Kelly and may include local dining experiences, cooking classes and tours of farms and food markets. In addition, Marina and Riviera feature an onboard cooking school with 12 prep stations and a main teaching station, complete with video so everyone can see what's cooking. The intimate classes will teach you techniques you can bring home and ply you with delicious food and wine.
Choose Azamara to experience one of the best deck buffets and parties at sea.
Azamara hosts its poolside White Night Party once per voyage, and it's not to be missed. While you might initially think this is another ho-hum activity thrown by the entertainment department, it's actually a standout event for the cruise line. Passengers are asked to wear white and a surprising number do. The crew stages an elaborate deck barbecue with an outdoor buffet that features everything from grilled meat to fresh seafood to a luscious dessert table groaning with just about everything you can imagine. Once passengers have enjoyed their meal, the event morphs into a dance party with live music that keeps everyone on deck late into the evening.