Choosing a Cruise to Nowhere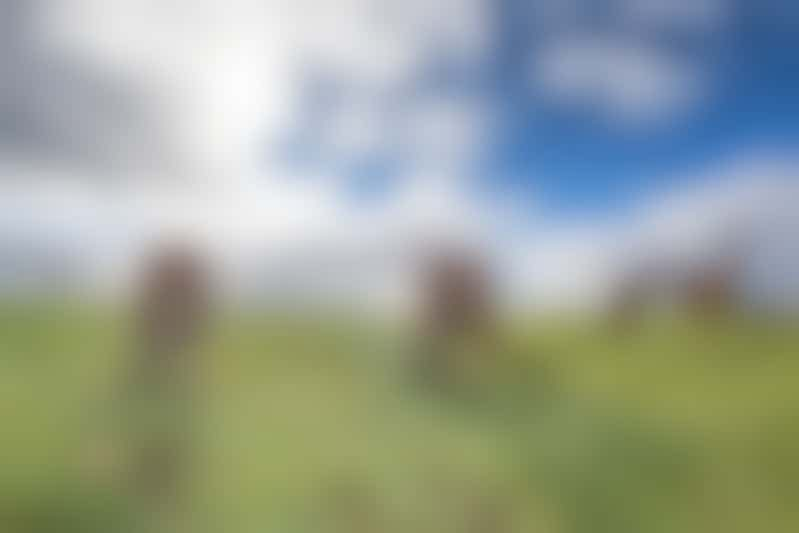 Kangaroo Island, South Australia (Photo: Andrea Izzotti/Shutterstock)
Themed cruises P&O is the only local line operating themed cruises to nowhere. In 2020 and 2021, music will feature on the program, with nine 1980s tribute cruises (leaving from Sydney, Brisbane, Adelaide and Melbourne) and three Country Music Festivals at Sea, with departures from Sydney and Brisbane. The Sydney 80s cruise, departing May 29, 2021, will be aboard the line's latest ship, Pacific Adventure, which will join P&O in October 2020. Two Elvis-inspired 'Tribute to the King' cruises are scheduled to depart from Brisbane; the June 2020 option is a three-night cruise to nowhere.
Comedy SeaBreaks feature several well-known Australia comedians who perform in P&O's adults-only Sit-Down Comedy Club as part of the cruise fare. Also, on offer are ticketed comedy workshops for aspiring comedians, who later get a chance to show off their routines in a talent quest, known as the Comedy Gong Show. Five ships -- Pacific Explorer, Pacific Dawn, Pacific Aria, Pacific Adventure and Pacific Encounter (which joins P&O in late 2021) -- have scheduled a whopping 64 comedy cruises from March 2020 until early 2022 from Sydney, Adelaide, Brisbane and Auckland.
Lifestyle SeaBreaks offer a variety of different workshops and classes for various interests. They may cover arts and crafts, fitness, wellness and health, cocktail-making, food and wine, crochet and even juggling. The line-up changes, and most of the workshops are ticketed. (Small charges apply.)
One-way cruises to nowhere P&O's one-way SeaBreaks (usually two nights) run between Sydney and Melbourne, Sydney and Brisbane, Melbourne and Sydney, and Brisbane and Sydney. Some of these itineraries offer 'scenic cruising' where the ship sails close to a particularly prominent land feature with commentary from an onboard expert.
Other Lines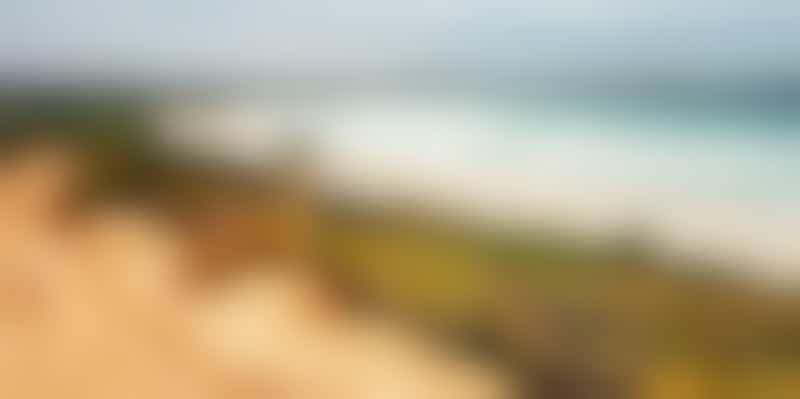 Port Lincoln in South Australia (Photo: Atosan/Shutterstock)
Cruise & Maritime Voyages CMV's Vasco da Gama will operate a handful of short hops to nowhere from Fremantle and Adelaide in late 2020 and early 2021.
Carnival Cruise Line The company offers a series of three-night weekend samplers during 2020 and 2021 on its latest ship, Carnival Splendor, which joined the fleet in December 2019. These depart about once a month from Sydney, usually on Friday at around 4pm (some depart on Thursday afternoon) and return three days later. Three-night weekend samplers will also be offered from Brisbane from late 2020 and throughout 2021 when Carnival Spirit is relocated to that city. A series of four-night cruises from Brisbane to Airlie Beach (and return) will also operate from late 2020 and regularly during 2021 on the Spirit.
Cunard Line offers a taste of elegance on Queen Elizabeth for two, three, or four nights. More than a dozen of these short cruises are on offer in Australia every season.
Celebrity Cruises has two short cruises on Celebrity Solstice from Sydney in October and again in December 2020. Looking further ahead, Celebrity Eclipse, which will be make its debut in Australia in late 2020 and be based in Melbourne, will offer a two-night sampler cruise from Sydney in April 2022.
Princess Cruises does not run cruises to nowhere but has a handful of two-night and occasionally three-night port-to-port cruises. They include trips between Sydney and Brisbane, Melbourne and Sydney, Brisbane and Sydney and Adelaide and Melbourne. During 2020 and early 2021 these sailings will be operated on Sea Princess, Sun Princess, Golden Princess and Sapphire Princess. A four-night Sydney-Brisbane-Sydney cruise departs in March 2021 on Sea Princess.
Royal Caribbean has a handful of two-, three- and four-night sampler cruises to nowhere on Ovation of the Seas, Voyager of the Seas and Radiance of the Seas, departing from October 2020 through March 2021 from both Sydney and Brisbane.