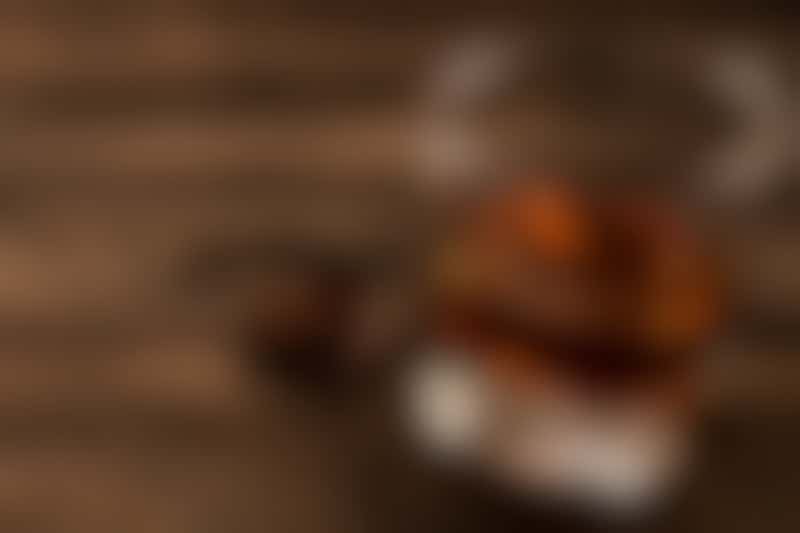 We tried Viking's Armagnac brandy on Viking Sea (photo: Georgii Shipin/Shutterstock)
You don't have to be a connoisseur to enjoy Armagnac brandy, a sipping spirit made in southwest France (and a cousin to the famous Cognac, which is more widely produced). If you really want to learn about the oak barrel-aged beverage, Viking Sea offers a fun and enlightening Armagnac tasting on all its cruises.
What It Is
Offered once per cruise on Viking Sea, an Armagnac tasting gives passengers some exposure to the brandy produced in the Gascony region of France. Each snifter is served with chocolate for a pairing designed to enhance the taste. Tastings cost $25 or $35, depending on whether it includes a 1960 version. Viking serves Vieil Armagnac.
Our Experience
Armagnac tastings take place in Torshavn, Viking Sea's upscale version of a speakeasy. The setting is pretty perfect -- relaxed and dark, the kind of place where you'll want to take your time drinking spirits.
Groups for Armagnac tastings are small, which means the bartender can walk you through the tastings and answer questions as they arise. We had five in our group, and when we arrived to Torshavn, the tasting was already set up, with five empty glasses, four of them paired with squares of Michel Cluizel chocolate, each with a different percentage of cacao.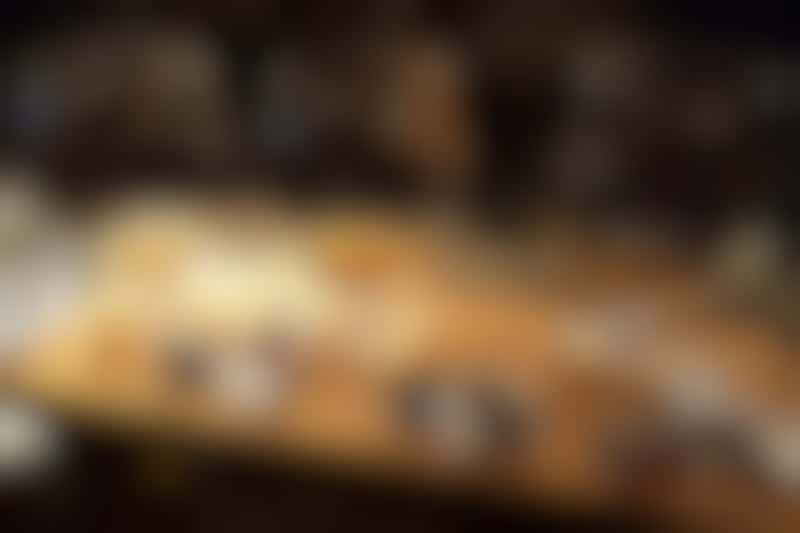 Each glass was paired with squares of Michel Cluizel chocolate, each with a different percentage of cacao. (photo: Colleen McDaniel)
To begin, our bartender gave us some history on Armagnac, a spirit that dates to the 14th century, and also explained the differences between Armagnac and Cognac (the regions in which they are produced and the types of grapes, for example). Basically, all Armagnacs are brandy, and all Cognacs are brandy; however, not all brandies are Armagnacs or Cognacs. And no Armagnacs are Cognacs, or vice versa.
Our bartender then poured us some water so we could cleanse our palates, and gave us an overview on how we'd drink the Armagnac. Because Armagnac is best consumed at room temperature, according to our bartender, it's served in snifters, which are meant to be cradled in the palm of the hand. He expertly showed us how to swirl the brandy to release its aroma, a feat we not-so-expertly repeated.
He instructed us to first drink the Armagnac alone, followed by a bite of chocolate. The second sip should be taken with chocolate in the mouth. (Eating chocolate: a task much more familiar than a proper Armagnac swirl.)
First up was the 4-year-old brandy, which, because of its newness, had more acidity and therefore was paired with a sweeter chocolate (45 percent milk chocolate). Our first sip had a fairly strong burn, and we preferred this one with the chocolate rather than on its own. And so it continued, with our beverage guide talking us through each pour, which included a variety aged for 15 years (paired with 75 percent cacao) and another aged for 20 years (85 percent cacao). We were told to note hints of things like leather, wood and coffee, which might have been obvious to the expert palate, but not so much to ours. Still, the sipping was smoother the older the spirit, and we found ourselves enjoying the experience.
The final Armagnac is the add-on option: the 1960, which passengers can purchase outside of the tasting for $75 per heavy pour. Our group must've had expensive tastes because this one was the clear favorite, even when paired with the 99 percent cacao, which was so bold and bitter, one person described it as a chocolate punch to the face.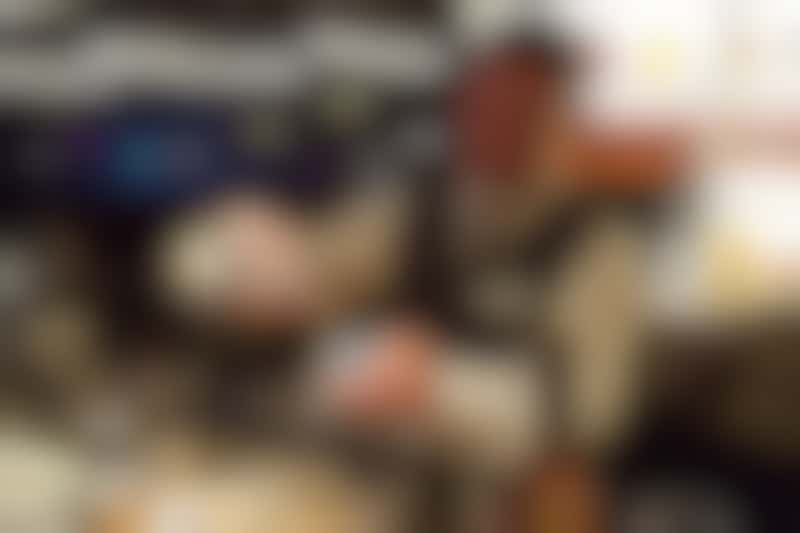 Each glass was paired with squares of Michel Cluizel chocolate, each with a different percentage of cacao. (photo: Colleen McDaniel)
Worth a Try?
If you're not a fan of drinking liquor -- even fine spirits -- this is not the experience for you. But if you're curious about brandy and want to learn how to drink it, the price is great and the expert knowledge excellent. You'll also bond with fellow passengers over slow sips.
Things to Note
Drink carefully. While the bartender pours small portions of Armagnac, drinking four of them quickly could make for a rough morning. Most people in our group drank about half of each pour.
Viking Sea also offers a martini tasting once a cruise as well, though thankfully not on the same night.