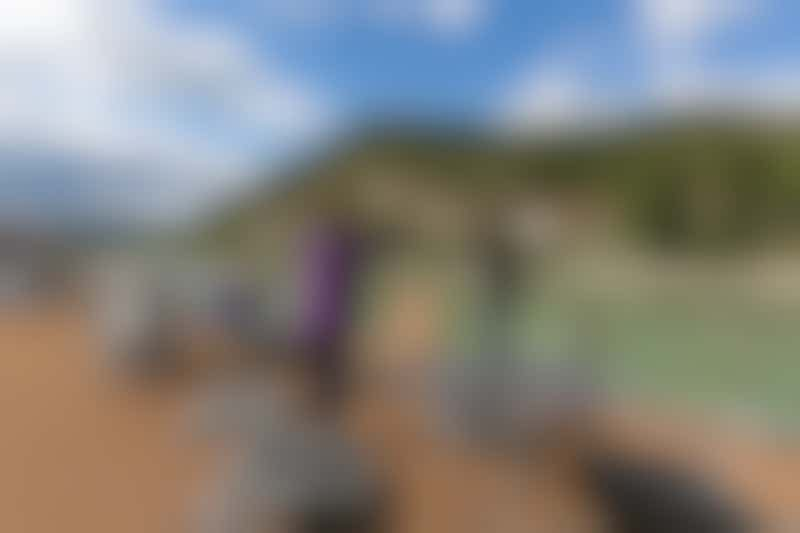 Vacationers on a Viking Gullveig river cruise (Photo: Cruise Critic)
Are river cruises safe?
With the specter of terrorism an unfortunate part of travel these days, some people might be asking themselves this question. Rest assured, keeping passengers safe when traveling is a paramount concern of river cruise lines. Although security procedures on river cruise ships aren't as formal as you might see on the much larger ocean vessels, all cruise lines have security procedures in place to protect passengers. In Europe, some ports, such as Amsterdam, are adding security as well. In Egypt and in Peru, cruise lines often hire their own security guards, who travel with the ship, sometimes overtly and sometimes undercover.
What types of ID do I need to board a river ship?
When you first board your river cruise ship, you'll be asked to relinquish your passport. (Don't worry -- you'll get it back a day or two later.) Your name on the booking sheet must match the name in the passport. You'll be issued a room key that also opens doors to the outside so you can go up on the sun deck; on some river cruises, your picture will be taken. Visitors to river cruise ships are asked to sign in and wear a special guest badge.
Are there metal detectors onboard river cruise ships?
Unlike ocean cruise ships, river vessels do not have metal detectors when you enter.
What about photo card scanners like you see on ocean cruises?
Card scanners are a rarity, although AmaWaterways and Tauck are two lines that have them. These lines also take pictures of passengers when they board, so a photo pops up when the person enters and leaves the ship.
If there's no card scanner, how does the ship keep track of passengers?
Many river cruise lines still rely on the honor system, asking passengers to take a laminated card with their room number on it when they leave the ship. You then turn it in when you return. Make sure you do this, or you might hear your room number called out over the intercom when the ship is ready to depart!
I heard that passengers on river cruise ships sometimes have to pass through other ships to get on land. How does my ship prevent them from coming near the cabins?
It's true that river cruise ships often have to "dock" next to each other in small European cities; you also see this on the Nile. Passengers from the ship farthest from the riverbank sometimes need to walk through other vessels to get to theirs. Crew are usually stationed in the lobbies and around the ship to make sure passengers follow the correct path to get to shore, and no one wanders off into another ship's hallway. One of the hallmarks of a small river cruise is that staff usually recognize their passengers within a day or two.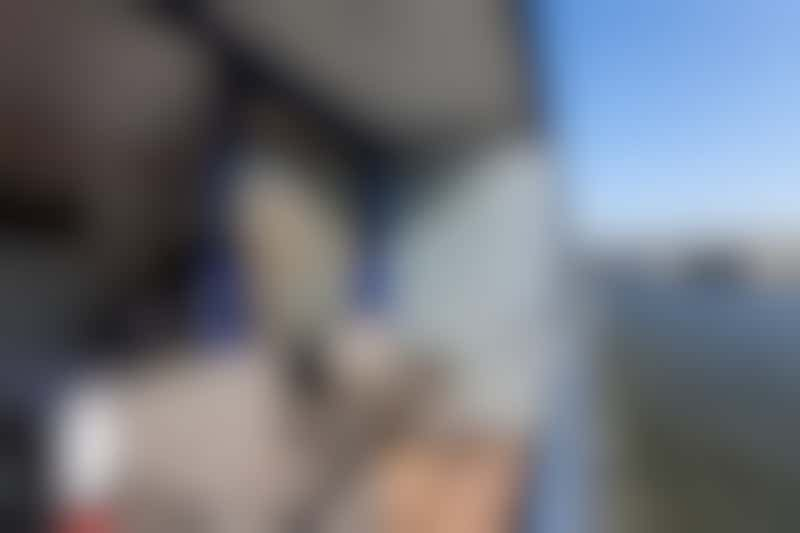 Balcony Cabin on AmaCerto (Photo: Cruise Critic)
My cabin has a French balcony or true balcony. How do lines prevent people from getting in if the ship is docked close to shore or other ships?
Like ocean cruise ships, balcony doors lock from the outside so you don't need to worry about someone getting in. Ships are becoming more cautious about their French balconies; if you accidentally leave your balcony door open, your steward will close it for you. On Avalon, sensors are put on open windows so staff know when panoramic French balcony doors have been left open.
What about the top deck? Can intruders come on the ship that way?
While the ship is docked, most river cruise companies restrict access to the top deck through passenger keycards; unlike ocean ships, you'll need to bring it with you to get through some of the doors going outside. On Scenic, the entire ship is patrolled at least once per hour, with check-in points along the way. CroisiEurope gives passengers a secret security code that is reset monthly to reduce risk of unauthorized entry.
Is there outside security onboard my river cruise ship?
Armed security guards have become standard on Nile River cruises in Egypt; expect to see them openly traveling with you. On the Amazon, too, river cruise lines have hired security personnel who often travel undercover. While this hasn't become a staple in Europe, Tauck has contracted with a German firm in 2017 to staff a professional security agent aboard each vessel.
If I see something suspicious on a river cruise ship, what should I do?
Immediately report anything or anyone suspicious on your ship to the Reception Desk, which is usually staffed 24 hours. Some cruise lines, such as Avalon and Tauck, have red emergency contact buttons in the cabins.
The What to Expect on a Cruise series is a resource guide, where we answer the most common questions about cruise ship life -- including cruise food, cabins, drinks and onboard fun -- as well as money matters before and during your cruise and visiting ports of call on your cruise.