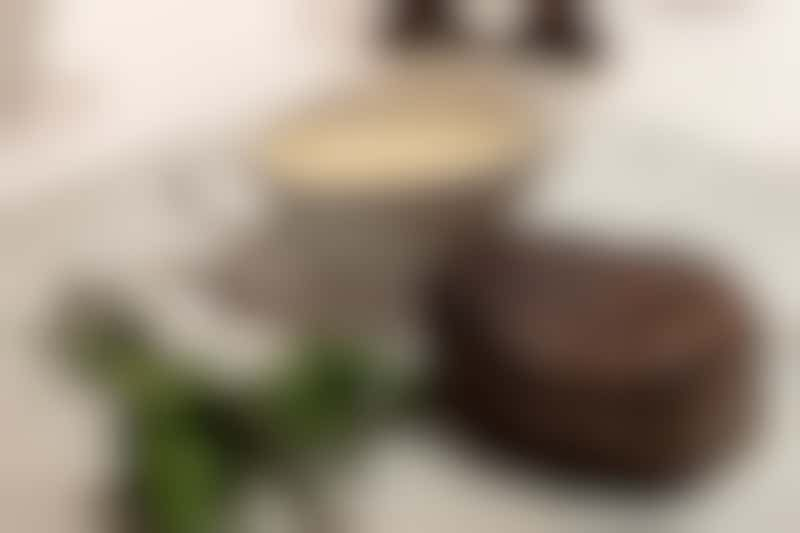 Price Increases on the Menu at Many Specialty Restaurants
Specialty restaurants on other cruise lines, while staying below triple digit prices, have seen their prices increase. Holland America Line recently announced price hikes that come up to an average of $6. Examples include Pinnacle Grill, where dinner goes from $39 to $46 per person, Tamarind (from $29 to $35) and Rudi's Sel de Mer (from $49 to $55).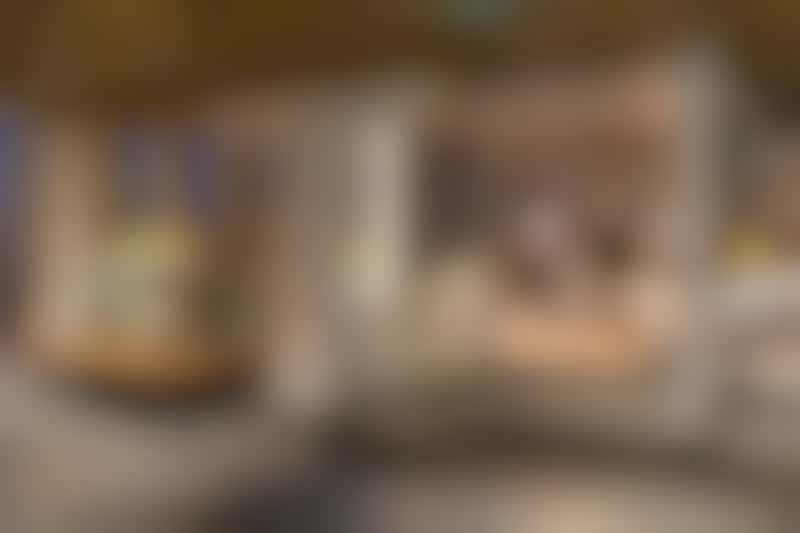 The Mason Jar aboard Wonder of the Seas (Photo: Aaron Saunders)
Cruise Critic community board members have also commented on price increases in Royal Caribbean's specialty restaurants like Portside BBQ, Izumi, Mason Jar Brunch or Playmakers Sports Bar. Menu items at these venues are now between $1-$5 more expensive.
These changes aren't wholly surprising. Inflation, issues with supply chains and the overall rising costs of food worldwide have been determining factors that impact these decisions. And this is true not only of specialty restaurants onboard cruise ships, but of dining in general anywhere you go.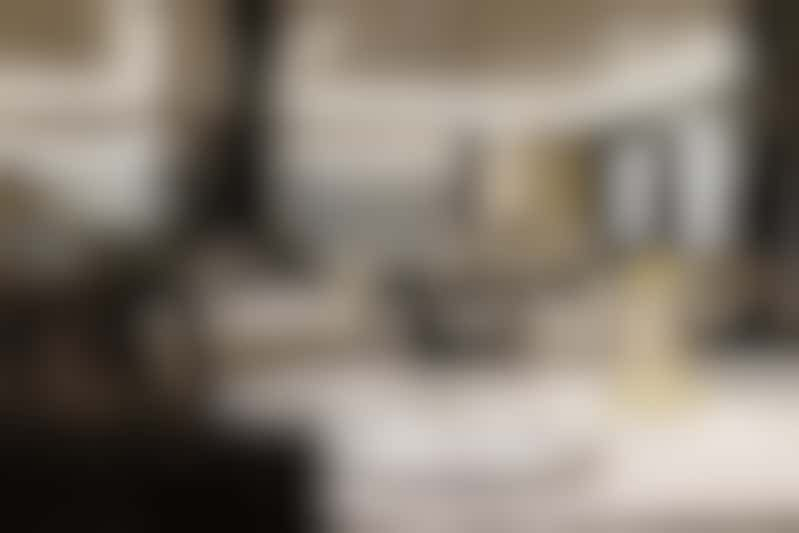 La Dame on Silver Nova offers premium wines along with French food. (Photo: Silversea)
Specialty Restaurants Are Also Pricey in All-Inclusive Luxury Cruises
Mainstream lines aren't the only ones that feature specialty restaurants with rising price tags. While luxury cruise lines are known for their all-inclusive offerings, certain perks are sometimes not included, and some dining venues can fall in this category.
Silversea Cruises, for example, is one of the luxury cruise lines that offers extra charge specialty restaurants on some of their ships. French haute cuisine venue La Dame is perhaps their most classic example, where passengers pay $60 per person to dine in the exclusive restaurant.
Yet on Silver Nova, the cruise line's newest ship, the price to dine in La Dame has risen to $160 per person. And diners also have the option of pairing La Dame's tasting menu with a curated wine selection for $90 per person or with a vintage Champagne selection for $140 per person. So conceivably, dinner at La Dame can cost as much as $300 per person.
It's worth noting, however, that these prices only apply to the La Dame onboard Silver Nova and upcoming Nova-class vessels. On other existing Silversea ships that offer the specialty restaurant, the per passenger price remains at $60.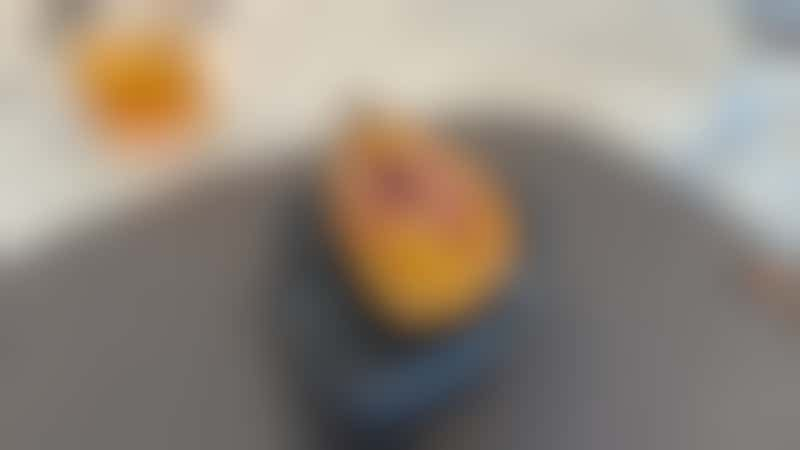 A dish from the S.A.L.T. Chef's Table menu on Silver Nova (Photo/Colleen McDaniel)
Similarly, Japanese restaurant Kaiseki onboard Silver Nova costs $80 per person, but it's still $40 on the cruise line's other vessels. According to Silversea, the higher price includes a selection of sakes, Japanese whiskeys and TWG teas and tea cocktails. Silver Nova features a third specialty restaurant -- Chef's Table -- a new venue that's part of the cruise line's culinary program S.A.L.T. Here, the fixed tasting menu with included wine and cocktail pairings costs $180 per person.
Elsewhere in the luxury cruise ship field, Ritz Carlton Yacht Collection's Evrima stands out for the cost of its one extra charge restaurant, S.E.A. Dinner here comes with a $285 per passenger price tag. The relaunched luxury line Crystal Cruises offers The Vintage Room, where a six-course menu costs $300 per person. Big spenders can also opt for the Ultimate Vintage Room dinner for a whopping $1,200 per person.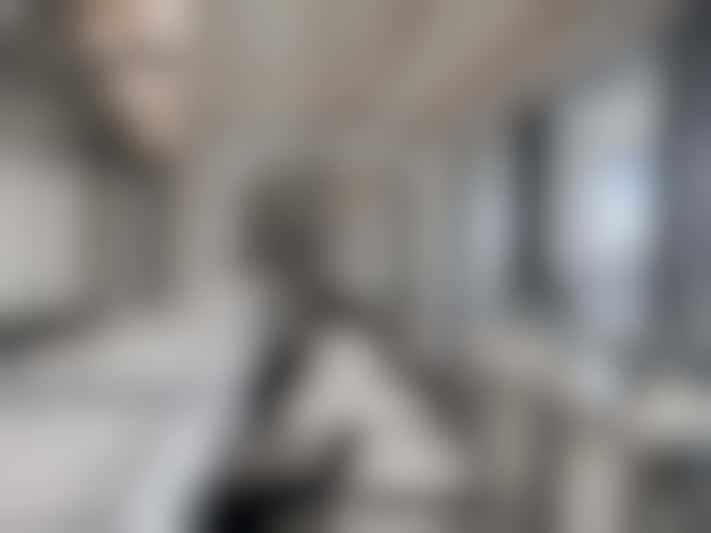 Anthology restaurant on Explora I (Photo/Kerry Spencer)
Newcomer Explora Journeys is following the trend too. On its new luxury ship Explora I, one of its restaurants, Anthology, presents cuisine by Michelin-starred chef Mauro Uliassi of Restaurante Uliassi in Italy. The prices are Michelin-worthy too: €190 per person (approximately $205), with an additional €75 ($81) for wine pairings.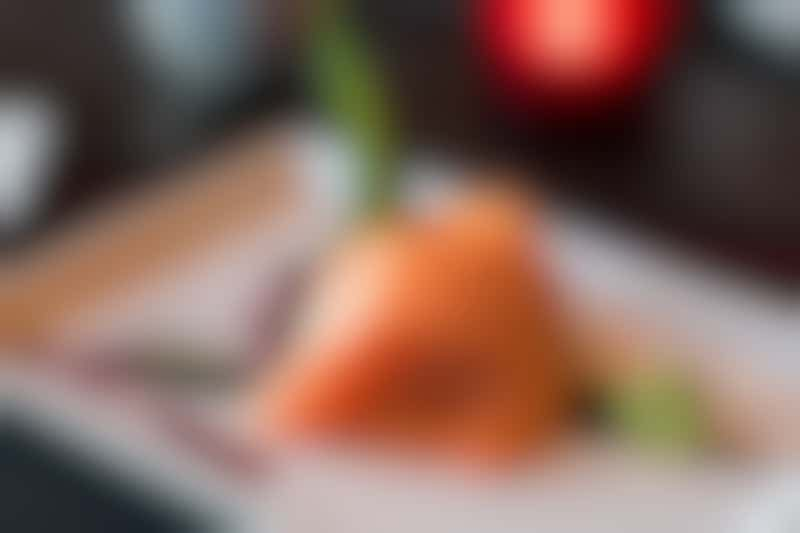 Dining Packages and Booking Early Can Help Assuage Cost of Specialty Restaurants
The cost of dining in specialty restaurants can easily add up for cruisers. But budget-conscious foodies have some options that allow them to indulge and not break the bank. And one of the most common ways to save is by purchasing a dining package. Details and options vary per cruise line; but in essence, the more you dine, the more you save (typically up to 40%).
Royal Caribbean and MSC Cruises, for instance, offer unlimited dining packages among their options, allowing cruisers to dine in specialty restaurants throughout the length of the itinerary (and even on sea days). Norwegian Cruise Line, on the other hand, offers packages of up to 14 meals.
Do bear in mind, however, that the price of the dining package usually does not include gratuities. For Royal, it's 18% while Norwegian charges diners 20%. MSC includes the gratuities in the final price of their packages. Alcoholic beverages will also not be included in your dining package. You'll need to purchase drinks individually or invest in a drink package, although some dining packages include discounts for wine bottles.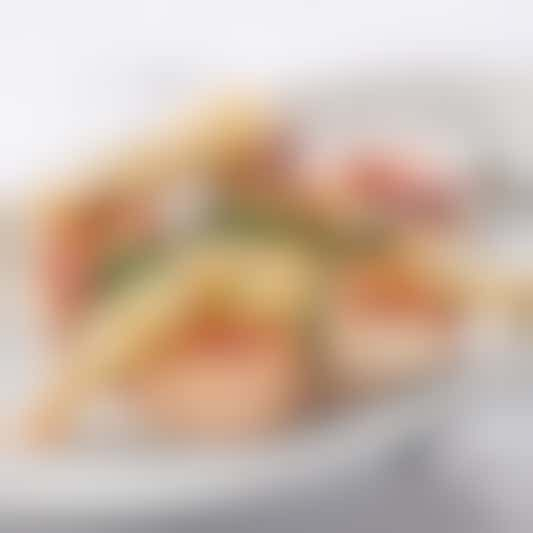 Another potential drawback is that, depending on the cruise line, not all specialty restaurants are included. Norwegian Cruise Line's Specialty Dining Packages don't include venues like Ocean Blue or Bayamo, but the package entitles you to dine at these venues for a slight upcharge. Royal's dining packages exclude venues like Chef's Table, Vintages or The Bamboo Room; and chances are Icon of the Seas' Empire Supper Club won't be included either.
Another way to save in dining packages and specialty dining in general is by booking early. On many cruise lines, you can save around 10% off of the onboard prices.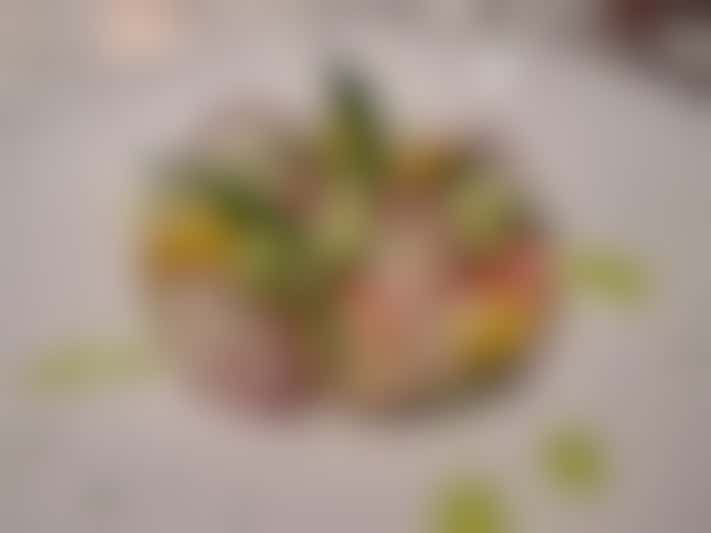 Alaskan King crab in Le Voyage (Photo by Chris Gray Faust)
Specialty Restaurants Can Still be a Good Deal Despite Price Increases
Nobody likes to pay more, but price increases are not exclusive to the cruise industry. And you can still expect specialty restaurants onboard cruise ships to be less expensive than their land-based counterparts. For instance, at Daniel Boulud's New York City restaurant Daniel, a tasting menu costs $275, while you pay less than half to dine at the chef's venues onboard Celebrity.
Moreover, while specialty restaurants are a great way to have an enhanced dining experience on a cruise ship, there's really no obligation to book them. You can still have an enjoyable voyage if you choose to only dine in the venues included in your fare.
Understandably, the news of price hikes and higher-priced specialty restaurants across the industry haven't gone unnoticed by cruisers. Cruise Critic's member boards are buzzing with activity around this topic, with mixed reactions.
Some community members have voiced dismay and vow not to visit certain specialty restaurants with heftier price tags. "I won't be booking La Dame or Kaiseki at those prices," wrote CruiserFromMaine.
Others, however, consider the prices fair. "Honestly, $200 for an eight course meal actually sounds like a deal," said smokeybandit when commenting on a thread about Icon of the Seas' Empire Supper Club.