Arctic Cruise Itineraries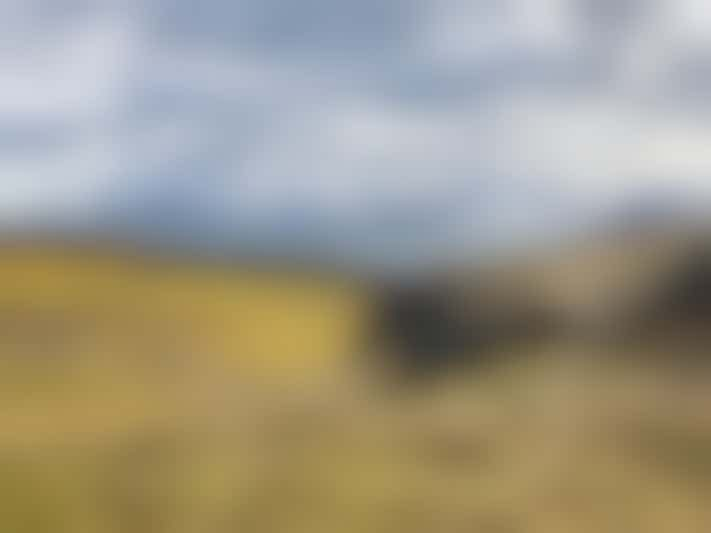 Spectacular Arctic scenery in Svalbard. This particular section of the archipelago is only open to cruise ships carrying less than 200 passengers (Photo: Chris Gray Faust)
One of the first decisions to make is whether to sail during the summer "midnight sun" season or the winter activity and northern lights season. Hurtigruten and Viking Ocean Cruises offer year-round sailings into the Arctic Circle, as do Cruise & Maritime Voyages and Fred. Olsen. However, as the Arctic covers such a wide area, it can be split into key regions as follows:
Classic Norway and Spitsbergen: These voyages, generally departing from British or Scandinavian ports, offer a taste of adventure and the Arctic wilderness to those travelers who like big-ship comforts. Think of it as more of an Arctic-lite type of experience. Such sailings generally range from 12 to 14 nights as they go northwards along the Norwegian coastline. Some call at the Lofoten Islands and occasionally sail past the North Cape, which represents the northernmost point of Europe (though the adjacent Knivskjellodden Point is farther north). Those continuing to the Svalbard Archipelago generally spend just a few days there, calling at the main island Spitsbergen, and its town Longyearbyen. Some midsize and expedition ships sail farther north to the research station at Ny Alesund and remote Magdalena Bay, 600 miles from the North Pole -- the closest you will get to it on a mainstream ship.
Greenland and Canada: While not as popular as Norway cruises, certain lines -- particularly expedition companies -- sail to Arctic Greenland and Canada on longer sailings. Greenland might be included on cruises to Iceland and, in some cases, Spitsbergen. On more in-depth expedition sailings along Greenland's coast, with companies such as Quark Expeditions and Hurtigruten, passengers fly to the territory's main gateway of Kangerlussuaq to start their voyages. Other adventurous cruises with the likes of Lindblad Expeditions and Ponant head west into Canada's high Arctic territories.
Expeditions to Svalbard, North Pole and Beyond: Adventurous sailings across the top of the world, or close to it, generally start from within the Arctic Circle. For cruises around the Svalbard archipelago, passengers fly to the capital, Longyearbyen, to join their ships for sailings of one or two weeks. Departures to the North Pole are aboard nuclear-powered Russian ice-breaker 50 Years of Victory (utilized by several lines) from the Russian port of Murmansk.
Sailings along the Northwest Passage take between 13 and 25 days with companies that include Lindblad Expeditions, Crystal Cruises and Silversea Expeditions. Passengers going east can board their ships in the Canadian territory of Nunavut or Alaska, while those heading west sail from Iceland or Greenland. The Russian Arctic is another relatively undiscovered region, although the "Northeast Passage" is beginning to get some lines. Hapag-Lloyd sails the area with an expedition ship, as does Silversea (Lindblad and Ponant will offer sailings in 2020 and 2021, respectively). The route can begin in Nome, Alaska and travel to the north Siberian coast, visiting sites like Wrangel Island in Russia.