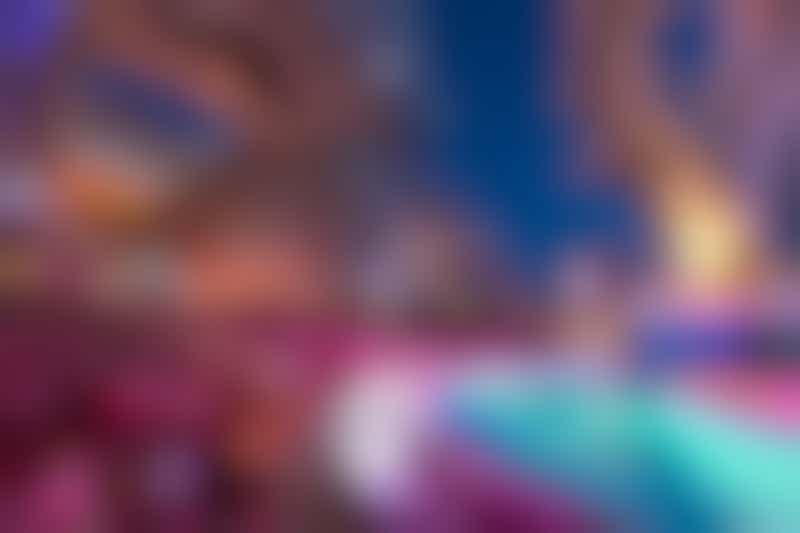 The AquaTheater on Oasis of the Seas (Photo: Cruise Critic)
Jaw-dropping diving acrobatics and energetic music makes the AquaTheater on Royal Caribbean's Oasis-class ships one of the most popular entertainment venues onboard.
What It Is
Royal Caribbbean's AquaTheater -- available on the line's four Oasis-class ships -- is located all the way at the back of the ship adjacent to the area known as the Boardwalk. It's an outdoor theater with a narrow, but very deep hydraulics-laden pool, a small behind-the-pool trampoline floor that can be raised and lowered as needed, and stadium seating.
The 30-minute performances combine trampoline acrobatics and tumbling with astonishing springboard and high diving stunts set to music. They can range from silly and comedic to dramatic and breathtaking.
Each ship features two unique shows.
On Oasis of the Seas, which was the first ship to feature the AquaTheater, the shows include the circus-comedy styled "Splish Splash" and "Oasis of Dreams," a more Cirque du Soleil-style performance.
Allure of the Seas offers the family-friendly DreamWorks-themed "Let You Entertain Me" with guest appearances from DreamWorks characters, and the more atmospheric and impressively acrobatic "OceanAria."
Harmony of the Seas offers the mostly dive-less "The Fine Line," though the much longer show (it's about 50 minutes) offers significantly more acrobatic dancing, aerial work and slack line and hire wire stunts and can only be performed at night as it makes use of special lighting as well. The second show, the family-friendly "Hideaway Heist," has the performers pursuing a crafty burglar while tumbling and diving.
Symphony of the Seas is scheduled to have "HiRo," a show combining technology, futuristic choreography, unexpected stunts and highly innovative acrobatics. While the theme is still unknown, we get a distinctly samurai vibe, with a touch of "Mad Max."
Be warned: The front rows at any AquaTheater show are in the "splash zone"!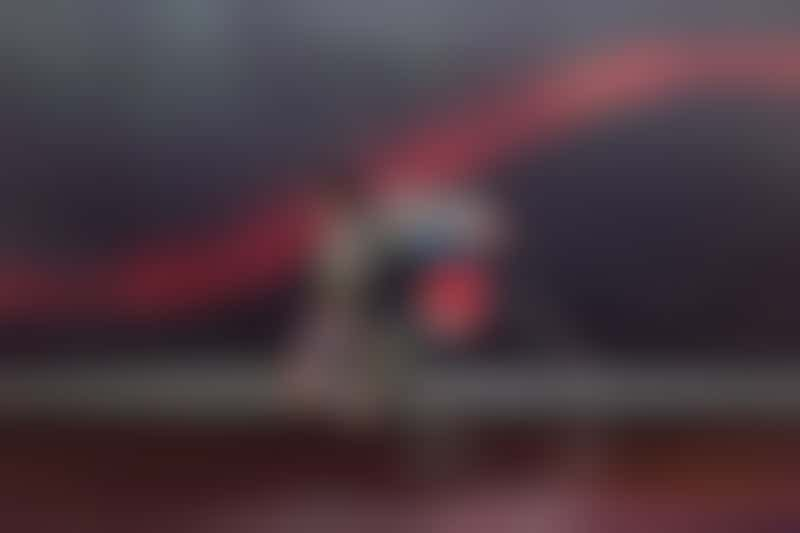 AquaTheater performer on Harmony of the Seas (Photo: Cruise Critic)
Price
It's free, but you'll want to make reservations ahead of time.
Ships
The AquaTheater can be found on the following ships:
Allure of the Seas

Harmony of the Seas

Oasis of the Seas

Symphony of the Seas
Check out photos of the AquaTheater on Harmony of the Seas.
Show Royal Caribbean Prices