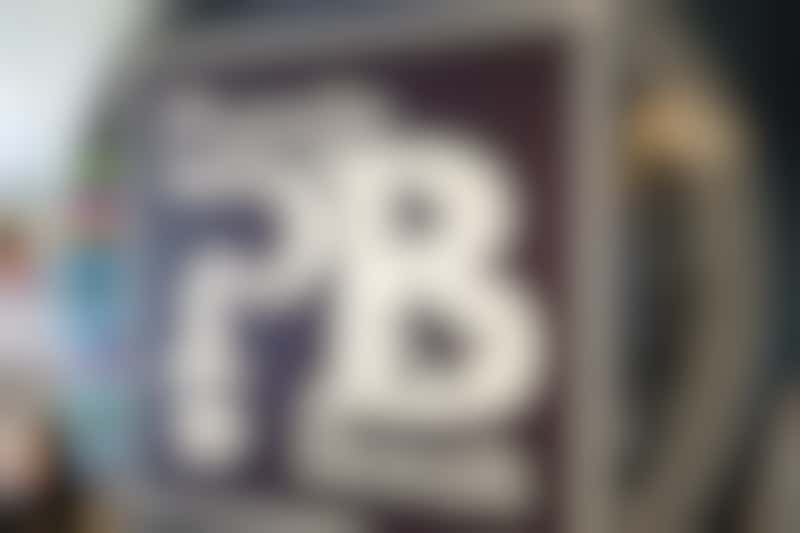 Puzzle Break on Anthem of the Seas (photo: Erica Silverstein)
Move over, hairy chest contests and bingo games. Royal Caribbean has introduced a fun, interactive experience onboard Anthem, Ovation, Harmony and Symphony of the Seas that gets passengers to use their brains on vacation. It's called Puzzle Break.
What It Is
Puzzle Break offers a 60-minute challenge in which groups of up to 12 players hole up in one room and look for clues, solve puzzles and open boxes, all in an effort to find a key that will let them escape the room. (At least, that's the gimmick -- in reality, everyone gets to leave after an hour, whether they solve all the puzzles or not.) The games are themed; Anthem and Ovation of the Seas feature "Escape from the Future," while Harmony of the Seas offers "Escape the Rubicon." Puzzle Breaks on Quantum-class ships take place in Fuel, the teen center, when the kids are elsewhere; Harmony of the Seas has its own dedicated Puzzle Break room on Deck 14.
Our Experience
I grew up on logic problems and cryptic crosswords, so I was excited to try the Puzzle Break challenge on Anthem of the Seas. I arrived with my travel companion to discover that only one other couple had signed up for our session. That meant there were only four people trying to solve the puzzle instead of 10 or 12. Could we succeed with so few people?
The room is set up with a rectangular playing area, marked by metal stands holding pictures of what appeared to be star charts and other indecipherable signs. A main table sat in the middle and scattered about were some metal boxes and other odds and ends. When the staffer started the timer, we were just supposed to wander about and look at or find things -- there was no clear direction.
And that's the point. The challenge of Puzzle Break isn't just in figuring out the puzzles to reveal the clues, it's in figuring out where the puzzles are hidden with no guidance whatsoever. Then, learning how to work as a team to piece together the random bits of information you unearth. Getting started might just be the biggest hurdle you have to overcome.
Because we were such a small group, the crew member took pity on us and gave us a few pointers every now and then, such as "try and find some boxes to open" and "don't get too hung up on that sign right now." As we found and opened boxes, we unearthed more puzzles, such as crosswords and sudokus, and mysterious pictures and codes. As the minutes ticked by, we started discovering connections, realizing how the answers to one puzzle told us how to proceed to the next. Sometimes the four of us would all gather together to figure out a clue; at one point, I was trying to solve a sudoku while others were messing with angled pieces of metal on sticks or hunting for things around the room.
A giant digital clock ticked down the seconds and minutes and created a feeling of urgency. Hearts racing, we rushed from one clue to another, with lots of cheering and high fives every time we made a new discovery. With about 15 minutes left on the clock, we found our key -- not bad for a team of four (even if we did have some extra help from the crew member running the show).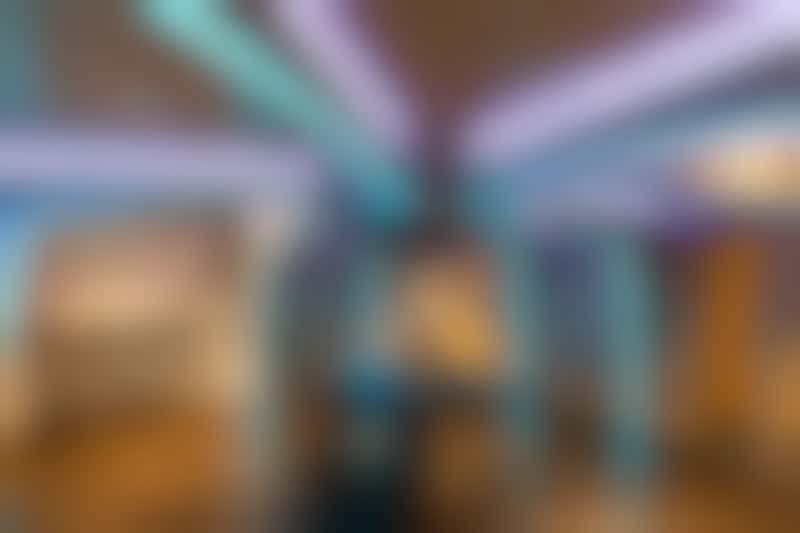 Puzzle Break on Harmony of the Seas (photo: Cruise Critic)
Worth a Try
Yes! It's a lot of fun and a great way to meet people on your ship or bond with your travel companions. It's typically offered on sea days, so if you like to keep busy or if the weather's bad, it's a worthwhile alternative to poolside games and name that tune.
Even better, it's free. If you do a Puzzle Break challenge on land, the hourlong game costs $30 per person.
Show Prices
Things to Note
Passengers must be at least 14 years old to play. Also, competitive types should be forewarned: According to the game's creators, only 40 percent of groups solve the puzzle. Go in with the mindset that you'll have fun, win or lose.