A Red Carpet to the White Continent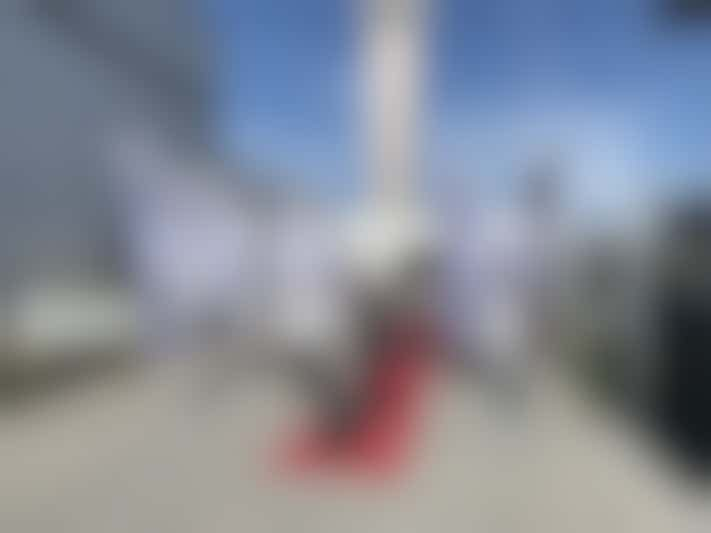 A red carpet to the white continent welcomes guests on the luxury adventure of a lifetime. At a private terminal in Santiago, Chile, we arrive for our chartered flight on Antarctica Airways -- two hours by air, instead of two days by sea -- to reach the polar peninsula.
Travelers have come from around the world for Silversea's Fly-Cruise Antarctica Bridge experience. The trip begins at your home with a private executive transfer to the nearest airport for an international flight. On arrival, another transfer awaits to a five-star hotel for a one-night pre-cruise stay. Greeted by Silversea representatives, we receive our complimentary expedition gear (parkas, waterproof pants, rucksack) and join a 'bon voyage' dinner to meet our fellow passengers.
In the morning, a domestic flight delivers the group to Punta Arenas, the world's southernmost city, to catch the private plane to our ultra-luxury expedition ship, Silversea's new Silver Endeavour. Anticipation builds as each step unfolds, getting closer to our destination in comfort and style.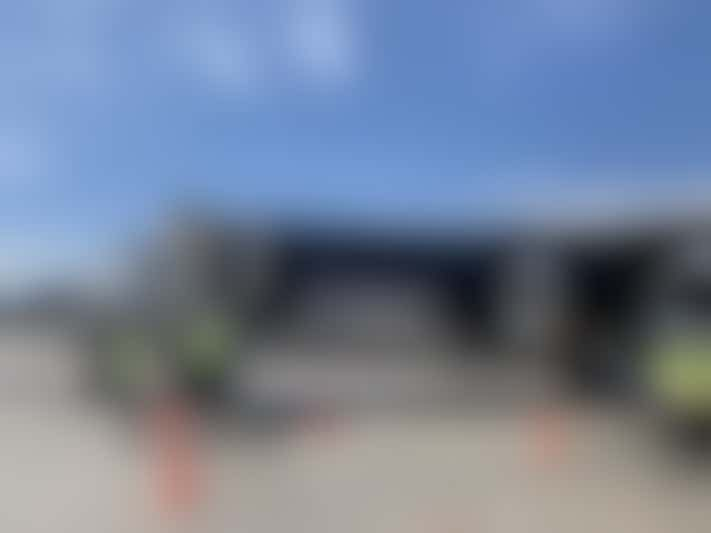 And by skipping the long sailing across the Drake Passage, Antarctica Bridge guests go straight to the heart of the action, immersed in its icy splendor for every day of vacation. In total, flying both ways takes four days off a typical Antarctic itinerary.
Excited and eager to get there, we board one of the two aircraft that Silversea has chartered for the five-month season. The nose of our black-and-white plane is painted like a chinstrap penguin; a cute preview of sights to come. Every seat is a European-style business class, so not flat-bed, but with a generous seat pitch, in-flight movies via an app and personalized service. Friendly flight attendants serve unlimited wine and beer, along with authentic regional dishes using traditional recipes. A Silversea-branded menu includes a Chilean green salad with home-made bread, a delicious and hearty charquicán (beef and vegetable stew), and a mousse dessert made from local calafate berries.
As we approach the southern tip of South America, our aerial view changes from the rocky peaks of Patagonia to the spectacular, snow-capped Osorno Volcano. Two hours later, touching down at King George Island, Silver Endeavour can be seen shimmering just off the beach.
Refreshed and ready for the fun of this frozen wonderland, we are escorted to the shore where Zodiacs take us to the ship, our floating home for a week, kick-starting our adventure straight away. Antarctic Bridge guests are swiftly checked into balcony suites, welcomed by butlers and Champagne on ice.