Antarctic Cruises from New Zealand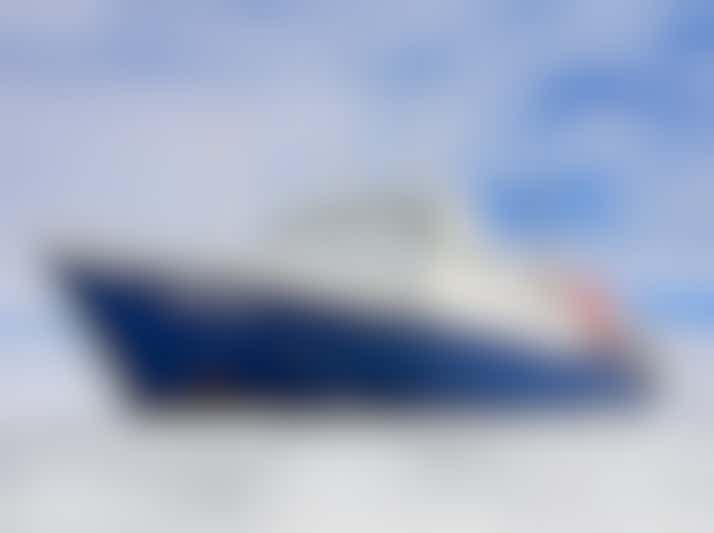 New Zealand's Heritage Expeditions has three voyages to the Ross Sea from New Zealand over the 2022 season. The "In the Wake of Scott and Shackleton: Ross Sea Antarctica" voyage runs for 30 days and departs January 10, February 8, or February 10, 2022 aboard either Akademik Shokalskiy or Spirit of Enderby. The voyages sail from Invercargill, NZ and returns to either Invercargill or Christchurch.
There are also a few voyages to and from New Zealand that are semi-circumnavigations of Antarctica. Oceanwide Expedition's Ortelius sails from Ushuaia, Argentina to Bluff, New Zealand and returns on a 33-day journey departing Ushuaia on January 13, 2022; or Bluff, NZ on February 16, 2022. The small, nimble ship also offers onboard helicopters for further exploration of the Ross Sea region.
Lindblad Expeditions' National Geographic Endurance offers a similar 35-day voyage between Argentina and New Zealand, with departure dates in December 2021; January and December 2022; and January 2023. Because of how rare these sailings are, expect them to fill up quickly despite the $50,000 USD ($63,200 AUD) per person price tag.