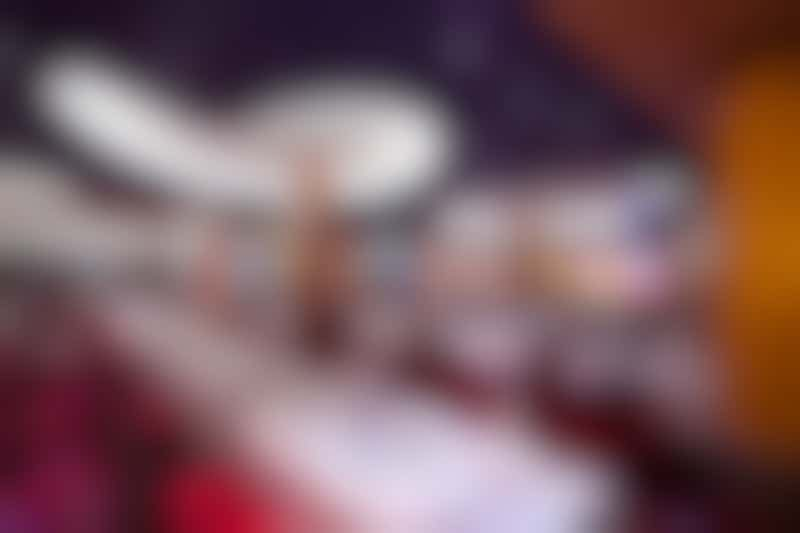 Animator's Palate (Photo: Disney Cruise Line)
Have you ever talked to an animated turtle over dinner, or found your restaurant decor changing from black and white to Technicolor over the course of your meal? If not, you haven't taken a Disney cruise and dined at Animator's Palate, one of the main restaurants included in your cruise fare.
Ambiance
Animator's Palate restaurants on all Disney cruise ships feature sketches and renderings of favorite animated characters. On Disney Magic and Wonder, the venue is done in black and white, as if it's hand drawn, with crazy angles and architectural elements. On Disney Dream and Fantasy, the venue resembles an artist's workroom with pencils, paintbrushes and film strips. Depending on which ship you're on, dinner shows might involve Sorcerer Mickey taking you through the history of Disney animation, a conversation with Finding Nemo's Crush the turtle or an animated dance show featuring your own cartoon drawing.
On Disney, Animator's Palate's dinner dress code follows that of the ship -- either resort casual (jeans and nice shorts are allowed), formal-optional or pirate/tropical for theme nights. Princess or other Disney-themed costumes are always acceptable dinner wear.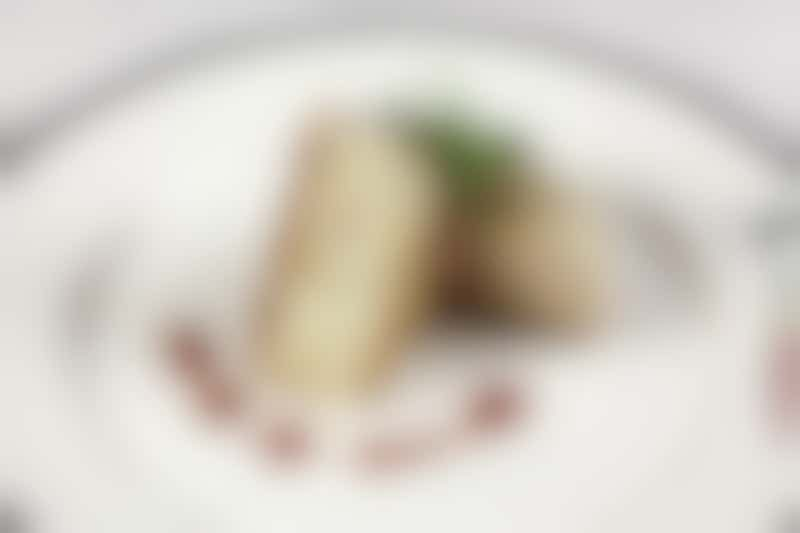 Shrimp and Caramelized Onion Cheesecake at Animator's Palate (Photo: Disney Cruise Line)
Meals
Disney Cruise Line's Animator's Palate serves dinner nightly at two set dining times, typically 5:45 and 8:15 p.m. Passengers are assigned a mealtime, table and waiter and rotate among the three main dining venues on a set schedule.
The restaurant serves contemporary American and Pacific Rim cuisine. Start with butternut squash soup, smoked salmon tartare or wild mushroom risotto. Mains could be truffle ravioli, Pacific black cod or Angus beef tenderloin. Finish your meal with peanut butter mousse, creme brulee or an ice cream sundae. Kids' menus are available, as is pureed baby food.
Price
Meals at Animator's Palate are included in the cost of your Disney cruise.
Ships
Animator's Palate is found on all four Disney Cruise Line ships.
Show Prices