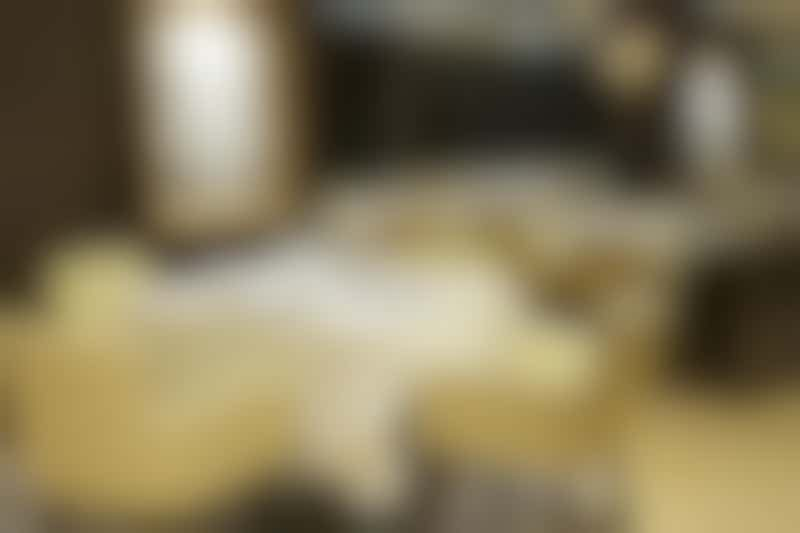 Angelo's on P&O Cruises (Photo: P&O Cruises)
Another new restaurant introduced on some P&O cruises, Angelo's bring a traditional Italian swing to cruising featuring a five-course meal of specialty dishes. Open for dinner, bookings are only available to be made on the day so it is recommended you book before 8 a.m.
Ambience
Angelo's white leather chairs and smart linen-napped tables really sets the mood for a five course Italian experience each guest can indulge in. The combination of sophisticated and established Italian flavours are a must-try at Angelo's.
Meals
Angelo's menu is divided into specific and varying sections: primi being first course, secondi being second, contorni as side dishes, and dolci e formaggi for desserts and cheeses. Open your taste buds with crispy grissini breadsticks to start, following by a fennel and spinach rissoto with pork confit. Alternatively, experience an impressive twist on classic Italian dishes such as carbonara, which features chicken, peas and pancetta.  Cleanse your pallet with a lemon olive oil cake or vanilla panna cotta to finish.
Menu
Please note that this menu is a sample; actual menus vary by ship and sailing.
Price
Complimentary (drinks cost extra)
Ships
Angelo's restaurant can be found on the following P&O ships: