What you pack in your carry-on counts. We're talking about the bag -- be it backpack, shoulder bag or rollaboard -- that you carry onto your cruise ship after you've left the rest of the luggage with pierside porters.
As you may not have access to your cabin for a few hours after boarding and your luggage can show up anytime throughout the afternoon and evening (you try loading and delivering thousands of bags onto a ship by sailaway), the items in your carry-on might be the only possessions you have on your first day onboard. And in case of a lost luggage disaster, they may be the only things from home you'll have all week.
If you can't live without something, for a few hours or a few days, pack it in your carry-on and keep it with you. Smart packing will lead to a more pleasant and less stressful cruise experience.
To get your cruise started off on the right foot, we present to you a photographic dissection of the perfect cruise carry-on. Use this anatomy lesson to help you pack for an upcoming trip, and you'll be prepared to sail through many common start-of-cruise snafus.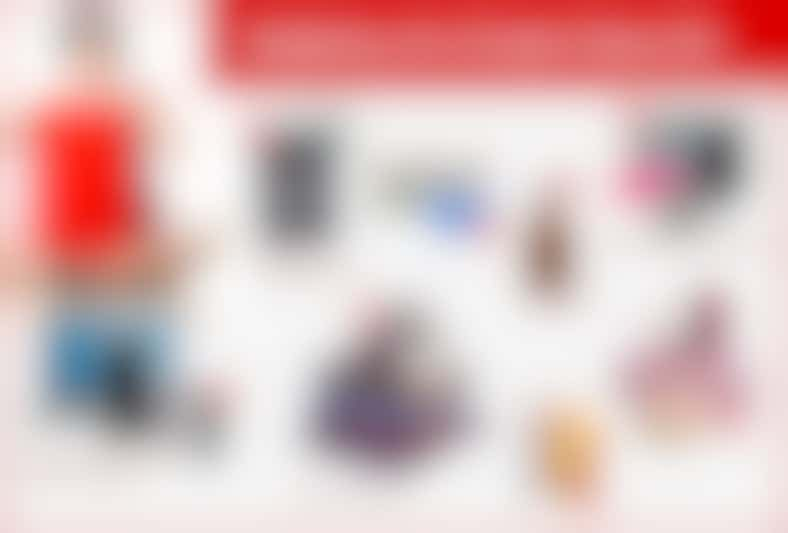 Anatomy of a Cruise Carry-On
1. Passport**, ID and cruise documents.** You will need to present all your official documents before you're allowed to board the ship. Fail to provide the correct ID and forms, and you will not be allowed onboard. If you're not sure what documentation you need, check with your cruise line, then doublecheck their answers on a government Web site (like travel.state.gov). Keep them handy and protected in a RFID-blocking document organizer.
2. Credit card and cash. It's unlikely that you'd pack your wallet in your checked luggage, but stranger things have happened. You'll need to present your credit card to set up your onboard spending account, and you'll want a few small bills ready to tip the porters who will be schlepping the rest of your bags.
3. Medications. If you have prescriptions you need to take daily, do not let them out of your sight. Bags can arrive late to your cabin or get lost, and ship medical centers are not full-fledged pharmacies that can easily restock your pill supply. Don't risk a medical emergency. We pack ours in a travel toiletry bag that rolls up and also has a hook for easy hanging in the bathroom.
4. Swimwear and workout gear. Once onboard, you might not have access to your cabin for an hour or two, and your luggage might not arrive until dinnertime. If you think you're going to want to go for a dip or a run on day one, pack a swimsuit (and a dry bag for when you're done), flip flops, workout-wear and sneakers in your carry-on. Why waste a day of your vacation?
5. Camera, cell phone, laptop and other valuables. First off, don't pack anything in your checked luggage that you're worried someone will steal. (Then again, do you really need your expensive jewelry on a cruise?) Second, you may want your camera and cell phone ready for sailaway photo ops and final chats and texts while you can still access land-based (read: free) networks.
6. Change of clothes. Remember, your luggage can take hours to arrive in your cabin -- sometimes arriving after you're scheduled to be at dinner. It's better to carry on an extra outfit for the first day -- either so you can change from your winter-in-New-England clothes to cruising-from-Florida attire or so you'll have a fresh look to wear to dinner onboard. (Thankfully, the first evening's dress code is typically casual for just this reason.) Also, should your luggage get lost (either by your airline or the cruise line), having a change of clothes, socks and underwear will help you get through the next few days. (We like throwing ours into the smallest of our packing cubes to keep them clean and separate from everything else in our carry-on bag).
7. Kid stuff. Definitely carry on anything your kids can't live without should bags go missing. Perhaps that's baby's bottle, Junior's favorite teddy bear or a portable video game system. Plus, you'll want to bring extra diapers, pull-ups, wipes and kiddy snacks with you…just in case.
8. Toiletries. Will you cry if you can't have your favorite shampoo, or will your eyes burn without a specific contact lens solution? Then take them with you. You can buy basic toiletries at inflated prices in onboard stores, but if you're picky about brands, don't leave things to chance. Transport them in TSA-approved liquid containers.
---