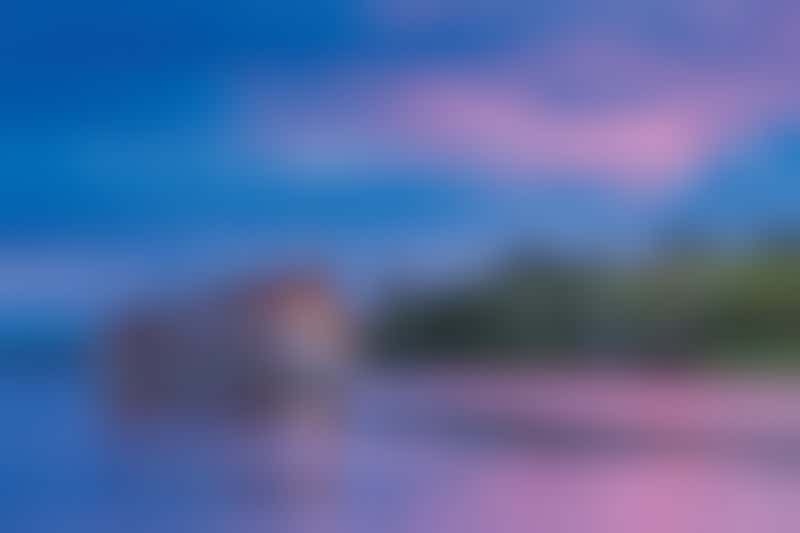 Delfin II on the Amazon River (Photo: Lindblad Expeditions)
In recent years, Peru's Amazon River cruise industry has been rocked by safety incidents -- three within a four-month period.
In April 2016, two passengers died in a cabin fire aboard La Estrella Amazonica during an International Expeditions sailing. Then in July 2016, eight robbers took control of Amazon Discovery, a Delfin Amazon Cruises ship being chartered by Avalon Waterways, and pistol-whipped the captain before escaping with $20,000 worth of valuables. Less than a week later, an Aqua Expeditions ship caught fire and sank after an explosion in port between sailings, resulting in the deaths of seven crew members and local suppliers.
Such a spate of incidents might make some cruisers think twice about traveling to this part of the world, and a couple of river cruise lines in the region told Cruise Critic that they did see a slight downturn in bookings last year, thanks not only to safety concerns but also to the Zika outbreak and uncertainty over the U.S. presidential election. But Peruvian Amazon cruises have rebounded, and the lines have updated their safety and security measures to better protect their passengers.
We just got back from a Peruvian Amazon cruise ourselves, aboard Aqua Expeditions' Aria Amazon. There were no disturbances during our four-night cruise, and the plainclothes security officers were so unobtrusive that we didn't at first realize who they were or what they were doing. We felt safe during our trip, despite the fact that passengers aboard Aria Amazon don't receive cabin keys unless they request them. (You can lock the door from the inside when you're in your cabin, and there's a large safe provided for valuables.)
Everyone has his or her own comfort level when it comes to personal safety, but we wouldn't hesitate to recommend a Peruvian Amazon cruise to adventurous travelers. Here's what the lines are doing to make sure passengers feel safe and secure.
---
Aqua Expeditions
After an investigation, Aqua Expeditions determined that the cause of last year's fatal accident was a gasoline leak that was "probably triggered by an electric source," according to an official statement from the company. To prevent similar incidents, the line has decided not to use the ship's onboard gasoline storage tanks and instead to refuel the ship and the small skiffs used for excursions only when in port. All employees continue to receive training in firefighting, port security and safe fueling procedures.
Even before last year's robbery on an Avalon ship, Aqua Expeditions had an agreement with the local police force to keep five plainclothes officers aboard their ships at all times, alternating shifts to keep watch 24 hours a day. Aria Amazon also has a video surveillance system, satellite phones on both the ship and the excursion skiffs, a proximity radar and GPS system, and an onboard emergency button that can send out immediate alerts to the harbormaster and to Aqua's Iquitos office.
"At our encouragement, Peru's Ministry of Tourism financed several Tourist Police boats, which now patrol the entire area where we navigate on a daily basis," the company told Cruise Critic in a statement. "The Coast Guard, whose responsibility it is to monitor the rivers we navigate, has increased its presence on these rivers as well. Inside the Pacaya Samiria National Reserve, the harbormaster is implementing a new outpost in the tourist corridor with additional speed rescue boats and additional checkpoints inside the Reserve."
---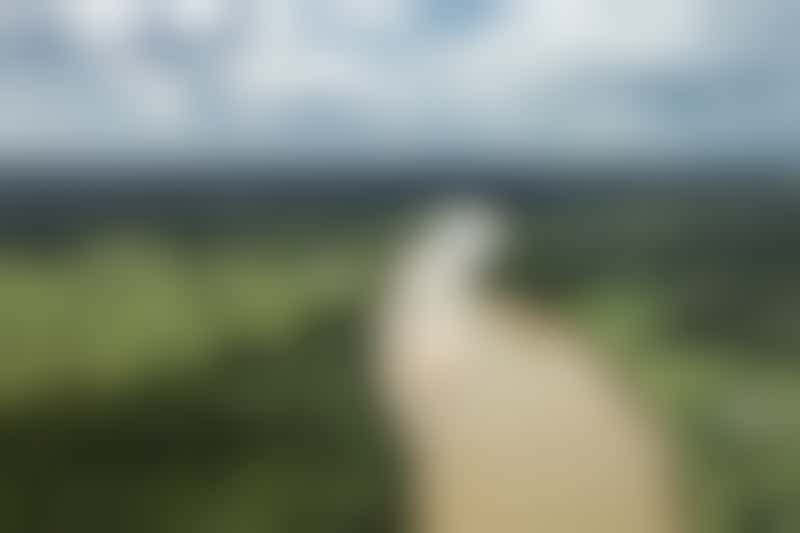 The Amazon River (Photo: Cassandra Cury/Shutterstock.com)
Avalon Waterways
Avalon Waterways charters the Delfin III (formerly known as Amazon Discovery) from Delfin Amazon Cruises for its Peru sailings. Since last year's robbery, Delfin has added additional security officers as well as a laser alarm system that alerts the bridge when the ship is approached by any object weighing more than 150 pounds.
Pam Hoffee, Chief Product and Operations Officer for Globus (Avalon's parent company), told Cruise Critic that passengers should still take reasonable precautions: "It's important to travel smart, leaving valuable -- and especially irreplaceable -- jewelry and other items at home, no matter [the] destination."
---
Delfin Amazon Cruises
Delfin runs its own Amazon itineraries as well as chartering its ships to other cruise lines. Its vessels are now staffed with security personnel from Peru's national police force as well as additional officers hired by Delfin. Each ship has a surveillance system, sensors in case of intruders and a panic button that will alert the port of Iquitos as well as the company headquarters in an emergency. A paramedic is aboard all ships to help with health crises.
---
International Expeditions
International Expeditions did not respond to repeated requests for comment.
---
Lindblad Expeditions
Lindblad charters a Delfin ship for its Peru sailings, and both companies worked together in recent months to make a number of security changes. These include enhancing the ship's mandatory safety drill, hiring two plainclothes security officers to monitor the ship at all times and closing off boarding areas with steel shutters each night. Fire extinguishers were added to the staterooms, which already had carbon monoxide and smoke detectors. Delfin also created a safety information card for the cabins with details on evacuation routes, life jackets and the ship's no-smoking policy.
"Delfin II does not operate in the highly trafficked area near Iquitos where the robbery took place," Rich Fontaine, Lindblad's Chief Marketing Officer, told Cruise Critic. "Our expedition departs and returns from Nauta, which is 50 to 60 miles upriver, and our route takes us further into the Pacaya Samiria National Reserve."