Itineraries and Fleet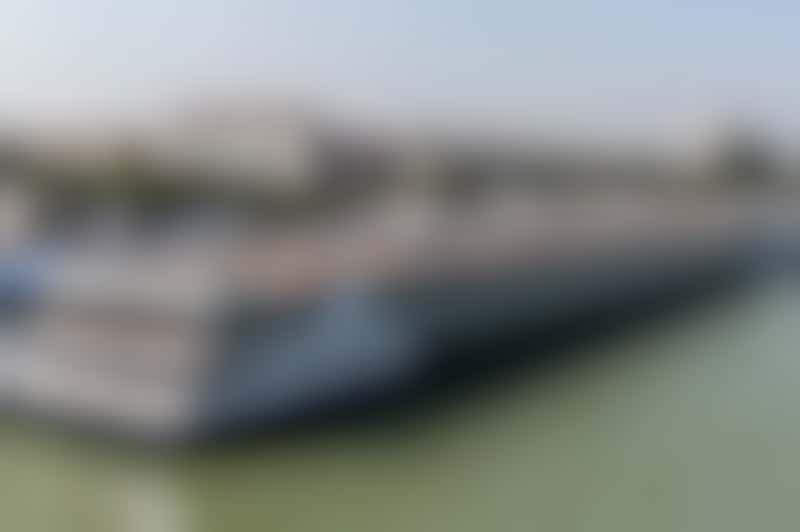 Avalon Illumination (Photo: Cruise Critic)
Both Avalon and AmaWaterways have modern fleets that sail on most of river cruising's major waterways. Avalon will have 14 "Suite Ships" in Europe by 2020 that carry between 128 and 166 passengers, as well as two of its own ships on the Mekong, plus charters in India, the Amazon and the Galapagos. AmaWaterways has its own ships in Europe, each accommodating 102 to 196 passengers, as well as charters in Asia and Africa; by 2019, it will have a European fleet of 21, including its two vessels in Portugal.l.
In 2019, AmaWaterways addied the ground-breaking AmaMagna to its fleet, a ship that is twice as wide as its other riverboats. The cabins on AmaMagna start at 205 square feet, with more than half falling in the 355- to 710-square-foot range. The ship also has four restaurants, an expanded wellness facility and a water sports platform. Due to its size, it can only sail on the Danube; itineraries in 2019 will focus on the Upper Danube, with the Lower Danube added in 2020.
Both lines sail the Rhine, Main, Danube, Moselle, Seine and Rhone rivers in Europe, as well as the Mekong in Vietnam and Cambodia.
In addition, AmaWaterways offers cruises on the Douro in Portugal, on the Garonne and Dordogne in Bordeaux and tulip time cruises on the Dutch and Belgium waterways. (While Avalon has offered the latter in the past, none are listed on the website for 2019.) AmaWaterways also has several Africa trips that include a short cruise on the Chobe River.
Avalon offers chartered cruises on China's Yangtze, Egypt's Nile and India's Ganges, as well as the Amazon and in the Galapagos Islands (though the latter two are not operated on a riverboat).
Both lines run seasonal Christmas market cruises.
Choose Avalon if you want to book a tour before or after your cruise.
Through Globus, as well as other arms of the company (Cosmos and Monograms), Avalon has the ability to set up seamless pre- and post-cruise tours connected with your river voyage. (While Avalon isn't the only river cruise line that's affiliated with a larger tour operator, the other ones that are -- Scenic, Tauck and Uniworld -- have a more upscale focus, with more inclusions and higher price tags.)
Or if you want consistency in Asian destinations. On the Mekong River in Vietnam and Cambodia, the company has smaller versions of its Suite Ships instead of charters, which means the experience is more akin to what you'd find in Europe than with a company that doesn't have its own ships.
Choose AmaWaterways if you like wine or ride bikes.
Both lines have themed cruises. Avalon's special sailings include beer, wine, World War II, classical music, culinary, opera and Jewish heritage. But Ama's dedication to oenophiles has extended to over 6 themed sailings each year The line also has a partnership with Backroads, an active touring company, offering cruises on the Rhine and Danube that are centered on biking, hiking and other active pursuits. Avalon offers its Active Discovery sailings on the Danube and Rhine and a few active excursions on its other ships, but it's not nearly as much of a focus as the hard-charging Backroads excursions on Ama.
Or if you have kids. AmaWaterways has teamed up with Adventures by Disney to offer family-friendly river cruises with excursions, meals and activities that are planned for multigenerational travelers. The partnership extends to the ship itself; Adventures by Disney helped designed Ama's newest ships, so there are connecting cabins and staterooms with extra beds -- both rarities in the world of river cruising.
---