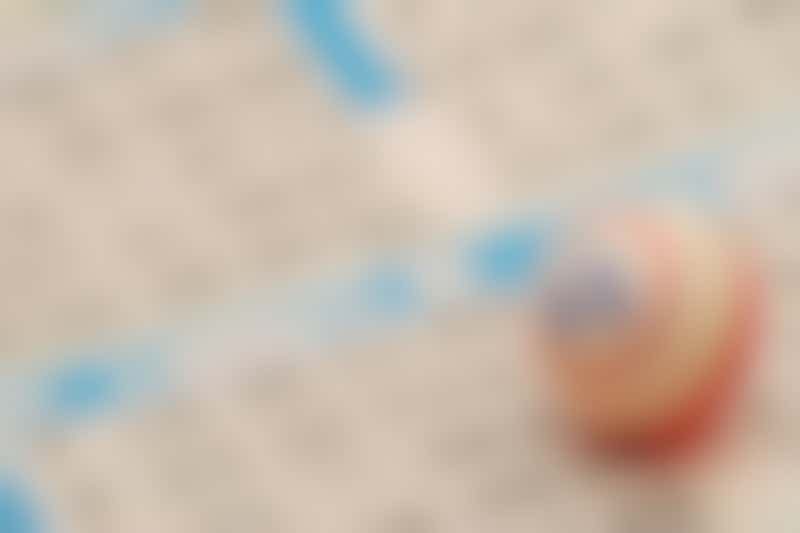 Bingo (Photo: John Kroetch/Shutterstock)
"BINGO!" One excited shout and multiple frustrated grumbles in the crowd mean someone has likely won a prize. Bingo has been a part of the cruise ship experience for decades, bringing complete strangers together as they purchase what they hope will be the luckiest cards in the room. Want to know more about how it works, how much it costs and what you can win? Check out our bingo breakdown below.
Unless you live under a rock, you'll know that bingo is a game in which players aim to form predetermined shapes -- lines, squares, Xs, four corners -- on a card by marking spaces on the card's grid. The spaces marked correspond to letter-and-number combinations randomly chosen and announced by a person known as a "caller." The first person to form the required shape yells, "BINGO" and wins a prize (usually cash) if he or she has marked all spaces correctly. (While most people mark their cards correctly, it is not unheard of for someone to yell Bingo without having followed the directions precisely.) Keep in mind, you can only win if you complete the required shape on the last number called. If you notice two numbers later that you had Bingo, you may no longer claim it.
Generally a favorite pastime for the older crowd, bingo played on land is often associated with church and social hall gatherings. What's different about cruise bingo, however, is that it's expensive to play -- usually about $10 per card with discounts offered for multiple cards -- but the winnings are more enticing as a result. For example, the lowest prize amount awarded on Carnival sailings is $100, while some jackpots can reach into the thousands. Other rewards might include spa treatments, shore excursion passes or even free cruises.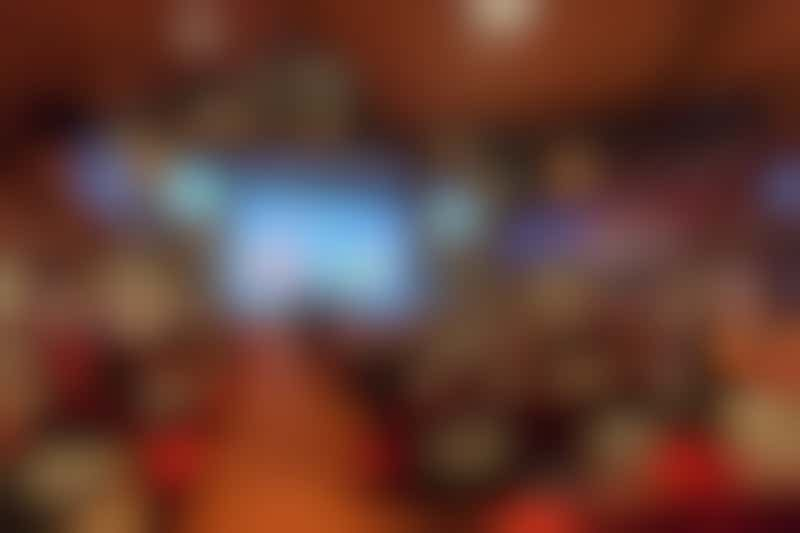 Bingo on Carnival Valor (Photo: Cruise Critic)
Some lines use only paper cards, while others, such as Royal Caribbean, offer electronic cards in addition to the standard paper variety. The electronic versions are more expensive and give you access to more boards, but because they also mark off spaces automatically when the corresponding numbers are called, they aren't as interactive as the paper cards.
Some cruise lines might run bingo promotions, as well. For example, if you spend a certain dollar amount or purchase a certain number of cards, you'll be presented with raffle tickets that allow you even more chances to win prizes.
Not surprisingly, passengers can be fiercely competitive while playing bingo. In fact, fans of the game are so rabidly dedicated that there have even been chartered bingo cruises. It's a form of gambling, after all, and it can be addicting. In order to foster a bit more competition, many cruise lines will ask players to stand when they're only one space away from achieving bingo. (If this happens to you, prepare for a few dirty sideways glances from fellow players.)
If you decide you want to have a go on your next sailing, be sure to set a budget, decide how many cards you can feasibly handle at one time and -- perhaps most importantly -- don't clear your card just because someone yells, "BINGO!"
--By Ashley Kosciolek, Editor