Alaska Railroad Routes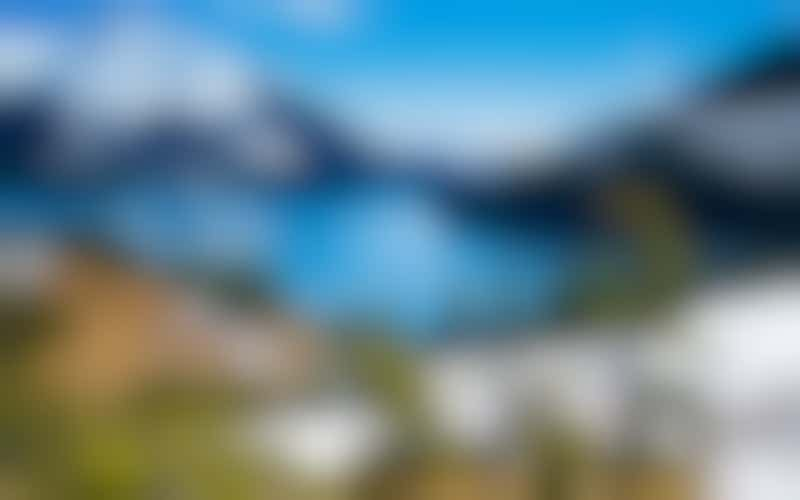 The Alaska Railroad runs five trains and a number of routes year-round. As a cruise passenger, you are more than likely to ride one of the trains chartered by Princess Cruises or Holland America. On these tours, the train routes are predetermined and incorporated into your overall Alaska cruise tour.
Aboard the McKinley Explorer/Princess Rail, there are dedicated train cars for each cruise line (both owned by Carnival Corp.) -- so two or more of these branded experiences could be operating as different cars but on the same train. Most Royal Caribbean or Celebrity cruise tours on the Alaska Railroad will be aboard the Wilderness Express.
Browse Upcoming Alaska Cruises
Most cruise tours run a train portion from Anchorage (where the main airport is located) to Talkeetna and into Denali National Park, and then optionally north into Fairbanks -- routes can be northbound or southbound.
Princess offers Direct to the Wilderness rail service between its cruise terminal in Whittier, Alaska, and Denali Princess-area wilderness lodges (bypassing Anchorage). Holland America's Alaska cruises embark in Seward, and cruise tours with a train extension will arrive or depart right near the cruise terminal.
Passengers booking independently can tack on any number of rail extensions with the Alaska Railroad, but packages are arranged through the train company and sightseeing is self-directed.