Ketchikan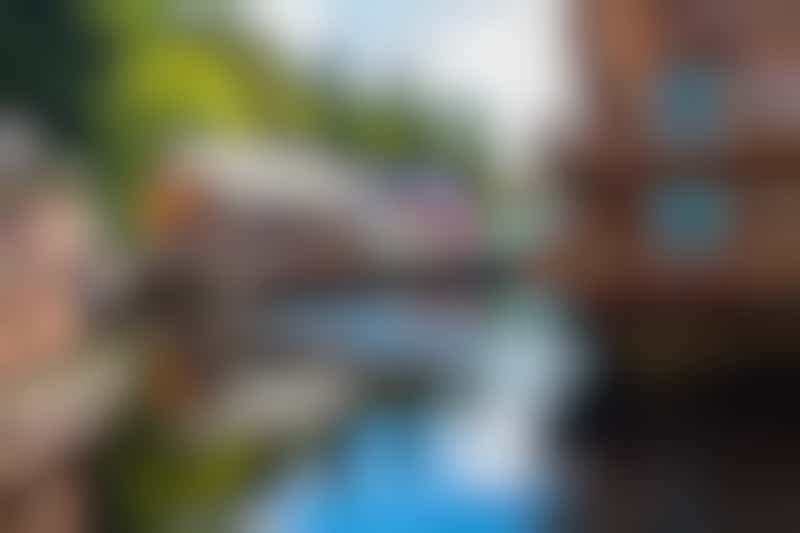 Creek Street in Ketchikan (Photo: John Vercelletto/Cruise Critic contributor)
Hop-on, hop-off shuttle: There's a free hop-on, hop-off shuttle between cruise ship berths 1-4 and to several locations in town every 20 minutes.
Walking tours and hikes: Pick up a free map of the Ketchikan walking tour at one of the Visitor Information Centers at cruise ship berths 2 and 3. Numbered signs at designated stops indicate additional information is available in the brochure. Or download KETCHicons, a free app that includes a map denoting two dozen points of interest, from totem poles to historic landmarks and public art. At the Visitor Information Center, you can take advantage of the Ketchikan Volunteer & Rescue Squad's SPOT program, which loans out complimentary GPS locator beacons and hiking trail maps free of charge (though a donation of any amount is always appreciated).
Main Street Gallery: Operated by Ketchikan Area Arts and Humanities Council, the Main Street Gallery has a new exhibit every month. The gallery hosts 10 exhibits each year, showcasing the best up-and-coming talent in designated Solo, Group, Invitational and Open Call shows, as well as traveling exhibits. Admission is free.
Dolly's House: Dolly Arthur was the best known of several ladies of the evening (not to mention a smart businesswoman) who lived and worked on Creek Street, a row of wooden buildings perched over the water on pilings. This museum is the only house of ill repute still standing, and looks pretty much as it did when it was finally shut down in 1954. Tours are $10.
Browse Upcoming Alaska Cruises
Southeast Alaska Discovery Center: At the Southeast Alaska Discovery Center, you can see how the temperate rainforests of the region, specifically the Tongass National Forest, rival their better-known tropical cousins. Visitors can stroll through both a re-created rainforest and Native fishing village, then take a guided walk of the surrounding area with a forest service ranger. Kids can earn Junior Ranger credentials. Admission is $5, and kids younger than 16 are free.
Saxman Totem Park: With 25 and counting, Saxman Totem Park boasts the largest collection of free standing totem poles in the world. You can opt to poke around the poles, each packed with symbolism, on your own, or take a guided tour. Either way, be sure to say hello to the native craftsmen in the carving shed, working on new poles with traditional tools. A free downtown shuttle or city bus will get you to the park 2 miles south of Ketchikan. Admission is $5.
Ketchikan Creek Falls and salmon ladder: It's a short walk from downtown to Ketchikan Creek Falls and the salmon ladder. You can stand on a viewing platform and watch, from late July to mid-September, as the fish struggle to swim upstream and then prevail -- sometimes by jumping straight up.
---