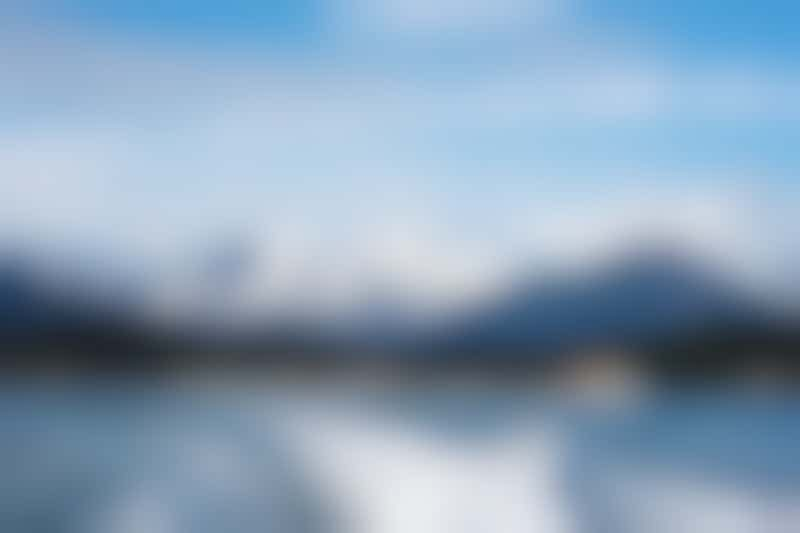 Juneau, Alaska (Photo: Cruise Critic)
Not much changes from year to year in the popular cruise destination of Alaska, particularly in terms of its rugged beauty and spectacular wilderness. Yet veteran cruisers to the region might notice a new tour operator, a renovated museum or even a new dock. The 49th State continues to work to accommodate more cruise passengers each year in bigger ships, meaning continued adjustments to infrastructure like extending terminals. However, the most exciting events happening around the state are related its milestone anniversaries: the Alaska Highway is 75, Denali National Park & Preserve turns 100 and Alaska celebrates its sesquicentennial (150th anniversary of its purchase from Russia) in 2017. Holland America Line is even celebrating 70 years exploring in the region. Find out what's changed since you've last been to the following seven Alaskan cruise ports.
Holland America's Amsterdam will be the only ship to call on Anchorage in 2017, on June 12.

The Anchorage Museum completes its major 25,000-square-foot expansion in September.

The brand-new Hyatt House Anchorage hotel will open its doors for the 2017 Alaska cruise season.

Other Alaska attractions and activities that are new for 2017 include: escape rooms, standup paddleboarding at Eklutna Lake, fat tire bike tours in Glacier Valley, glass blowing at the Aurora Gallery and Glass Studio (which opens in May), new tours to Knik Glacier, photo treks, private boat charters on Sundog Charters from Ship Creek, scarf painting, tours of working farms in the Mat-Su Valley and FishHound Expeditions guided fishing tours.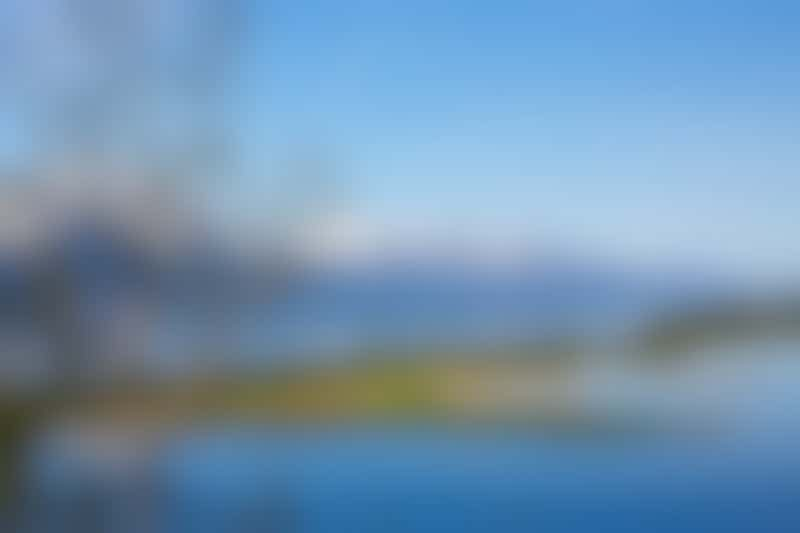 Alaska's Seward Highway (Photo: akphotoc/Shutterstock.com)
Seabourn Cruise Line will return to Alaska after 15 years, making its first call on Seward with Seabourn Sojourn on June 12. Seabourn will call on Seward a total of four times this season.

Crystal Serenity will again navigate the Northwest Passage this summer, departing Seward on August 15th.

Other ships sailing from Seward in 2017 include Celebrity Millennium, Holland America's Noordam and Zaandam, Norwegian Sun, Royal Caribbean's Radiance of the Seas, Regent's Seven Seas Mariner, Silversea Expedition's Silver Discoverer and Silversea's Silver Shadow.

Seward's Major Marine Tours is launching its newest day trip adventure: the Orca Quest Cruise. From mid-May through mid-June, during prime orca whale-watching season, Major Marine will take passengers on a fully narrated search for orcas in Resurrection Bay and Kenai Fjords National Park aboard the Orca Song.

Passenger traffic studies are being held now through fall 2017, in coordination with the port and the Alaska Railroad, to make determinations on how to improve passenger flow between the train and the cruise terminal.
Ketchikan (Photo: Cruise Critic)
The Tongass Historical Museum in Ketchikan is celebrating 50 years in 2017. The museum, which is currently undergoing renovations, will reopen in early summer with portions of a permanent exhibit and programs that capture what Ketchikan means to past, current and future generations.

According to a KRBD (Community Radio, Ketchikan) news story, the town will vote on cruise dock improvements that include an overhaul of the Berth 3 barge, along with improvements and modifications to the fixed structures at the dock.

My Place Hotels of America has opened a new, 64-room extended-stay hotel in Ketchikan. With a downtown location, the hotel is just steps away from Ketchikan's ferry terminal. Rooms come complete with a small kitchen, onsite laundry facilities, complimentary internet and a 24-hour convenience store.

Dwyer's Crab and Fish Company opens on Ketchikan's Front Street on May 4.The new eatery offers visitors a chance to enjoy fresh seafood while supporting ALS research. As partners in Dwyer's Crab and Fish Company, the Dwyer family lost Pat, a husband and father, to the disease in 2013. Today, Sean Dwyer, a fourth-generation Alaska fisherman, is featured on the Discovery Channel's "Deadliest Catch." Patrons of the restaurant can honor Pat's memory and help fund ALS research as a portion of proceeds go directly to the ALS Therapy Development Institute.