The Cons: Cruise Aft Cabins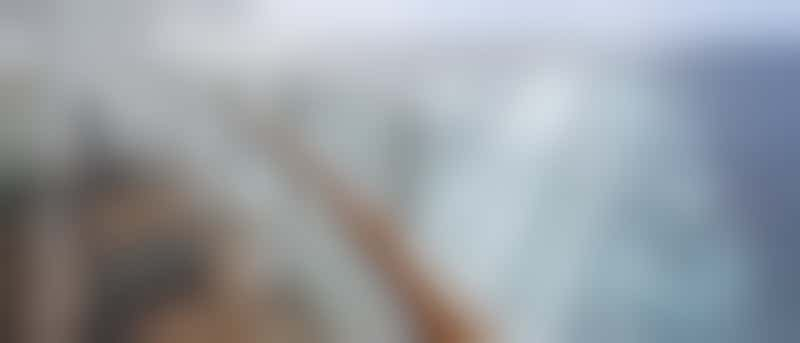 Forward vs. Aft: A Cabin Comparison (ID: 1924) (Photo: Royal Caribbean International)
While not the worst cabins on a cruise ship for seasickness, aft cabins can be a bit more at the whims of the ocean's movements then those in the middle of the ship. If you're super sensitive to motion sickness, consider a balcony room that's along the port or starboard sides of the ship, toward the middle.
Aft cabins might also experience vibrations from the engine or anchor, which can add to the feeling of motion and be a source of noise. Additionally, while it's not common, occasionally smoke or exhaust from the back of the ship might blow through your aft balcony. Exhaust funnels are aimed off the back, and breezes can sweep fumes backward in your direction.
Because aft balcony rooms are coveted, some cruise lines categorize them as higher-end cabins, which means they sell for higher prices than standard balcony cabins.
Score Your Dream Room: 5 Ways to Get a Cruise Ship Cabin Upgrade