7. Choose Your Shore Excursions.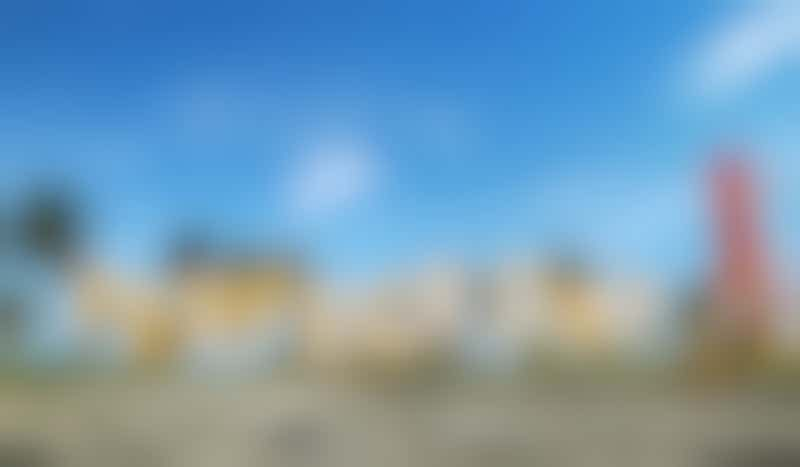 I also need to get moving on choosing shore excursions for our ports -- two days at Royal Caribbean's private island Perfect Day at CocoCay, Cozumel and Freeport, on Grand Bahama Island.
It's still unclear whether passengers on the Adventure of the Seas sailings will have to take ship-sponsored excursions to leave port, although Shen seems to be espousing the "bubble concept" in the April 27 article. It's a practice recommended by the Healthy Sail panel, but it was made before vaccines were widespread. Crystal, which is also sailing from The Bahamas, has said that its passengers do not have to take ship excursions since they are vaccinated. While Crystal's ship is much smaller than Adventure of the Seas, it does seem a bit incongruous to require vaccinated passengers to take ship excursions when they will be walking freely around Nassau before they board.
Still, if ship excursions are required, it sounds like there will be lots of choices. In the article, Shen said that Royal Caribbean has added five new tour operators based in Nassau, along with seven tours, to its 2021-22 roster -- bringing the total of operators to 17 and excursions to 53.
"We will absolutely be encouraging guests, by taking their luggage at the airport, to go and see Nassau," Shen is quoted as saying. "There's a lot of flexibility for all these guests arriving to The Bahamas for this embarkation. We want to make sure there's as many things for them to do in Nassau as possible."
That's good news for cruise passengers, who might feel like they've done it and seen it all in The Bahamas. I know that I'll be looking for something different.