Successful (and Unsuccessful) Restarts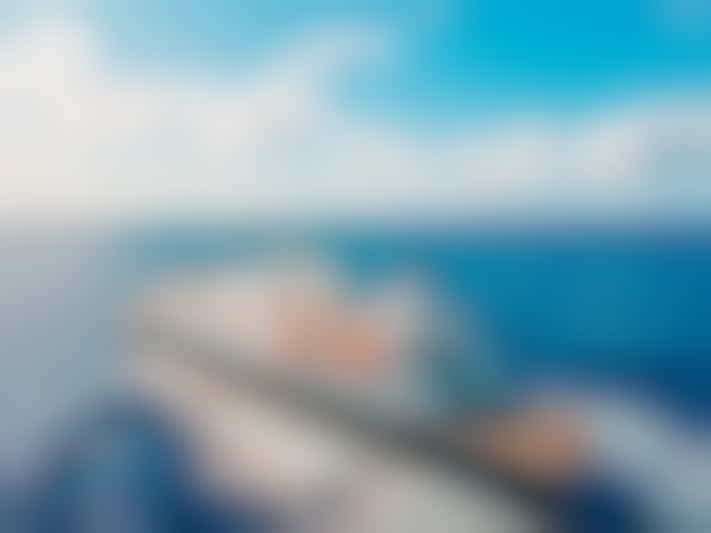 While cruising has been on a continual pause in North America since the CDC issued its first "no sail" order in March 2020, the industry has restarted in other areas of the world, with success (and a few failures).
Almost all restarts were limited in nationality, coupled with a renewed focus on health and safety. Precautions that people were taking on land, such as mask wearing and social distancing, were seen as crucial components -- yet testing remained spotty.
Norway was the first country where sailing resumed, in June 2020. Hurtigruten claimed the title of being the first ocean line to get its ships back in the water, although the line was forced to abandon its season two months later after a COVID-19 outbreak. Still, Norway did see a successful summer for SeaDream Yacht Club, which moved both of its ships to its homeland.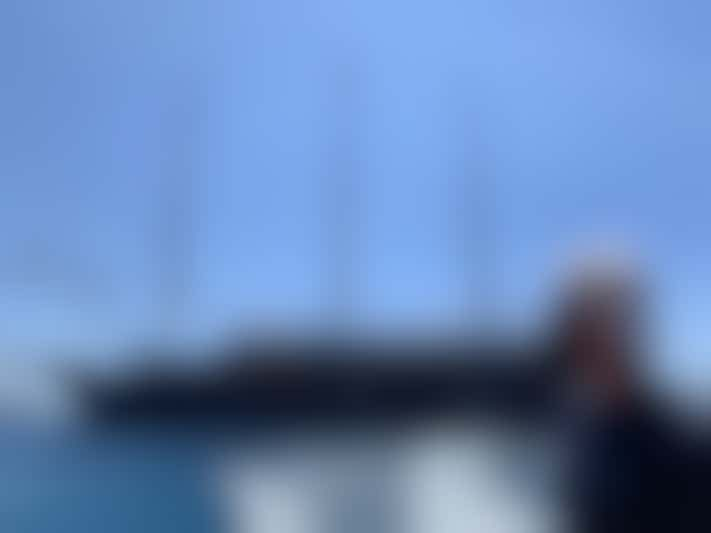 Other ships and lines that came back over the summer included Dream Cruises in Taiwan; Paul Gauguin in Tahiti and French Polynesia; Ponant in France; Variety in Greece; TUI in Germany and river cruises for certain nationalities on the Danube, Douro and Rhine.
The health and safety protocols on these lines coming back into service varied greatly. While most required masks and social distancing, the testing requirements were generally all over the place. Ponant, for example, required written proof from a lab of a negative COVID-19 test for boarding, taken within 48 hours. French Polynesia had even more stringent requirements for tourists, with tests required not just before entering the country, but a few days after as well.
With a few exceptions, these sailings proceeded without outbreaks, primarily due to the lower rate of infection in those countries during the summer months. When passengers did test positive, the ships usually went into lockdown, putting passengers into quarantine. In some circumstances, false positives emerged; UnCruise in Alaska lost its entire season due to a false positive COVID-19 test, for example.
When infections began to rise in late fall, many of these lines were forced to stop their seasons early, as destinations closed their borders. Germany and France, for example, canceled their popular Christmas Markets, killing those seasonal sailings.