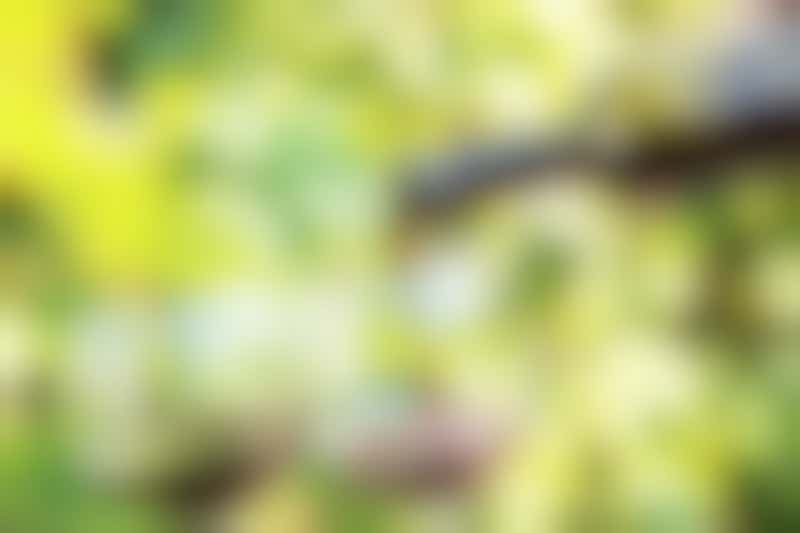 A Wine Lover's Guide to a Bordeaux River Cruise (Photo: 5 second Studio/Shutterstock)
For oenophiles, a visit to Bordeaux ranks as one of the top must-dos. Wine has been made in Bordeaux since Roman times, with claret beginning as an export in the Middle Ages. Thanks to a rigid classification system, the chateaus that made their reputations on quality wine in the 19th century are still producing top vintages today.
A river cruise in Bordeaux gives you a taste of what the famous region is all about. If you're a novice and want to begin upping your wine knowledge, a river cruise here will give you a nice foundation in the basics. If you already know a thing or two about Bordeaux wines, a river cruise allows you to explore the region's various terroir (climate and soil) and sample a few nice vintages, without getting too in-depth. And finally, if you're a serious wine lover but your spouse or friends aren't, it's hard to beat the convenience of seeing Bordeaux by water, without having to arrange accommodations and chateau visits on your own.
To give you an overview of Bordeaux wines, a river cruise here should provide stops in several of the smaller regions. The wide Gironde River divides the area into the Right Bank and the Left Bank, both of which produce vastly different wines. The smaller Garonne river picks up shortly before the city of Bordeaux, and further influences the climate south of the city. Finally, the Dordogne bisects the Right Bank, creating yet another microclimate with its own unique wines. A Bordeaux river cruise sails on all three waterways.
To help you decide whether a Bordeaux river cruise is suitable for you, here's a look at what you'll see, based on each important wine region. The wine tours and wine visits will usually take about half of your day, and alternate excursions to castles and villages are also available.
Bordeaux
You'll start your itinerary in the city of Bordeaux, which deserves time pre and post cruise if you're a wine lover. The historical center is a UNESCO World Heritage Site, and has more preserved buildings than any city in France outside Paris. Wine is what fueled the city's growth from the 12th century on, as England became aware of the region's quality and international merchants, particularly the Dutch, moved in to make trade happen.
For wine lovers, La Cite du Vin -- called "the Guggenheim of wine museums" and housed in a Frank Gehry-designed building along the waterfront -- is a must. Opened in 2016, the museum is an interactive wonderland for wine education, and you can easily spend an entire afternoon learning about grapes and vineyards around the world. If your attention span isn't that great, no worries; your ticket includes a glass of wine at the museum's rooftop bar, which also provides views of the city.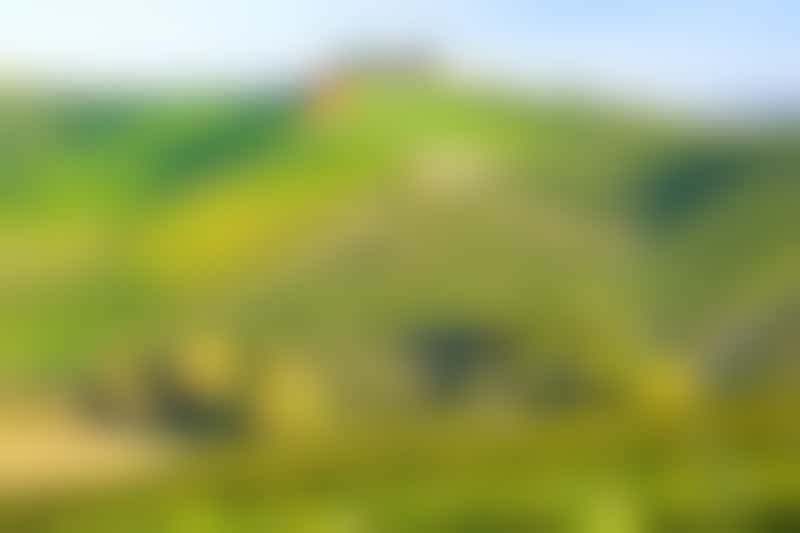 Bordeaux vineyards (Photo: Maria Uspenskaya/Shutterstock)
Right Bank
On the Right Bank, ships generally dock in the historic port of Libourne, which came into existence in the 12th century solely so England could have access to the region's wines. But while Libourne is cute, wine lovers will want to go farther inland, to the town of Saint Emilion and the surrounding vineyards of Pomerol. While almost all Bordeaux wines are blends, the primary grape grown on the Right Bank is merlot because of the area's porous limestone soil, and you'll find it the dominant varietal, along with cabernet franc.
Your river cruise should include a visit to at least one chateau that produces Grand Cru Classe wines, although this is not the highest level of wine you can drink in Saint Emilion. That distinction belongs to chateaux that are rated Premier Grand Cru Classe A, followed by Premier Grand Cru Classe B. Unlike the Left Bank, where chateaux keep the same classification they received in 1855, wine producers in Saint Emilion must resubmit wines every 10 years or so; some critics feel this makes the ratings more accurate.
Grand Cru Classe wines are no slouch, and the chateaux you visit on your cruise will likely expose you to wines that you can't find in the U.S. But if you're more serious about wine and want to stock up on the rarer stuff, spend your free time in Saint Emilion -- itself a UNESCO site -- at one of the dozens of shops. Most ship to the U.S. and if you can't wait that long, remember that river ships seldom charge a corkage fee.
Left Bank
When wine collectors mention Bordeaux, it's the long-lived blends of the Left Bank that they're talking about. The gravelly soil here is perfect for cabernet sauvignon, used in blends that are strong enough to lay down in a cellar for decades.
So, where to start? River cruises dock in Pauillac, which lies in the heart of the Medoc, the general name for the wine-growing region north of Bordeaux. This gives you access to all the smaller, well-known appellations such as Pauillac itself, Saint-Estephe, Saint-Julien and -- perhaps the most famous -- Margaux.
The classification of chateaux in Medoc is a little more rigid in viticulture's storied epicenter. In 1855, all chateaux in the area were ranked in importance, with the best marked First Growth; the ratings go all the way down to Fifth Growths. With limited exceptions, the chateaux still maintain their historic place in the hierarchy. Chateau Margaux is a First Growth, for example, as is Chateau Latour and Chateau Lafite Rothschild; to give you an idea of how prized their wines are, Thomas Jefferson collected bottles from several of these wineries.
It's highly unlikely that your river cruise will have you visit a First Growth chateau; tastings here are done as one-on-one appointments, usually set up months in advance with the help of an in-the-know wine merchant who can arrange an introduction. Don't feel left out, though, as any chateau that's ranked has its share of excellent wines. For example, on a Scenic river cruise, we visited two Third Growth chateaux, and were served a bottle from 2000 in Margaux, considered a very good year. (The microclimate yields better wines in years ending in 0 or 5, we were told, so if you're buying, you'll find prices are higher for those bottles.) Since the strong reds of the Medoc can be an acquired taste for North American palates more used to California cabernet, your river cruise might be a good time to figure out if these blockbuster wines are for you -- without having to spend a lot of money on individual tasting fees.
Entre-Deux-Mers
But wait! What about white wines? While Bordeaux is more famous for its red wines than white, there's plenty of the latter to be found -- and since it's harder to find in the U.S., you might find this is a major discovery of your trip.
White Bordeaux wines are made from a blend of grapes, mostly sauvignon blanc mixed with Semillon and Muscadelle. (The latter two make the wine a little less tart than you might be used to, if you typically buy your sauv blanc from New Zealand or Sancerre in northern France.) The result is a highly drinkable wine that's perfect for a hot summer day -- which happens a lot in Bordeaux.
Your port in this region is Cadillac. Yep, the car is named for the town, although it's not made here. The area is known as Entre-Deux-Mers, which translated means, between two tides, referring to the Garonne and Dordogne. While your ship might not visit a winery specifically to seek out white Bordeaux, look for it at cafes, on restaurant menus and in shops. If you taste one you like, try to buy it, as chances are, you won't find it back home.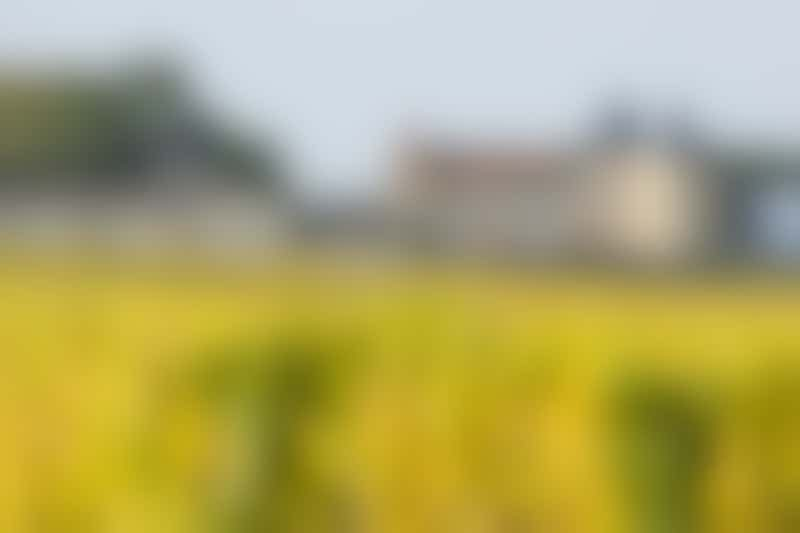 Vineyard and Chateau d'Yquem, Sauternes Region, France (Photo: FreeProd33/Shutterstock)
Sauternes
From Cadillac, your ship will likely offer an excursion taking you across the Garonne to a tiny but mighty appellation in the area known as Graves. The landscape in Sauternes is unlike what you've seen elsewhere in Bordeaux. The small Ciron river runs through the area; fed by a spring, it has much colder water than the Garonne. The result is forests and a thick mist that causes grapes to develop a fungus that's essential to produce sweet dessert wines.
Even if you don't love sweet wines, an excursion in Sauternes is worth it, just to see the gorgeous landscape. Your ship might stop for a photo op outside the 400-year-old Chateau d'Yquem -- the most famous chateau here and another staple of Jefferson's cellar -- but you won't go inside; a tour that includes two tastings runs 72 euro and must be set up in advance. Still, your ship will likely have a Sauternes on its menu and with onshore prices that go high -- Sauternes is usually sold in half bottles -- give it a whirl. It's perfect with French blue cheese.