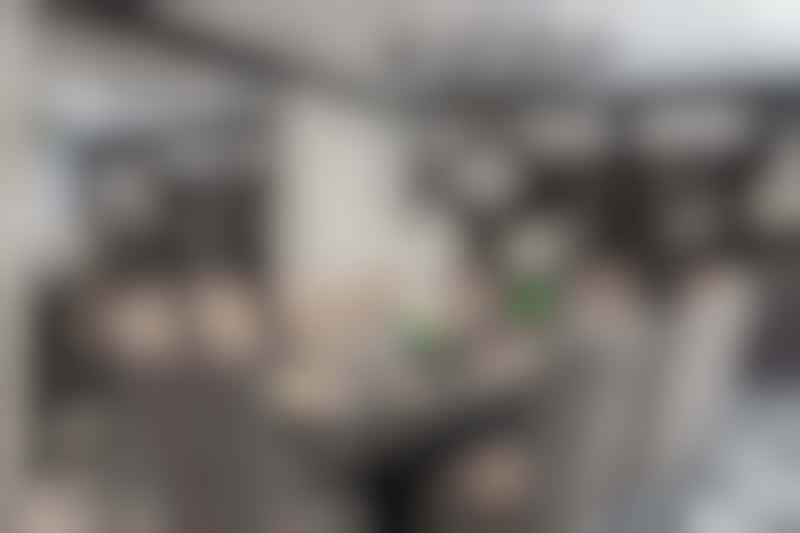 Rendering of the Chef's Table on Pacific Explorer (Image: P&O Australia)
Salt Grill By Luke Mangan has been replaced on P&O Cruises' latest ship with A Taste of Salt. The seven-course degustation is held at the Chef's Table onboard Pacific Explorer. Reservations are essential.
Ambience
The Chef's Table, home to A Taste of Salt, is the most luxurious dining space on the ship. Black and white elegance dominates the private room, with a long table set for up to 14 guests. Expect mirrored walls, comfy high-back chairs, a funky chandelier and dedicated waiters.
Meals
Three small seafood dishes and two larger meat dishes are followed by Mangan's signature licorice dessert and a cheese plate. A matching wine accompanies each course.
Menu
Note: This is a sample menu and subject to change.
Price
Passengers can dine there for AU$99 per person.
Ships
Salt Grill is found only on Pacific Explorer.