Peter Marks, Napa Valley Wine Academy, Napa, California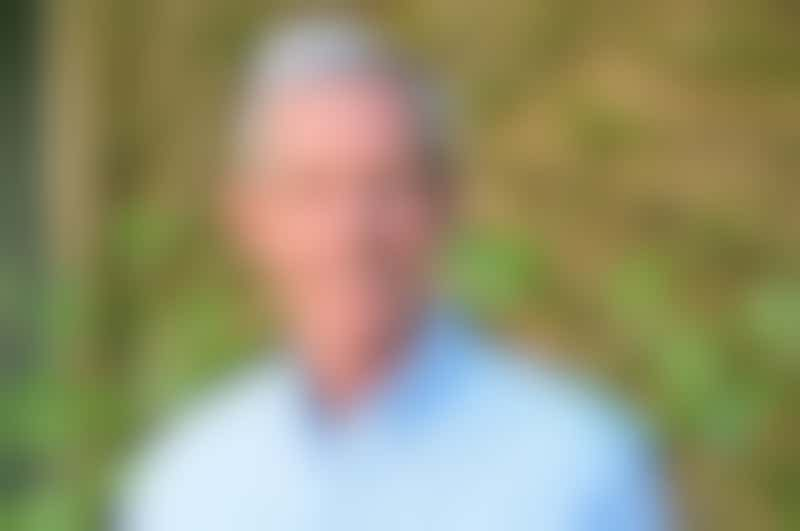 Travel and wine appreciation have much in common, says Peter Marks,
"Learning about wine has some amazing similarities to learning about new places," says the industry veteran, who has a Master of Wine designation, a UK-issued certification, considered one of the highest standards of professional knowledge. When people first visit a new site they might be taken by the beauty but as they tour, they learn its history and significance, gaining a much deeper understanding.
Likewise, for wine. Passengers might like a specific varietal, but with Marks' help they gain a deeper comprehension.
The former executive with Constellation Brands, which owns Robert Mondavi, served on a Wine Host on four AmaWaterways river cruises.
He says he enjoys introducing passengers to wine regions. "You can explain the history, why they planted grapes there, and their winemaking techniques. When you go, you see the lightbulb go off, and they get why the wine tastes the way it does. It's kind of heart-warming to see."
But not all of his memories are wine related. One of the highlights of his travels had nothing to do with gastronomy. On his first river cruise, a Seine River experience from Paris, it's Normandy that still sticks with him. Like his fellow passengers, he took the line's free daylong excursion to the beaches where Allied soldiers landed during D-Day, and was moved by the dignity and sacrifice on display at the military cemeteries.
"I'll never forget that day. It was breathtaking."