Why Should You Take A Pacific Coastal Cruise?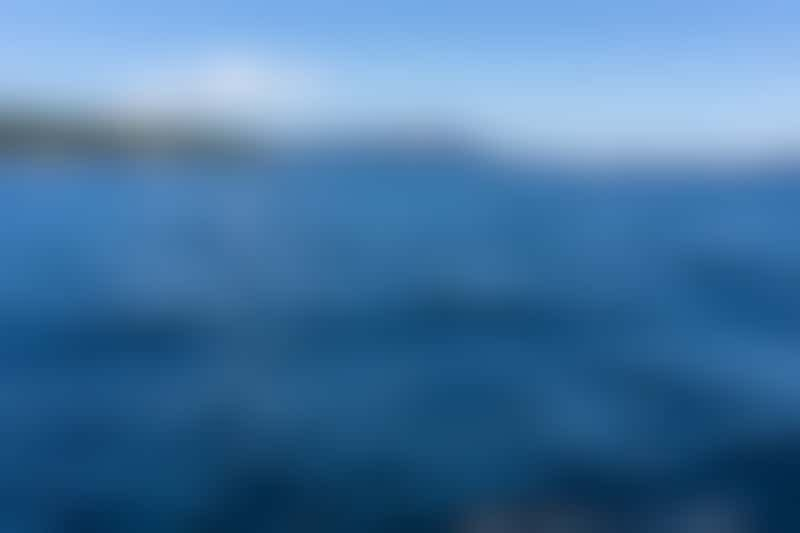 Waters outside of Vancouver Island (Photo: Aaron Saunders/Cruise Critic)
Pacific Coastal cruises offer a one-two punch when it comes to value.
First, these sailings are typically under a week in duration, from one-night repositioning sailings to three- and four-night tours of the Pacific Northwest. They're great "taster" sailings that provide a good cruise experience featuring a variety of ports in British Columbia, Washington, Oregon, California and, yes, even Alaska.
Second, these sailings tend to be value-priced. One night repositioning voyages between Vancouver and Seattle can often run for less than $100 per person, while four and five night cruises can be as little as a few hundred dollars -- all-in.
That adds up to cruises that are not only unique, but economical on both budget and vacation days. If you've been curious about the Pacific Northwest, if you live locally, or if you're looking to add a cruise to part of a larger overland tour, these quick getaways do not disappoint. These sailings cruise the waters of the Pacific Ocean, from the splendor of the Inside Passage to the Juan de Fuca Strait that runs between Vancouver Island and Washington State.
As an added bonus: these short sailings can be a great way to try a cruise without committing to the time -- or financial -- cost of a weeklong sailing.