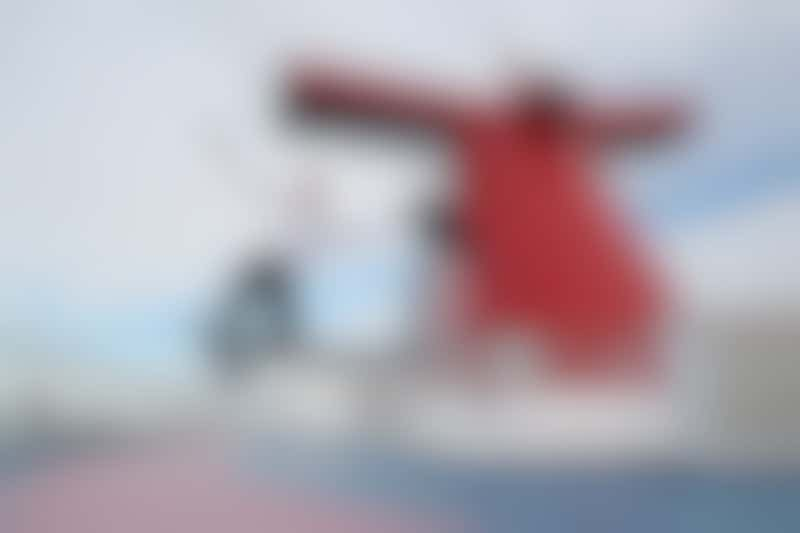 Eli Sharplin, Carnival Cruise Line Cruise Director (Photo: John Heald's Blog)
Cruise directors come in all shapes and sizes. Once, a male-dominated position, today, the female population is on a steady rise, but gender really doesn't matter. What's more important is that the job requires a particular sort of personality, a person who is charming and energetic, but who is also organizationally talented and can confront challenges head on.
The Job
Cruise directors, if they're going to succeed, need to be self-assured and assertive leaders who can multitask. Additionally, cruise directors encounter people with all types of personalities, and deal with everyone from the happiest of cruisers to disgruntled passengers who sometimes mount personal attacks. Thick skin is absolutely a job requirement.
Some folks think that a position as cruise director is a mere summer job -- one that people do for fun. It can be quite fun, mind you, but there are tremendous responsibilities, as well. First: Cruise directors are officers of their ships.
A cruise director must have full knowledge of security measures and the safety procedures issued by ISM (International Safety Management). They also keep staff informed of rules relating to appropriate behavior with their fellow crew and passengers. The position entails departmental management, keeping an eye on the conduct and performance of staffers on their teams.
Cruise directors rotate between various itineraries and ships with distinct differences in operating procedures, personnel and management styles. They direct passenger services, from activity programs and public announcements to "welcome onboard" and disembarkation information. As the passengers' most visible liaisons, cruise directors serve as conduits to those with problems, either finding a way to fix them or sending them on to the appropriate departments.
He or she must also organize schedules for a staff of lecturers, speakers, special guest performers and on-staff entertainers for regular onboard programs. The position requires a professional with excellent public speaking and writing skills, confidence in working with large numbers of people, and an ability to keep cool in even the most trying circumstances.
And they are the face of the cruise line onboard their ship, attending VIP functions, private parties -- such as the Cruise Critic onboard gatherings -- and ship-organized events like past passenger and welcome aboard receptions.
Additionally, cruise directors must organize reports and information for ship or corporate headquarter needs. Each cruise line has its own particular list of criteria that must be met by its cruise directors; the nature of the responsibilities can easily grow longer or shorter depending on the size of the ship, number of passengers and number of crew onboard.
It's also important that cruise directors have distinct personalities -- whether irritatingly sweet or painfully patient. There is a magnetic aura surrounding the best cruise directors that seems to draw everyone toward them in a variety of ways.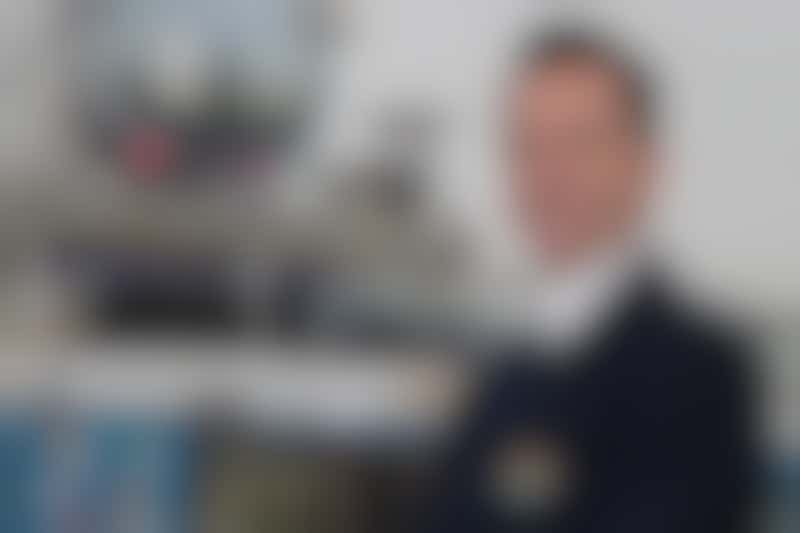 Darren Budden, 2014 Quantum of the Seas Cruise Director (Photo: Royal Caribbean)
Times Change
In earlier days, cruise directors really did do everything themselves (or with a small group of helpers), from hosting games and activities to emceeing events. They even sold tour tickets and escorted the tours. They gave lectures and created their own passenger games and theme nights. Cruise directors also wrote trivia questions, called out bingo, conducted live wooden horseracing events and inspired CEOs, presidents and millionaires to do goofy things onstage that they would never do at home.
The job description has since grown more specific, in large part because ships have gotten bigger and all the more amenity laden. There are assistant cruise directors (sometimes called deputy cruise directors) with assistants to the assistants and a good number of entertainment cruise staff to fill in for numerous activities that circulate throughout the ship. Still, the cruise director has total say over what the staff does and how they do it.
How Do You Land a Job as a Cruise Director?
In the past, cruise directors were entertainers in their own right. Through comedy, singing, dancing or theatrical work, they easily could slip into the top position without a lot of experience.
Today, cruise directors are typically those who have worked their way up the ranks from various positions onboard. Carnival's John Heald, for example, started as a bartender and eventually became a cruise director. He now serves as the cruise line's brand ambassador.