Onboard Time is More Relaxed, With Plenty of Wildlife Sightings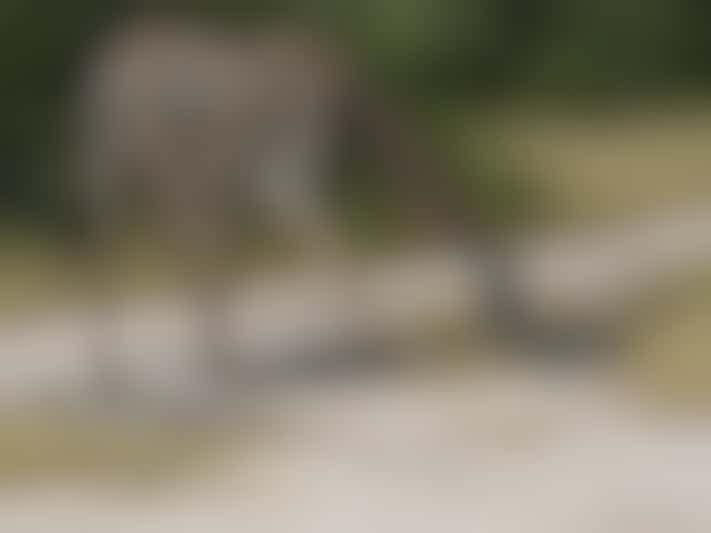 Arriving at Lake Kariba in late afternoon, we boarded the Zimbabwean Dream and settled in for a three-night stay. At 137 miles by 25 miles, the lake bordering Zambia and Zimbabwe is the world's largest manmade reservoir.
Day six had us sailing among the drowned treetops that poke like brittle bones from the surface of Lake Kariba. Elephants fed so close to the shore we could hear them munching grass. A crocodile slid off the bank into the river. In the local vernacular, quipped our guide, crocs come in three sizes: bite me, eat me and swallow me.
The lake was created between 1955 and 1959 with the damming of the Zambezi River to supply hydroelectric energy. A five-year rescue effort, dubbed Operation Noah, relocated 6,000-plus large mammals in the process.
The Zimbabwean Dream is elegant, but relaxed. But beyond eating and sleeping, we didn't spend a lot of time on board. The spacious main lounge has a bar (drinks are included in the fare), board games and a big-screen TV. (There are also TVs in the cabins.)  A small library of DVDs has Africa-centric titles, like The African Queen and Invictus. Not that there was much time for games or movie-watching. The itinerary is jam-packed with water safaris that took us off the lake in smaller boats to rivers and inlets, and game drives in the parks. I skipped one sunset sail to relax on the sprawling Observation Deck with a book.  I had the place to myself.
Day seven brought us to Zimbabwe's Matusadona National Park, whose rolling grasslands on the shores of Lake Kariba harbor a wealth of wildlife.  In 2019, the nonprofit African Parks joined Zimbabwe in managing the area. The result is an increase in enforcement aimed at thwarting poachers. A recent census tallied 4,000 impalas, 700 elephants, 400 cape buffalos and 80 lions, plus there are more than 240 bird species.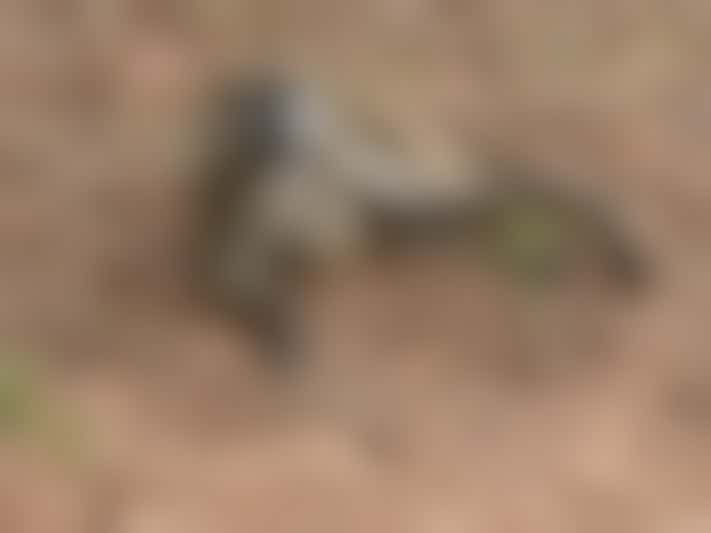 Prime time animal viewing is in the dry season, from May through September. But there was plenty of action in early April. Within minutes, we'd spotted, elephants, a lone baboon, a trio of jackals and herds of impalas. And tons of hippos. The species has had an astounding comeback in Matusadona, from about 250 in the 1980s to 2,100, per a recent survey.