1. From Lyon to Avignon, See the Roman Empire Ruins Along the Rhône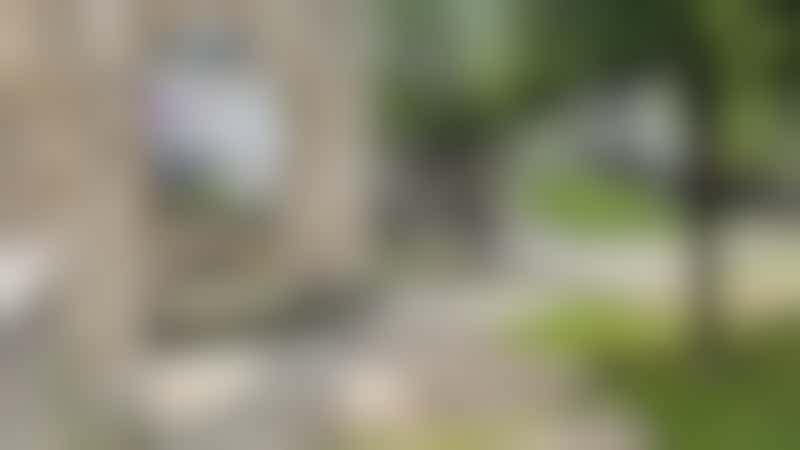 Roman ruins in Vienne France (Photo: Rebecca Toy)
Rome is the go-to destination when you think of ancient amphitheaters, colosseums and temples. Yet southern France has one of the largest concentration of well-preserved ruins outside of Italy scattered along the Rhône. The Roman Empire used the river to spread commerce and culture and half-day tours in Lyon, Vienne, and Arles take Viking's guests to the lasting remnants of Rome.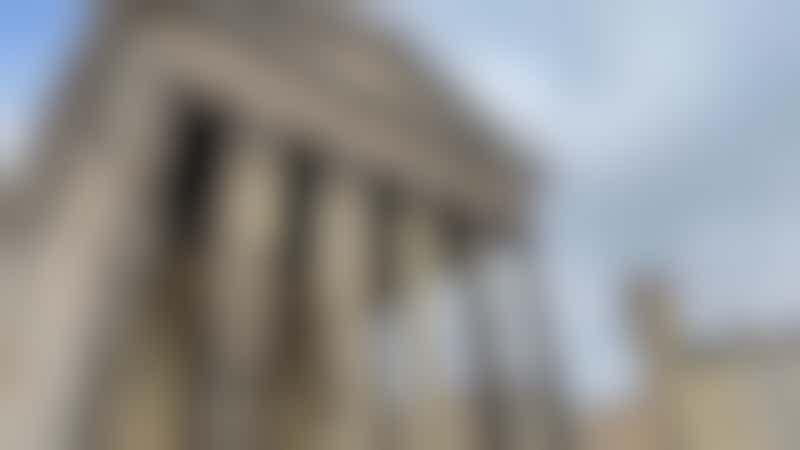 Roman temple in Vienne (Photo: Rebecca Toy)
The Trek Vieux Lyon visits a 1st-century Roman theater and museum as one of its stops. In Vienne, Viking's complimentary half-day tour explores the Temple of Augustus & Livia and an amphitheater built into the hill that still hosts a renowned music festival in the summer. The Garden of Cybele has Roman ruins used as park space in Vienne's center.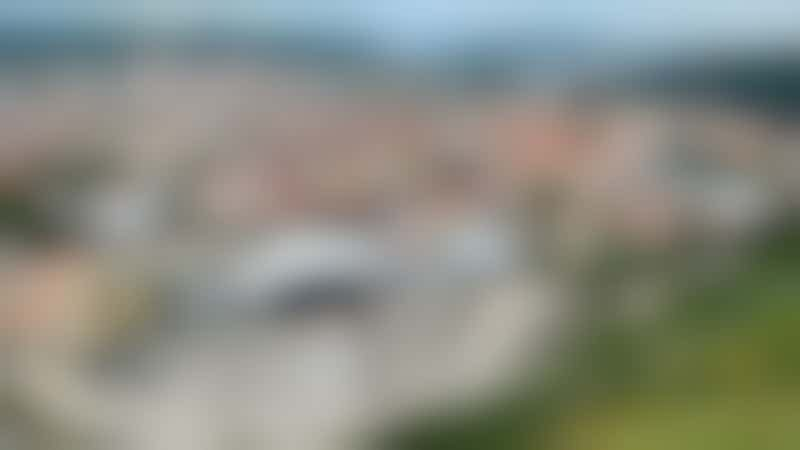 Roman Ampitheatre in Vienne (Photo: Rebecca Toy)
Arles, where the Rhône fans out towards the Mediterranean, was a key port for Rome's expansion. Viking's complimentary half-day tour includes the remains of an Antique Theater that once seated 10,000 people and a square that incorporates the ancient Circus before it. The real star is the Arena. Reminiscent of the Colosseum in Rome, the old gladiator arena still can seat 20,000 people for modern events.