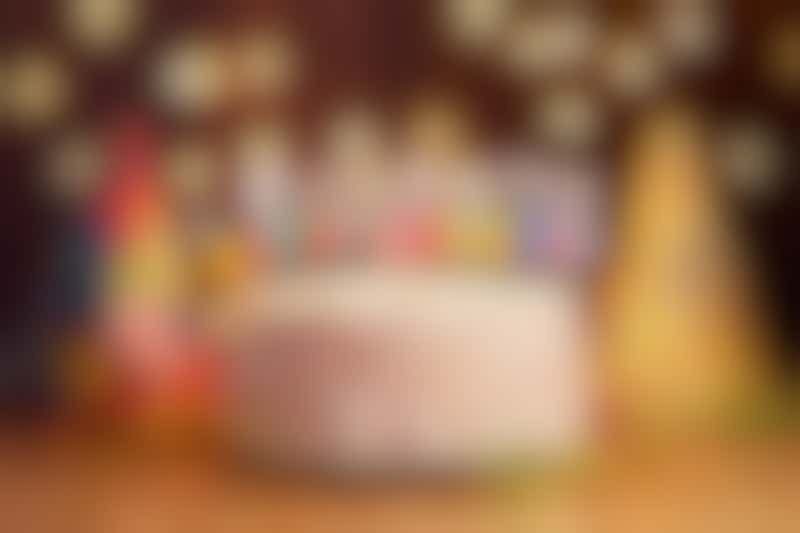 Tips for a birthday cruise (photo: Studio Romantic/Shutterstock)
Congratulations! You've made it another year. Birthdays are a big deal, particularly if you're kicking off a new decade. Birthday cruises are a great way to celebrate away from home with friends or family, and the planning is generally less of a hassle than trying to figure out the logistics of a land-based getaway.
Check out our recommendations for living it up at sea in honor of your big day.
1. Bring Friends
Birthday cruises are more fun with the ones you love. Bring your significant other, friends and family, and you might be able to snag savings on your cabin or take advantage of group offers that can earn you everything from Champagne and free specialty dining to onboard credit. We recommend checking with a travel agent to find the best perks.
2. Arrive in Style
Who says the pampering shouldn't begin until you hit the gangway? Start the party early by renting a limo or luxury town car to take you and your posse from your home or hotel to the cruise port. You won't have to worry about parking, and you and your travel companions will feel like royalty.
3. Decorate Your Cabin
Hang streamers on your door. Blow up balloons. Put party hats on your towel animals. Decorations are a fun way to celebrate even when you're not out and about. Plus, they can help you to more easily locate your stateroom after a long night of getting your birthday on.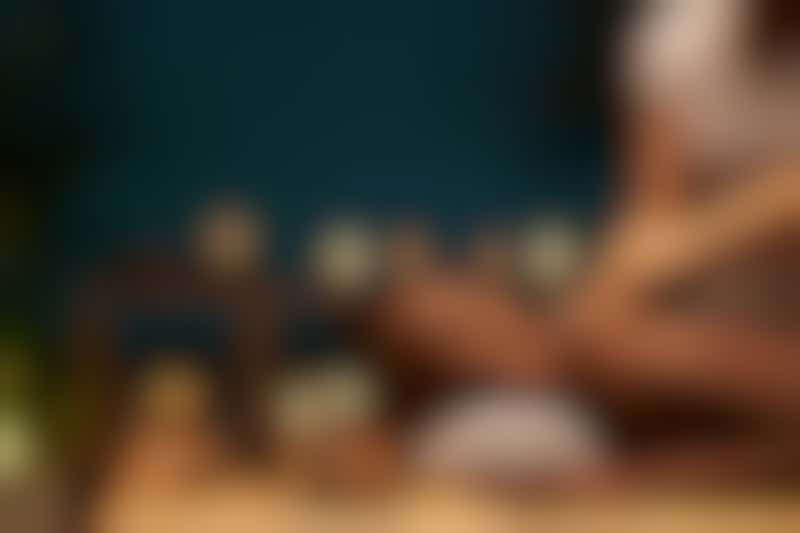 Treat yourself to a spa day onboard (photo: Dragon Images/Shutterstock)
4. Pamper Yourself
If you don't normally splurge on spa treatments but have been dying for a massage or a manicure, there's no better time to treat yourself to one than on your birthday cruise. Bonus: Many cruise lines offer discounts for first-day or port-day treatments or for multiple treatments booked at the same time.
5. Plan a Birthday Dinner
Lots of people celebrate their birthdays on land by going out to dinner. Why break tradition just because you're at sea? Whether you meet up with your travel pals for a free dress-to-the-nines dinner in the main dining room on formal night or pony up for a for-fee experience in an alternative restaurant, set aside one meal where you order what you want, and enjoy every bite. Alternative restaurants will spoil you for choice, too, with some ships offering everything from Asian and French to Italian and steakhouse options.
6. Order a Cake
No birthday cruise would be complete without a cake. Although candles aren't allowed onboard -- the biggest threat to cruise ship safety is fire -- the ship's staff can often provide you with a cake for your special day if you order it in advance. They'll sing happy birthday, too.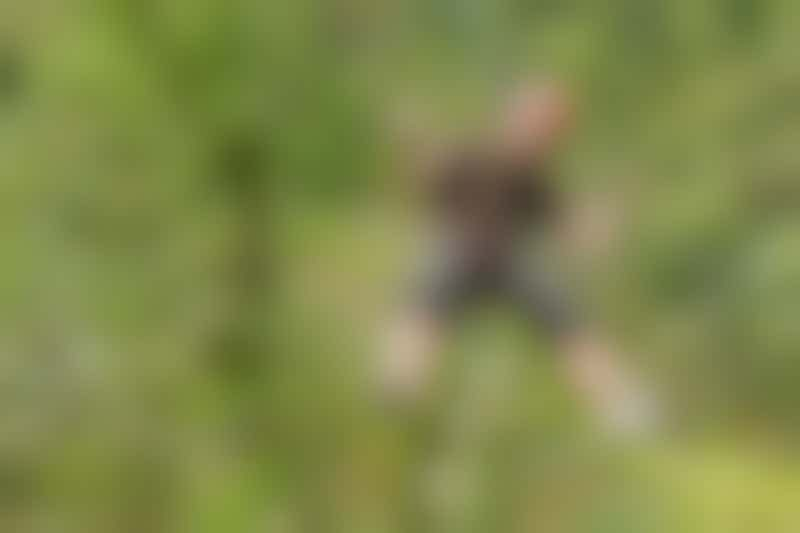 Try an exciting shore excursion (photo: Ammit Jack/Shutterstock)
7. Book a Special Excursion
Feel like doing something spontaneous to kick off your next year of life? If you've always wanted to try ziplining, horseback riding or hiking along a volcano, now's your chance.
8. Dance the Night Away
Most mainstream cruise lines have nightclubs that stay open until late. Primp and preen, meet up with your friends, grab some drinks and bust a move. The best part is that you don't have to worry about driving home at the end of the night.
9. Make Yourself Known
Although it's not guaranteed, sometimes your travel agent or cruise line will provide you with special surprises if they know it's your birthday, so don't be afraid to mention that you're celebrating when booking your birthday cruise.