"There's no such thing as bad weather, only unsuitable clothing," said Alfred Wainwright. Cruisers could learn a thing or two from the British guidebook author, who spent his days hillwalking in all kinds of rainy English weather. After all, with the right gear, one can fearlessly face drizzly promenade decks, spraying splash parks, surfside island excursions and even wet and wild dolphin encounters, pricy phones and cameras safely in tow. Discover some of our favorite waterproof bags, shoes, jackets and more that are sure to keep your stuff safe and dry on your next sailing.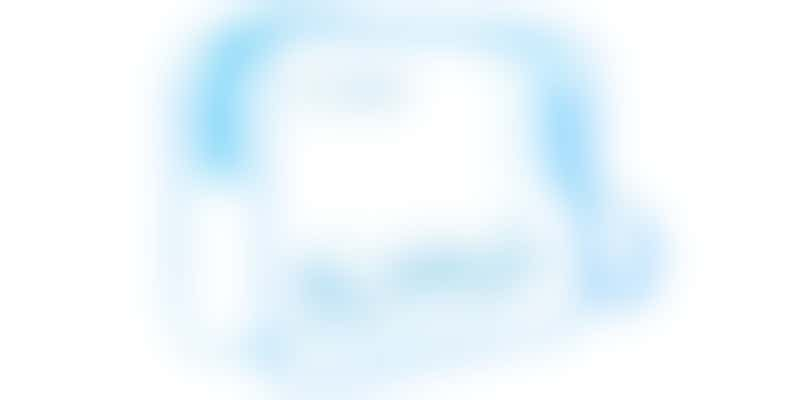 1. CGBE TSA-Approved Toiletry Bag
Why should you store your toiletries in this clear PVC cube waterproof toiletry bag instead of a standard zip-top baggie from the drugstore? For starters, errant liquids will be contained, should any of your items leak while in transit. (We're not entirely comfortable knowing that the only thing separating our shampoo from our formalwear is a thin plastic film.) Plus, this is a great leakproof bag to bring on shore excursions or any adventures during which your belongings might become damp. Use them to store snacks, sandwiches, sunscreen, tissues and other items that are better off not sopping wet.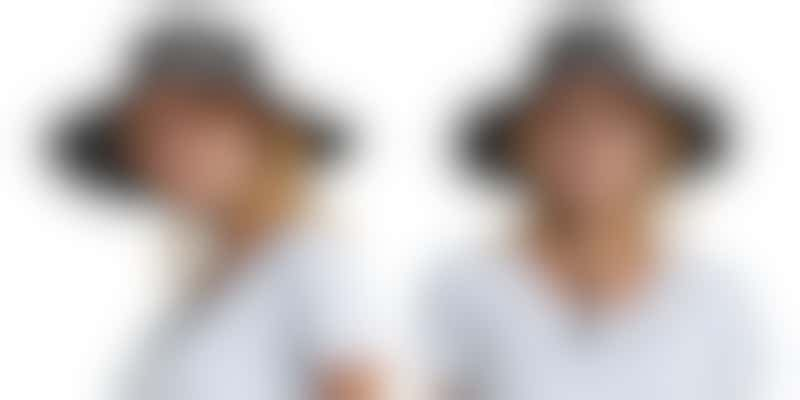 2. Einskey Sun Hat
Shield your dome from sea spray (and sun) with this packable, ultralight sun hat. It works for men or women, and an adjustable strap ensures it stays securely on your head, even when blustery weather arrives. Water-repellent fabric keeps rain or pool splashes out of your hair, and an interior moisture-wicking sweatband helps control perspiration. This is truly the crown jewel of any water-resistant clothing ensemble.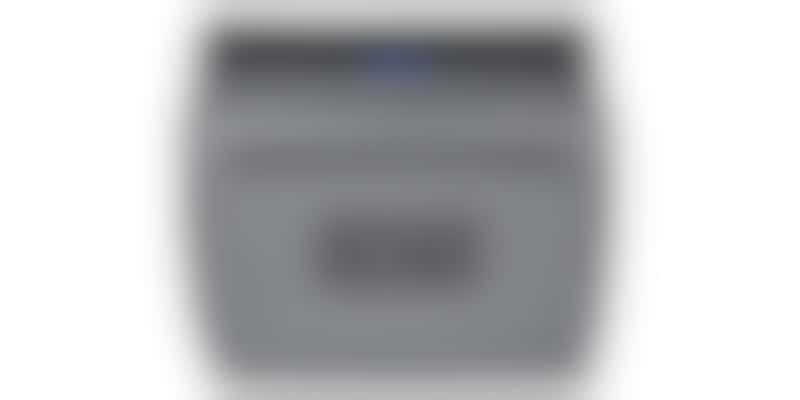 3. YETI Hopper Sidekick Dry Case
Heading out on a muddy Jeep tour with your expensive camera? Bringing your brand-new iPhone on a snorkeling excursion? If you're nodding your head, it sounds like you might want to invest in a dry bag. It's a kind of gear case that's designed to keep your belongings dry, even if they fall directly into puddles or pools. With magnetic closures and welded seams, YETI's 100-percent waterproof Sidekick dry bag will keep your stuff safe, no matter what.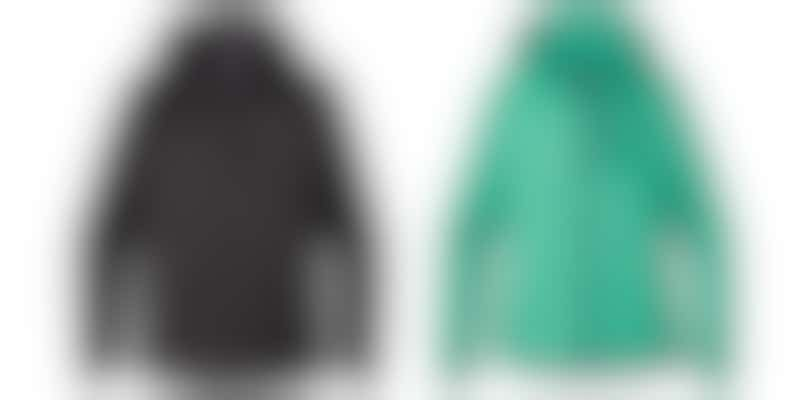 4. Patagonia Houdini Jacket
The superlight and packable Houdini Jacket is our pick for your upcoming cruise through, say, the Inside Passage or Canada's Maritime Provinces. While you're searching for whales in the waves, waterproof clothing is key, and the jacket's nylon water-resistant shell and elastic wristbands and hem will protect you from said waves. The light-as-air jacket weights just a few ounces, and it folds up into its own zippered pocket. Throw it in your shore excursion bag, and you'll be prepared for any turn in the weather. The jacket comes in lots of colors and is available for men and women.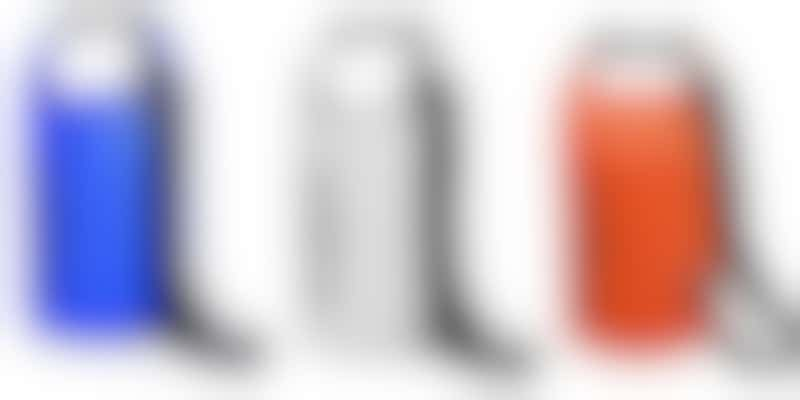 5. Unigear Floating Waterproof Dry Bag
It floats! Better than a waterproof backpack, this lightweight, colorful dry bag will save your stuff if it happens to fall overboard on a snorkeling or kayaking excursion. The Unigear Floating Waterproof Dry Bag is 100 percent waterproof and even comes with a smaller waterproof phone bag to keep your device extra safe and sound. We like the bag's padded, adjustable shoulder straps, which make it comfortable to wear for hours. Buy a bag in a bright color for easy identification in case your gear gets lost or mixed up with another cruiser's things on the pool deck.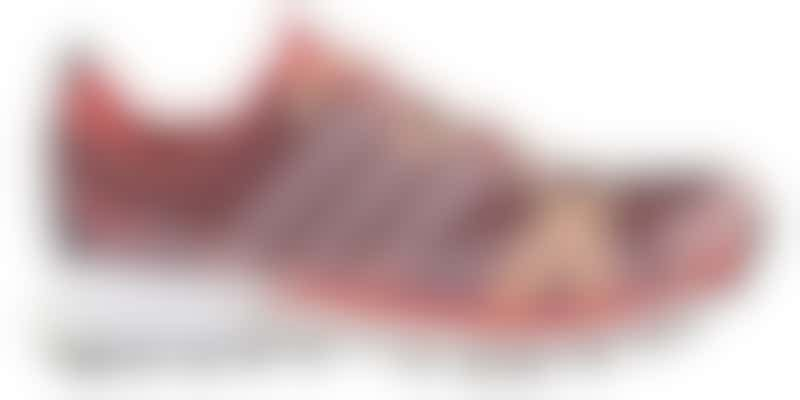 6. Adidas Terrex Agravic Trail Running and Hiking Shoes
There's no need for stiff, bulky hiking shoes when you want to keep your feet dry during shore excursions. These Adidas Terrex Agravic trail running and hiking shoes, which are available for both men and women, have a totally water-resistant Gore-Tex upper that protects feet from moisture while -- and this is important -- also allowing them to breathe. A rugged tread sole will help you navigate cobblestone streets, rocky trails and slippery pool decks with ease.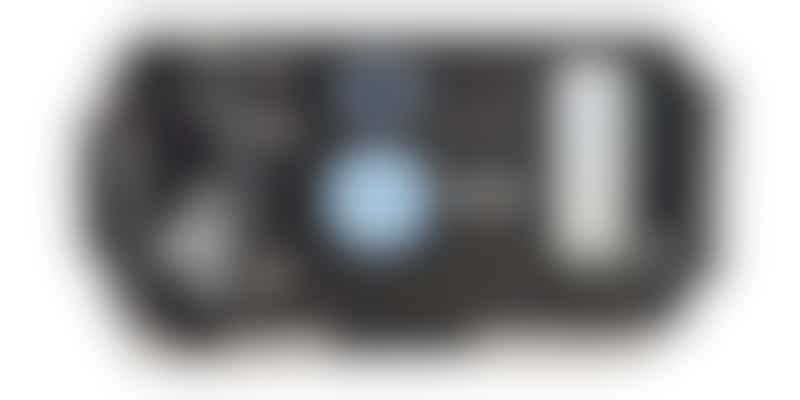 7. Kraken Smart Housing
You've paid upward of a grand for your phone, so it makes sense that you wouldn't skimp on a waterproof case for it, right? We think the Kraken Smart Housing phone case, which generally costs a few hundred dollars, is worth its weight in gold. The waterproof cell phone case, which accommodates most smartphones, features a vacuum pump that safely seals in your phone. You can even take it underwater. Snap flawless pictures of colorful sea life while scuba diving or snorkeling, take a video as you plunge down that twisty water slide or simply feel comfortable carrying your phone around the pool deck or on the beach.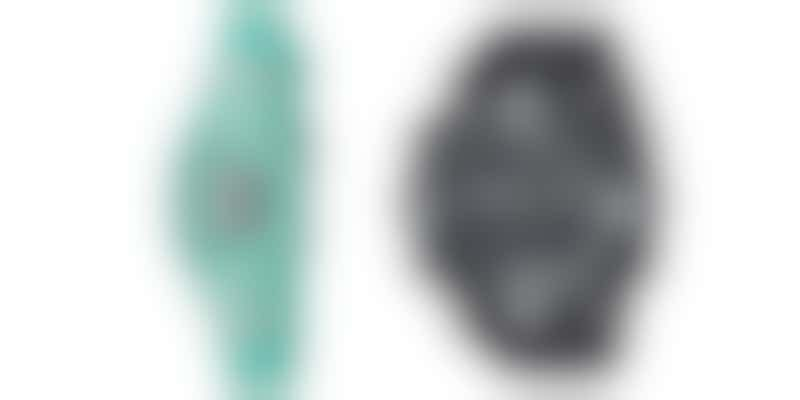 8. Armitron Sport Water Resistant Watch
Even if your cell phone is tucked away in your cabin safe, you'll still need to know what time it is when you're ashore to avoid missing the boat. Whether you're planning to spend a day on the beach, book a snorkeling excursion or sweat it out with a run in port, the Armitron Sport -- for men and women -- will keep you on schedule while keeping itself nice and dry. Its comfortable resin band means it will stay firmly in place, it comes in a variety of colors, and it combines a style that's sporty but sleek enough to be worn with formalwear. Best of all, this is a waterproof watch, up to 100 meters, and at less than $20, you won't have to worry too much about losing it.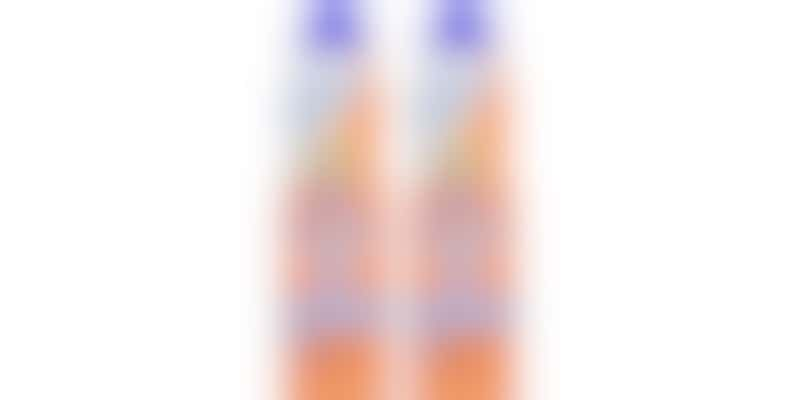 9. Banana Boat Water Resistant Sunscreen
It doesn't matter if you're headed to sunny or snowy climes; sun protection is always a concern. Even if you aren't planning to spend your next cruise splashing around in the pool or on the beach, sweat can leave you needing to reapply if you aren't using waterproof sunscreen. Be prepared with Banana Boat's Sport Performance Broad Spectrum sunscreen spray, which is water resistant up to 80 minutes, thanks to its Powerstay Technology. (Note that people with lighter skin tones might need a higher SPF.)