Weddings at sea can be the ultimate in romance. Imagine tying the knot under a palm tree on a Caribbean island or being married by a uniformed captain in the middle of the ocean. And cruise-ship weddings are necessarily small, meaning you don't have to worry who is going to drive Great Aunt Hilda to the wedding or how to get out of inviting all those uncouth second cousins.
On the other hand, planning a cruise wedding involves some logistical challenges that a land-based wedding in your hometown does not. You'll need to figure out how to get a wedding license in Jamaica or think through a Plan B if bad weather or mechanical troubles cause your ship to call off a port visit on your intended wedding day. Plus, do you really want your mother-in-law on your honeymoon cruise?
If you're thinking about a wedding onboard or in port, here are some key things to consider before you take the plunge.
---
1. Not every cruise line will plan your wedding.
For the most part, it's the big-ship, mass-market cruise lines that have embraced full-service weddings. Some don't offer onboard weddings at all. Others -- mostly in the high-priced luxury category, like Seabourn and Crystal, don't have a problem with wedding or vow-renewal plans, but they eschew packages, opting to provide customized amenities to these passengers for small-scale events.
2. Watch out for seasonal surcharges.
Weddings have become so popular on some ships that Carnival, Celebrity, Holland America, Princess Cruises and Royal Caribbean levy surcharges for certain times of the year. These are often Valentine's Day and other holidays and preferred wedding months, such as May and June. Carnival even tacks on surcharges for weddings on its newest and most popular ships.
3. Not all captains can perform weddings.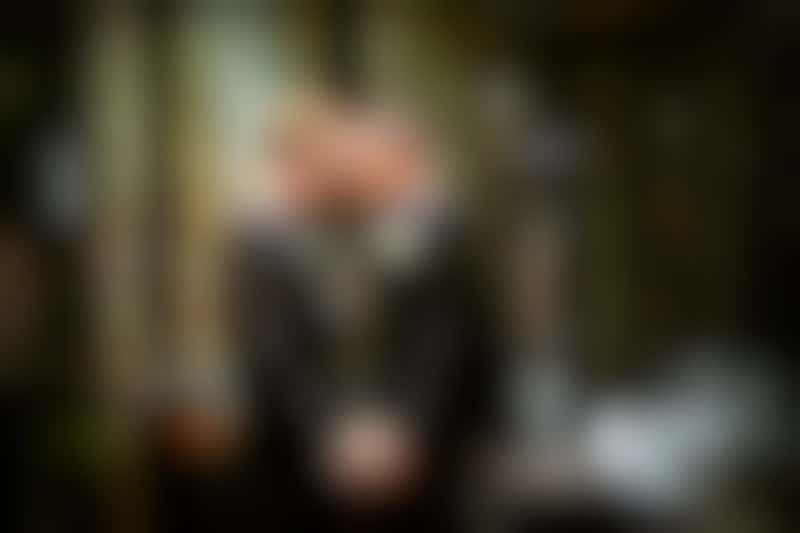 Wedding on Oasis of the Seas (Photo: Royal Caribbean)
If you want to get married at sea by the captain, you're limited to only a handful of cruise lines, due to legal limitations that are based on ships' countries of registry. On the "can officiate" list are Celebrity Cruises and Azamara Club Cruises, whose ships are registered in Malta; Norwegian Cruise Line, through the Bahamas; and Princess Cruises and Cunard, with ships in Bermuda.
4. Private island weddings are often symbolic.
Several cruises lines have private islands for wedding or vow renewals, but they can't always be legal marriages. For example, Disney Cruise Line captains can lead wedding ceremonies onboard or at Castaway Cay. However, because senior officers can't perform legal ceremonies, the actual "legal" marriage (and paperwork signing) must occur in the cruise terminal before the ship leaves Port Canaveral -- not terribly romantic. Carnival and Holland America conduct weddings and vow renewals at their private island, Half Moon Cay; these can be legal if the cruise has a prior port stop in the Bahamas.
5. In-port weddings can be dicey.
Weddings in ports of call can be fabulous, but what happens if the ship has to cancel the call? Consider very carefully ports that require ships to tender; Grand Cayman, for instance, can be a highly unpredictable site, as winds often hamper tender operations, causing cruise ships to skip stops at the island. For the same reason, we don't recommend planning a shoreside wedding at a Caribbean or Mexican locale during hurricane season (June through November).
6. Pre-sailaway ceremonies offer the most flexibility.
If you want to get married onboard and want to choose the clergy to perform the ceremony or invite people who won't be sailing, consider having your wedding onboard while the ship is still docked at its homeport. Clergy and guests can come aboard for the wedding and after-party, then debark before the ship sails, and you get the cruise as a honeymoon.
Note that it might make for a rushed start to your special day. The wedding party will typically board early, after previous passengers have disembarked but before embarkation officially begins, and the ceremony will take place around midday, so guests have enough time to celebrate before leaving in the late afternoon before sailaway.
7. Cruise-ship weddings are not for everyone.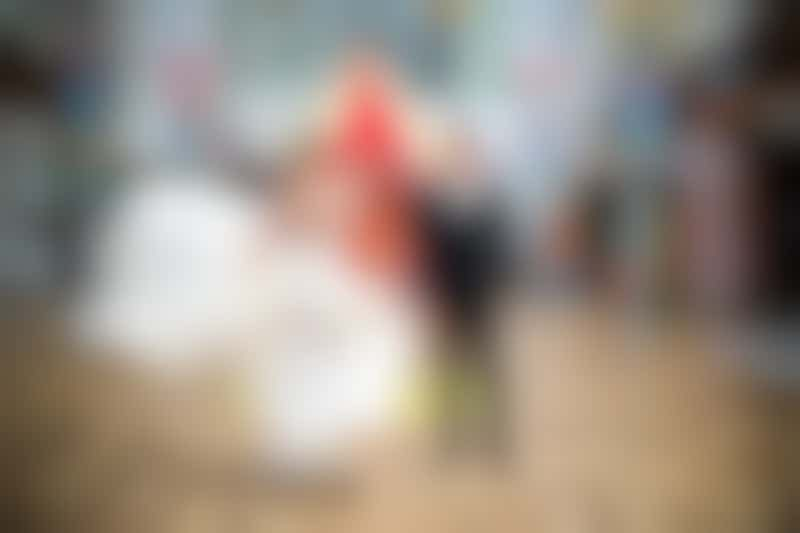 Newlyweds at the Boardwalk on Oasis of the Seas (Photo: Royal Caribbean)
If you've always dreamed of picking out each flower yourself or getting married in your hometown in front of 300 people, you might not be happy with this simple approach. Also think about the realities of honeymooning on a ship -- your cabin could be small, you might have to eat meals with other people, and, if you're inviting friends and family to your at-sea wedding, you might have an entourage for your romantic vacation.
8. It can be tricky to make sure your cruise wedding is legal.
Getting married legally while at sea is complicated, so understand all the logistics before signing on, and plan well in advance. Legalizing a wedding in a foreign port can also be tricky, so ask your wedding planner to explain all the details and suggest which cruise port on your itinerary is your best bet for a wedding spot. In some cases, you might need to do the legal paperwork before or after your cruise wedding and have that ceremony be symbolic only.
9. Don't plan post-wedding celebrations too early.
While many brides start planning their dream nuptials a year to 18 months in advance, don't jump the gun by planning land-based, post-cruise celebrations too early -- or ordering invitations, keepsakes with the wedding date, etc. Couples have been bumped from their wedding cruises -- because of full-ship charters after they booked -- forcing them to reschedule everything.
Want to know more about weddings at sea? Check out the following articles: