1. MSC Cruise Ships Have Several Pools to Choose From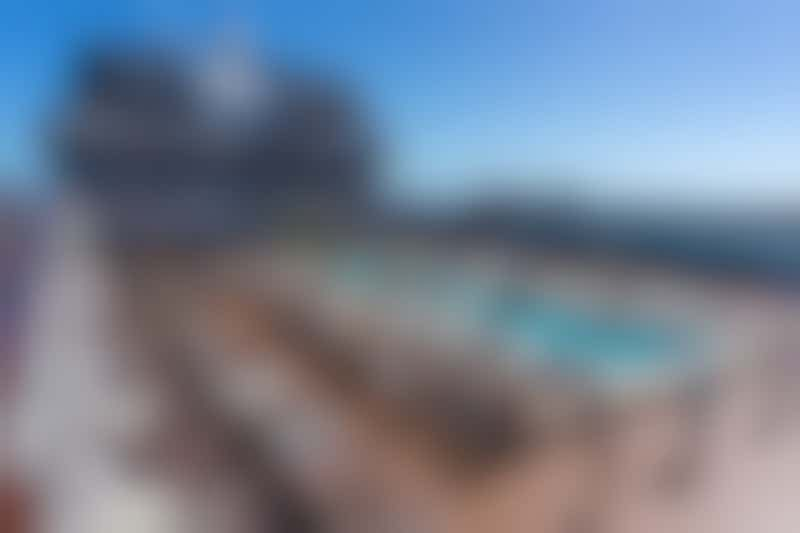 If you've ever found yourself bemoaning the too-small pool on your cruise ship, then you're going to love MSC's cruise ships. Seaside, Divina and Meraviglia all have three to four pools, giving you plenty of pool choices.
With several being six-feet deep, you can even go for a swim since you won't have to compete with the children splashing around. On all three ships, you'll also find one pool that's reserved for passengers aged 16 and older, another just for passengers staying in the suites-only Yacht Club and a third with a retractable roof so a little bit of rain never has to stop your pool time.
The new MSC Seashore features four different pools, including a main pool, a pool with a retractable roof, an infinity pool and a Yacht Club pool. The main pool, dubbed the Long Island Pool, features two different depths for swimming or lounging, as well as a center fountain for a dramatic effect.