The biggest ever ship built for the UK market will soon be making its debut on these shores. P&O Cruises' 5,200-passenger Iona boats a number of new-to-the-line features including the first gin distillery at sea, a multi-functional "Skydome" and a whole roster of top name chefs.
Not only that, though, the line has secured the talents of Take That frontman Gary Barlow as Iona's "Musical Director", and we can't wait to see what he will bring to the party.
Here are nine reasons why we are excited about P&O Cruises' Iona.
1. Watching Gary Barlow Perform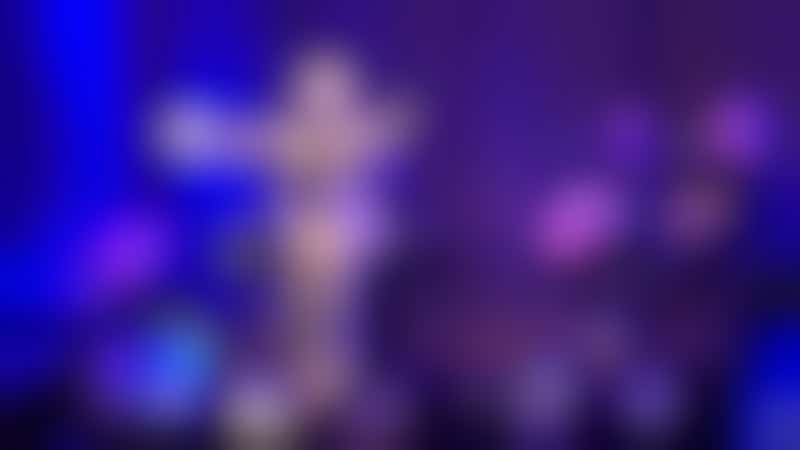 P&O Cruises' very own brand ambassador and musical director has confirmed two sailings on Iona for 2020 -- August 29 to the Norwegian fjords and a Spain and Portugal sailing on October 31. The line also confirmed Barlow will perform at Iona's naming ceremony in Southampton on July 4, ahead of the week-long Ionafest celebration.
After seeing him at an intimate performance at LSO St Luke's in London, we can't wait to see him onboard and, who knows, maybe he'll Take some friends along?
2. Ionafest
P&O Cruises have brought together the talents of Clean Bandit and DJs including Jo Whiley, Sara Cox and Trevor Nelson, comedian Chris Ramsey and Alex James, formerly of Blur and now a cheese expert, for "Ionafest", which takes place in Norway in early July.
Ionafest will feature live acts, DJ sets, open-air film screenings, tribute shows and a food fest, Taste 360, all set against the background of the stunning Norwegian fjords.
The whole event will kick-start with Gary Barlow performing at the naming the naming ceremony in Southampton on July 4 and a godmother… to be revealed.
Find out more about P&O Cruises' Ionafest
3. The Very First Gin Still at Sea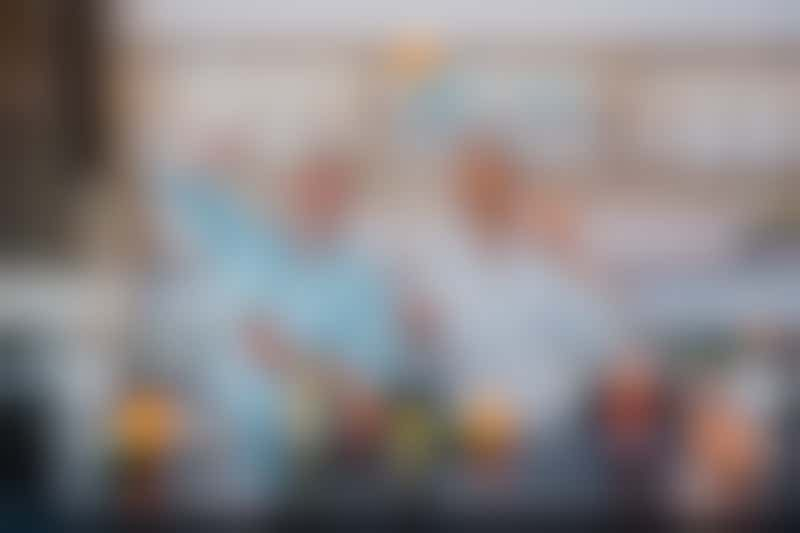 We all love a good gin and tonic, but how cool to enjoy a mix from the first gin still at sea? The line has announced a collab with award-winning gin distiller, Salcombe Gin, to create an exclusive gin actually on Iona.
The gin's maiden production will take place in the ship's custom-made still -- the first still at sea. The unique gin will be distilled, bottled and labelled on board -- allowing you to be the first to enjoy this one-of-a-kind tipple.
4. Fresh Gelato
We all love gelato, and on Iona the line is combining the best of British and Italian flavours by teaming up with gelato specialist Snowflake. Organic Jersey milk (from a family farm in Somerset), berries from Kent and nuts from Piedmont, Italy, handmade using traditional Italian techniques.
These sublime creations -- including one unique to the ship -- will be available in onboard gelateria, Ripples, situated at the top of the Atrium, near the Promenade Deck.
5. Taste 360
P&O Cruises have enlisted the help of more of what it calls "Food Heroes" in pursuit of culinary excellence onboard, and is trying out a new concept onboard: authentic dishes created by chefs from the regions in which you are sailing.
So when you're exploring the Norwegian fjords in high summer, you'll get something seasonal from Norwegian chef and restaurateur Kjartan Skjelde and Marte Marie Forsberg, writer, photographer and cook who is passionate about Norwegian cuisine. And when the ship heads south for the summer, to Iberia and the Canary Islands, you'll get local specials from acclaimed Spanish chef Jose Pizarro.
6. The Skydome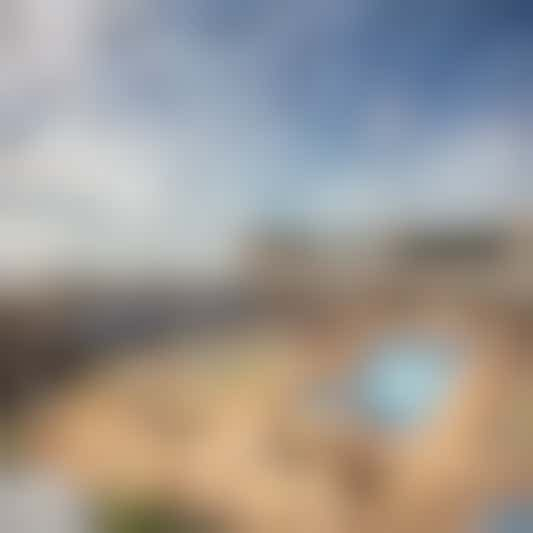 The vast Atrium space will be topped by a giant dome called SkyDome, which will be the hub of the action onboard and one of four entertainment spaces on the ship. The vast, oval-shaped dome has been exclusively designed by award-winning British engineers Eckersley O'Callaghan and also houses the "hidden" 710 Club (see below), of which Gary Barlow is musical director.
This will be a world first at sea and offer a space for both relaxing in all weathers. SkyDome will feature aerial performances, projections onto the roof and immersive shows.
7. The 710 Club
The 710 Club is an intimate performance/screen space, overseen by none other than Take That's Gary Barlow. In his role as musical director, the Take That frontman will be nurturing new British talent, giving them the opportunity to perform live perhaps for the first time as well as offering up-and-coming musicians to get their break.
"I see this as a really great way of bringing through new talent. I want The 710 Club to be a celebration of great music and great talent. As its musical director, I want to give a unique experience for people who love music as much as I do," Barlow said.
8. Conservatory Mini-Suite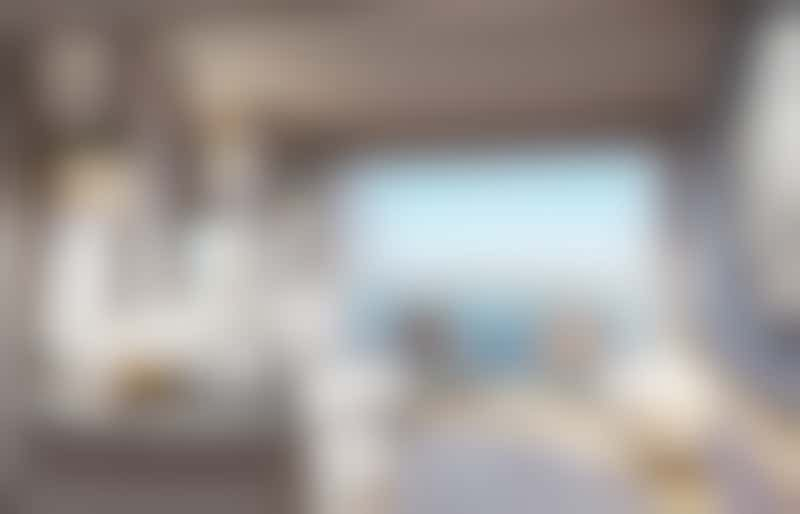 New to the fleet, the 274-square foot Conservatory Mini-suites feature an additional lounge area with floor to ceiling glass and a sliding door between the main cabin area and balcony. We can't wait to see this new cabin type!
9. Family Fun
The family-friendly ship has a lot to keep kids and adults entertained, apart from the kids club of course. There's Ocean Studios, a four-screen cinema complex with comfortable seating and screenings throughout the day -- complete with popcorn, ice cream and snacks.
There's also The Club House where families can play games and enjoy entertainment and game shows; four swimming pools, family-friendly shows in the Headliners Theatre and planned pop-up performances, including aerial and circus performances, in the Grand Atrium and SkyDome.