9. A Bachelor or Bachelorette Cruise Has Something for Everyone in Your Party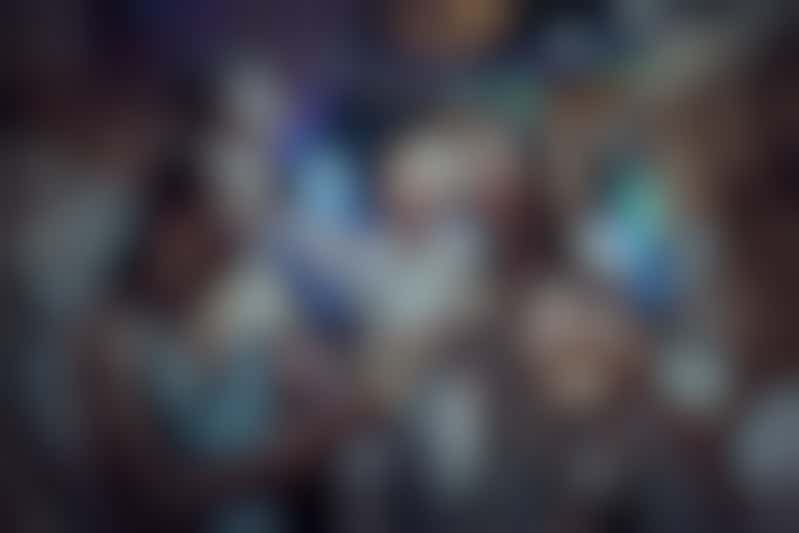 One of the greatest positives of taking a group cruise in general is that there is always something for everyone involved. Looking for adventure? Go ziplining on your cruise ship. Wanting to simply take an afternoon to relax? Head to the pool and sunbathe while sipping your favorite cocktail. Looking to party? Go to the night club just a couple of decks away.
Whether you and your "I do" crew want to do something together (or even something apart), there is something available to make everyone happy, from cooking classes and water parks to musical performances and beyond. And that's just on the cruise ship -- shore excursions abound and can match anyone's personal interests.
And that means likely less stress for everyone, and if you've ever been a maid of honor or best man, you know how enticing that thought alone can be. A cruise for your bachelor or bachelorette party can match everyone's desires, leaving everyone more satisfied before, during and after the party.