Norwegian Encore lures travelers with amazing onboard dining and activities -- but so many come with add-on fees. If you want to have a great time without spending a dime, here are nine free activities you can enjoy.
1. Watch Broadway Show 'Kinky Boots'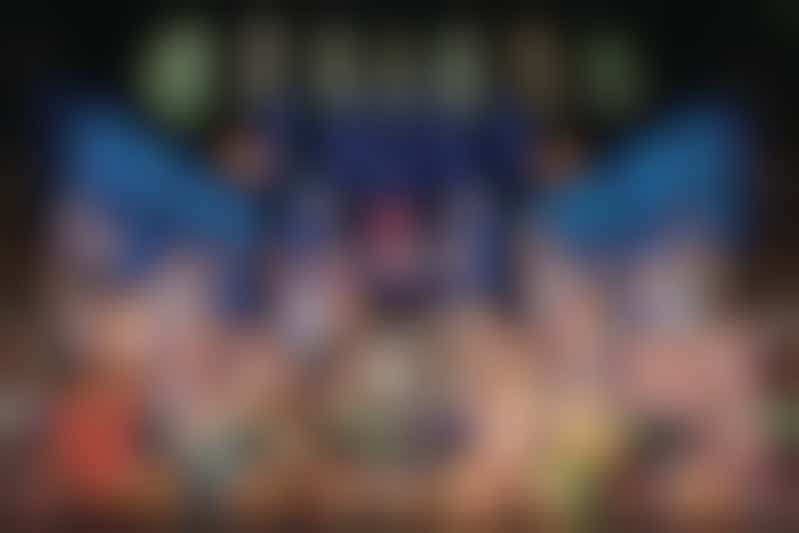 Lovers of high-energy feel-good musicals, Cyndi Lauper, drag queens or fabulous shoes will enjoy spending an evening watching Encore's condensed version of Tony Award-winning "Kinky Boots." The show is based on the true story of a failing shoe factory that turns to making outrageous high-heeled boots to keep the business going and tells the tale of a unique partnership among people from different backgrounds. You need to reserve your seat in advance, but the toe-tapping tunes and your postshow beaming smile come free of charge.
---
2. Work Your Brain at an Escape Experience
In addition to a full-scale, extra-fee escape room located inside of Galaxy Pavilion, Norwegian Encore will offer "Bamboozled," an escape-style experience. Featuring a superhero and comic book theme, cruisers are tasked with using their critical and creative thinking skills to compete against each other in this timed game of intrigue.
---
3. Have a Splash at a Water Park
While Encore has a Kids' Aqua Park, it's not only littles who can get wet and wild. The ship features two multistory water slides, including the Aqua Racer racing slides and Ocean Loops slide that extends out over the side of the ship. At the Aqua Park, kids get their own mini-slides, plus a splash area with buckets to drench those who stand underneath and water cannons for the ultimate water fight. The ship's small pools are also free for sunbathers who want a cooling dip.
---
4. Wax Nostalgic With a Beatles Tribute Band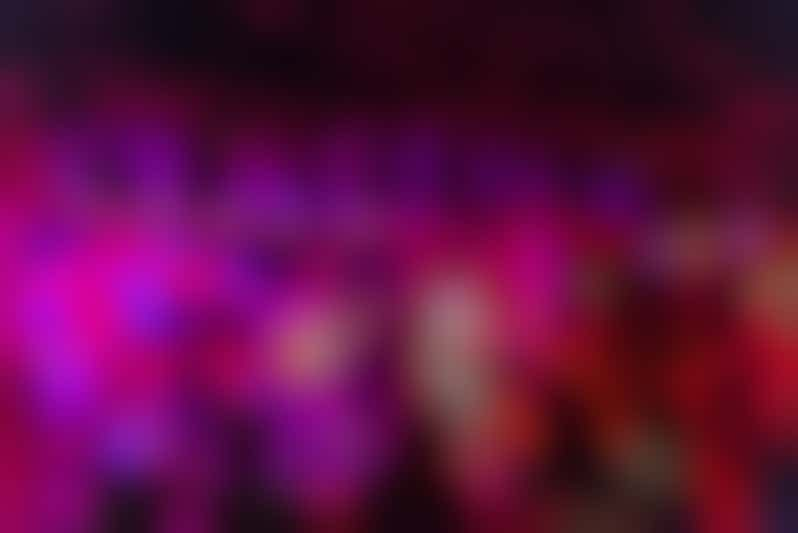 Encore's Cavern Club reimagines the Liverpool club where the Fab Four first wowed audiences with their catchy tunes. A The Beatles tribute band plays here several nights a week, with no cover charge. Since everyone has their favorite Beatles era, the band offers different shows themed around early-, mid- or later-career songs.
---
5. Laugh Out Loud with Comedy in the Social
The Social is a multipurpose space with comedy shows in the early evening hours and nightclub-style dancing later on. Laughs come free of charge -- though the comedian might need to work for them. Embarrassing yourself on the dance floor is priceless.
---
6. Catch Some Live Music
The beers and cocktails will cost extra, but grabbing a table and listening to live music is free in multiple bars and lounges onboard. The District Brew House features a singer-pianist who encourages sing-alongs, Sugarcane Mojito Bar has Latin music and dancing, and a house band entertains in various lounges onboard.
---
7. Dine on Pub Fare 24/7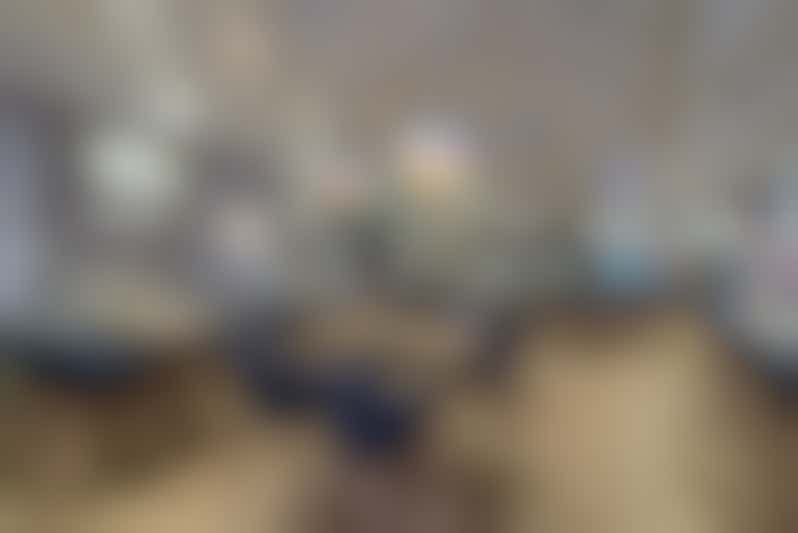 Most of the restaurants on Norwegian Encore, beyond the main dining rooms and the buffet, cost extra. One exception is The Local Bar & Grill, which serves pub fare and comfort food (like fish 'n' chips and chicken potpie) all day and all night. Watching sports on enormous TVs is also free -- but you'll need to whip out your cruise card if you want to order a beer.
---
8. Let the Kids Play
Like all Norwegian ships, Norwegian Encore will feature a spacious kids' facility. Kids get a huge playspace with supervised activities during the day and early-evening hours. Teens can chill in a cool club-like hangout with video games and movies, while babies and toddlers get a play area to share with their grown-ups.
---
9. Work Out
Work up a sweat on state-of-the-art cardio machines or grunt it out with free weights and resistance machines -- all with beautiful ocean views. While classes cost extra, conducting your own workout in Encore's fitness facility is not only free but also frees you to indulge in that fancy dessert after dinner.