Special event sailings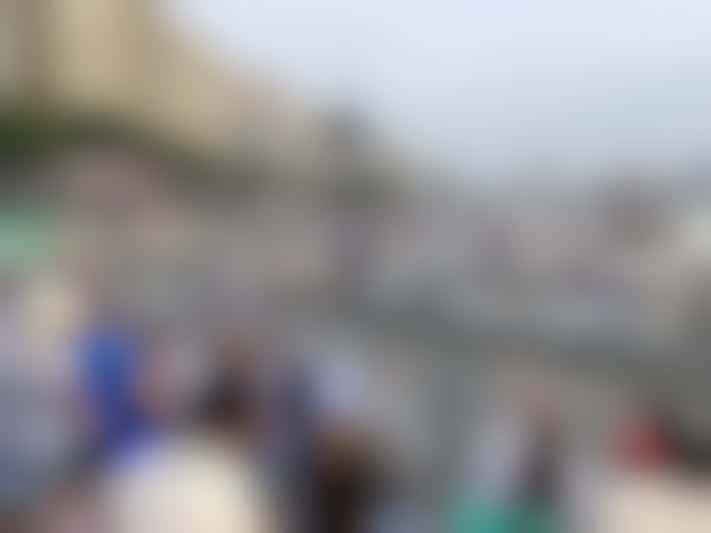 If you're hoping to combine a cruise with a visit to one of the world's most popular events, say the British Open or Monaco's Grand Prix, you'd better call your travel agent at least a year in advance. These are annual events, after all. In addition to booking the cruise, you'll want to make sure you reserve any perks -- such as local excursions or tickets to the event -- that aren't included in the fare.
Other major events that can mean higher-demand itineraries include Mardi Gras in New Orleans, Rio's Carnival, the Royal Edinburgh Military Tattoo, Cannes Film Festival, the Australian Open and the Melbourne Cup.
As with booking ahead for specific itineraries, however, it's important to know that special events across the globe are at the mercy of that country's COVID-19 situation. Not only are events more controlled through crowd limits and other safety measures, but they also can be canceled at a moment's notice.