6. Viking Ocean Cruises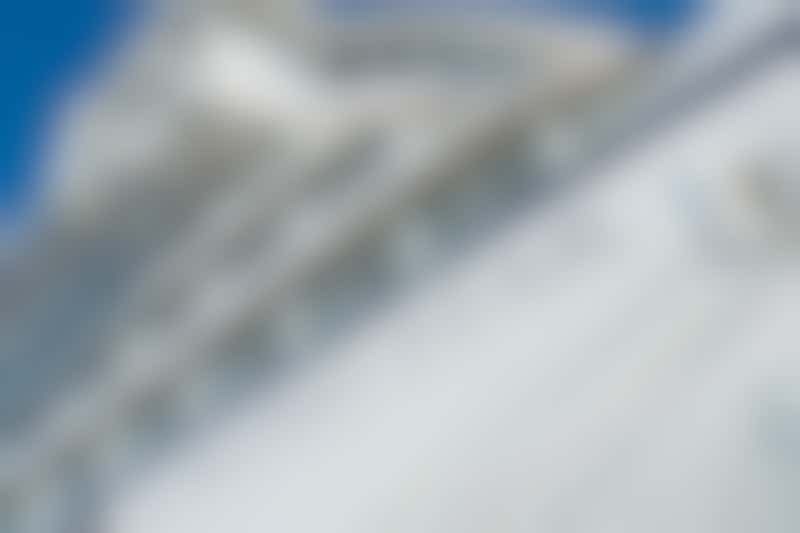 Viking Star (Photo: Cruise Critic)
Why? Popular river cruise line Viking has moved seamlessly into ocean cruising over the last couple of years, building a fleet of, so far, six beautiful 930-passenger ships, the last of which, Viking Jupiter, launches in 2019. Four more are on order. Viking seems to have cracked the formula for a grown-up, stylish, informal and inclusive cruise product. Everything from excursions to wine with dinner, tips and speciality dining is included in the price. The ships sail all over the world, from Europe to Australia, Alaska and the Caribbean. Children under the age of 16 are not permitted on ocean cruises, but in reality it's rare to see any older teenagers and Viking's audience tends to be well over 50, with experiences onboard tailored to this market.
Ship shape: Each ship is identical. The decor is lovely; calming and restful, with many Scandinavian influences reflecting the cruise line's roots, from reindeer throws on chairs to big windows and natural textures such as limestone, granite and soft wool, in earthy colours. Every cabin has a balcony. There's a variety of restaurants, from the main dining room to Manfredi's, an Italian grill, and Mamsen's, a traditional Nordic deli, specialising in waffles with berries and cream. There's no charge to eat in any of these.
Each ship also has a stunning spa, with free access to a thermal suite with an indoor pool, various saunas and steam rooms and an ice cave. There's an infinity pool on the aft deck, too. The ships are lively in the evenings, not least thanks to an intimate jazz club, Torshavn, small enough and dark enough to have guests of all ages crowding the dance floor.
What's so special? The food on Viking's ships is outstanding, wherever you eat; the seafood buffet at the World Cafe is exceptional, as is the afternoon tea in the Wintergarden. But it's the look and feel of the ships that passengers love; the calming Scandi decor, the friendly crew and the fact that there's no penny-pinching over things like crew tips and Wi-Fi.
Time out: One tour is included in every port, although these do tend to be standard sightseeing trips, either by coach or on foot. A range of more adventurous and experiential excursions is available for a fee and these fill up quickly.