Princess Cruises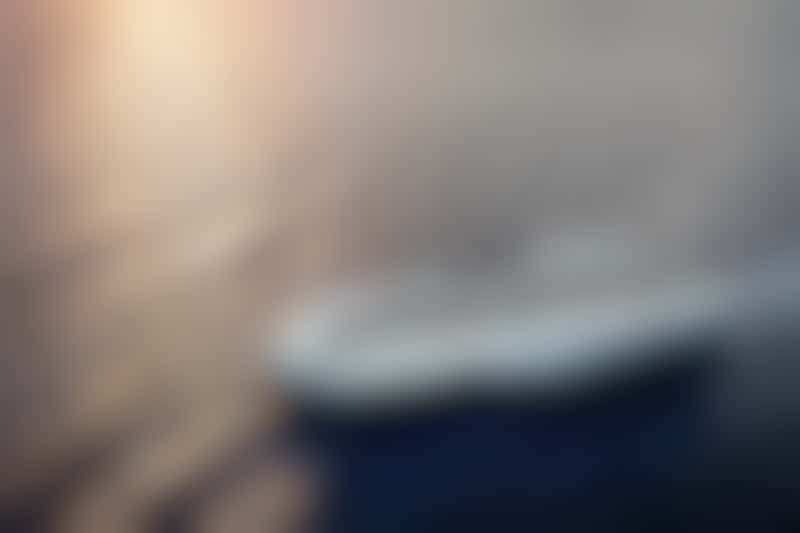 Popular Cruise & Stay Destinations: Princess has cruise tour packages in America, Europe, Asia and South America that you can book on its website, and these tend to be from four to eight nights long, depending on the destination.
Its 11-night Europe's Imperial Treasures cruise, for instance, can come with an eight-day tour of continental cities, such as Budapest, Vienna, Prague and Berlin, before leaving Copenhagen for a classic Baltic itinerary. This includes a day in Norway's capital Oslo, two days in St. Petersburg to see Russia's treasures and calls at Warnemunde in Germany, Estonia's fairytale town of Tallinn, beautiful Helsinki in Finland and the Swedish capital Stockholm, where ABBA The Museum is a big hit. There are several other European options, with stays in Italy or Spain, before Mediterranean cruises.
In Asia you can spend five days on land seeing Cambodia's temples in Phnom Penh and the magnificent Angkor Wat complex at Siem Reap. Then a 10-night return trip cruise from Singapore calls at Kuala Lumpur and Penang in Malaysia, Phuket in Thailand and Benoa in Bali, Indonesia.
There are also packages for China, including five days at Beijing, Xi'an and Shanghai, before sailing to South Korea, Nagasaki in Japan, Hong Kong, Vietnam, Thailand and Singapore.
Similarly, Highlights of Japan cruises include five days in Kyoto, Tokyo and Yokohama, before heading off to Xiamen in China, Vietnam, Hong Kong and back to Yokohama.
It's possible to take a land tour to see the temples of Machu Picchu in Peru, or Brazil's famous Iguazu Falls, with a South American cruise. This sailing starts from Santiago, Chile, and travels down to the Antarctic Peninsula for scenic cruising and calls at the Falkland Islands, before heading north to Buenos Aires in Argentina.
While in Canada, Maple Explorer cruises can include pre- or post-cruise stays of five days in Toronto, Ottawa and Montreal. You'll then leave Quebec City to sail down St. Lawrence River to the Atlantic and call on ports including Charlottetown on Prince Edward Island, Nova Scotia's Sydney and Halifax, and New Brunswick's Saint John in the Bay of Fundy. Finally, you'll be dropped down America's Portland, Boston, Rhode Island and New York. Or, take the reverse route.
You can also get more out of a cruise around Australia or New Zealand with cruise tours that include a six-day visit to Sydney, Cairns and Ayers Rock -- and sometimes Darwin, too -- before or after sailing. Cruises start either in Sydney or Auckland in New Zealand's North Island to ports that might include Australia's island of Tasmania; Dunedin, Akaroa and Picton on New Zealand's South Island and its capital Wellington; and more northerly Tauranga.
Princess also offers an Alaska cruise tour to Denali National Park, traveling by Direct-to-the-Wilderness rail to its Wilderness Lodges near national parks after a seven-day cruise from Vancouver in Canada, or Anchorage, Alaska. The classic itinerary includes calls at Ketchikan, Juneau and Skagway, with scenic cruising in Glacier Bay National Park, the largest protected sea and land mass in the world. There's also scenic cruising at College Fjord.
What's included: Princess's cruise tours include the cruise, hotel accommodation and transfer between the two, and you can either choose to include air fares for an additional fee or arrange your own. There are some complimentary tours during your land stay, depending on how long it is, and hotels include breakfast and sometimes other meals.
What you need to know: Princess Cruises is a stylish cruise line that steers a course between offering some of the glamour of traditional cruising and keeping things relaxed and more casual on its newer ships. It has Movies Under the Stars and deck parties at night, elaborate musical shows in its theatres plus excellent specialty restaurants. Its superb children's clubs, adult-only spaces and destination-rich itineraries are great for families and couples.