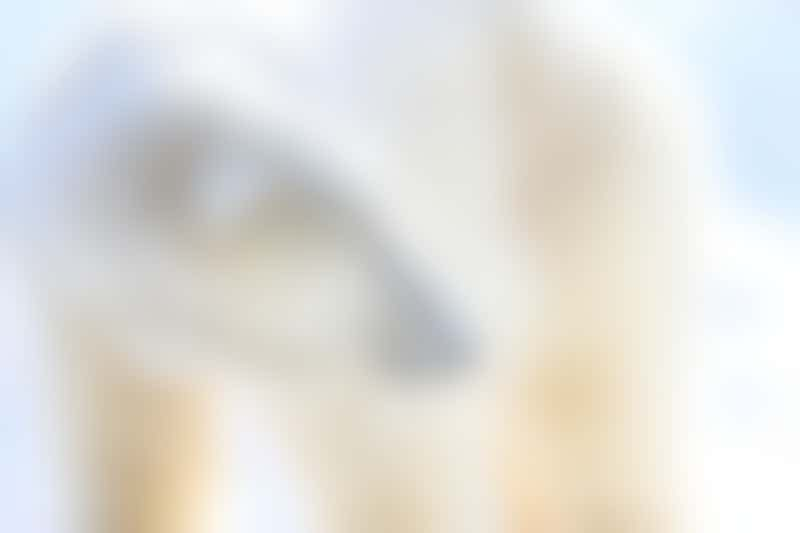 (Photo: makieni/Shutterstock)
In the frigid, remote lands above the Arctic Circle, adventurous cruisers will find not only spectacular landscapes -- deep fjords choked with ice, rugged snowy peaks, the sun shining throughout long summer nights -- but also Arctic animals, some of the world's most unique wildlife.
The extreme weather conditions in the Arctic have produced animals you can't see anywhere else in the wild, such as polar bears, musk oxen and reindeer. The best way to see Arctic animals (and in some cases the only way) is to board an expedition cruise ship and set off into the wild.
I did just that on a recent "Introduction to Spitsbergen" cruise with polar specialist Quark Expeditions to Svalbard, a far-flung Norwegian archipelago that's home to some 3,000 polar bears. Quark and other expedition lines also cruise to Greenland, Iceland and Arctic Canada, all prime spots to catch a glimpse of seals, seabirds and other Arctic animals. We've rounded up a few of our favorites -- as well as info on where to see them -- in the following slideshow.
(For more information on Arctic cruises, read Arctic Cruise Basics and Best Arctic Shore Excursions).
--By Sarah Schlichter, Senior Editor
Shop for Arctic Cruises
Show Prices