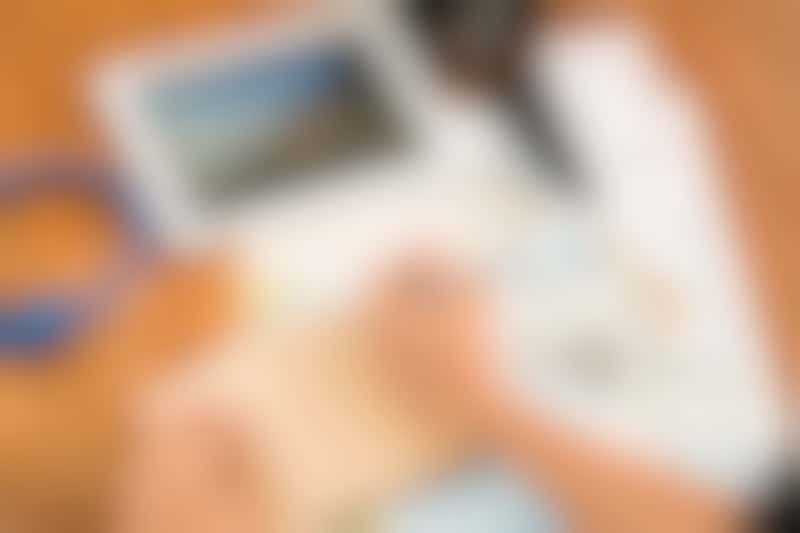 8 Ways to Get the Most from Your Pre- or Post-Cruise Stay (Photo: Dragon Images/ Shutterstock)
Many of the world's major cities are cruise embarkation ports, ideal places to explore before or after a sailing. After all, if you're already spending the money to fly there, doesn't it make sense to extend your stay for a few days?
If you're like most people, however, you've got a finite number of vacation days and dollars in your bank account, which means cramming everything you want to see and do into a small amount of time. There's so much to experience that you might not know where to start, but never fear! It is possible to hit all of the highlights during a brief stay if you spend your time wisely.
1. Make a list
Compile a rundown of all the places you want to visit and activities you want to do. Don't forget to factor in time for meals, particularly if certain local foods are on your must-try list. If you wait until you're there to figure out what's available to you, you'll waste more of your time planning than sightseeing.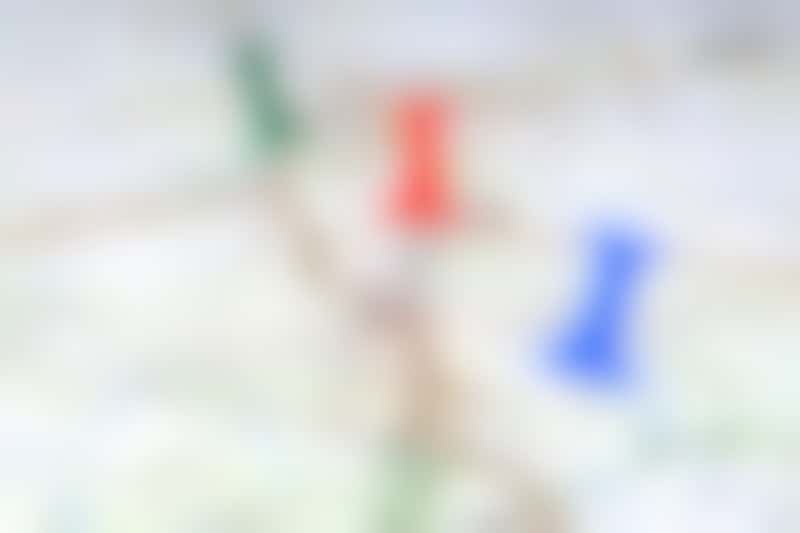 Pinpoint locations (Photo: yvon52/ Shutterstock)
2. Pinpoint locations
When you've established your list of don't-miss experiences, use a tool like AAA's TripTik Travel Planner (if you're a member) or Multiplottr, which allow you to plot the locations of attractions on a map. Doing this will allow you to see which sites are close to one another so you can stick to one general geographic location per day. That will cut down on travel time (and expense) so you'll have more time for exploring. It will also decrease your chances of getting lost, which can negatively impact your schedule. If something looks especially far away or difficult to reach, look into guided tour options, which can help you get there hassle free.
3. Determine timeframes
When you have a general idea of where everything is located, you'll need to figure out how much time to spend at each place. For example, if you're an art aficionado but don't care as much about engineering, you might want to allocate several hours for the Louvre but maybe only 20 minutes for a stop at the Eiffel Tower for some photos. (Note: If several of the attractions in one geographic location will each require a significant amount of time, you might have to sacrifice proximity for scheduling in order to fit it all in.)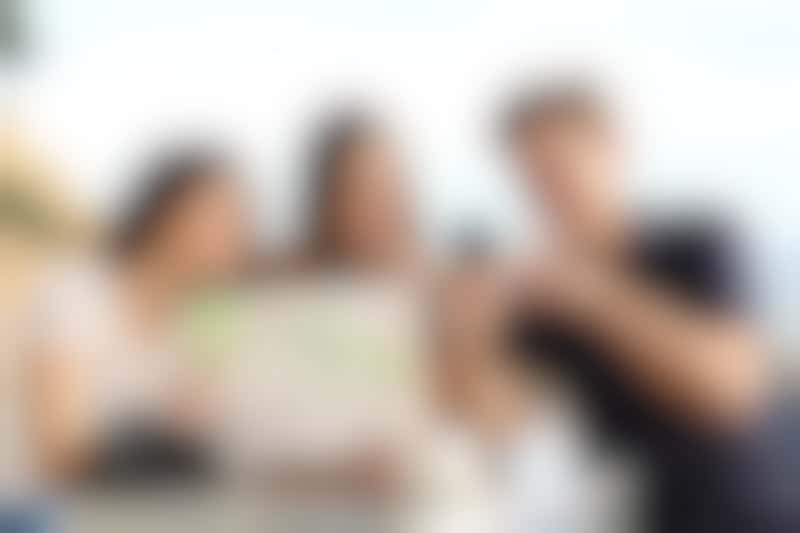 Research hours and tickets (Photo: Antonio Guillem/ Shutterstock)
4. Research hours and tickets
Figure out the days and times of operation for anything you want to see or do. This will help you to decide which places you should visit early in the day and which can wait until later. Looking up ticket prices ahead of time (and converting them to U.S. dollars) will help you to stay on budget and avoid surprises. You can also purchase tickets for many attractions in advance. Some offer discounts if you buy online, but even if you don't save any money, you'll still avoid lines and save valuable time.
5. Familiarize yourself with local transportation
It can be difficult to navigate buses and subway systems in some cities, particularly if you don't speak the language. A quick Google search will provide you access to subway maps and bus routes so you can make a list of key stops ahead of time and figure out where to purchase tickets.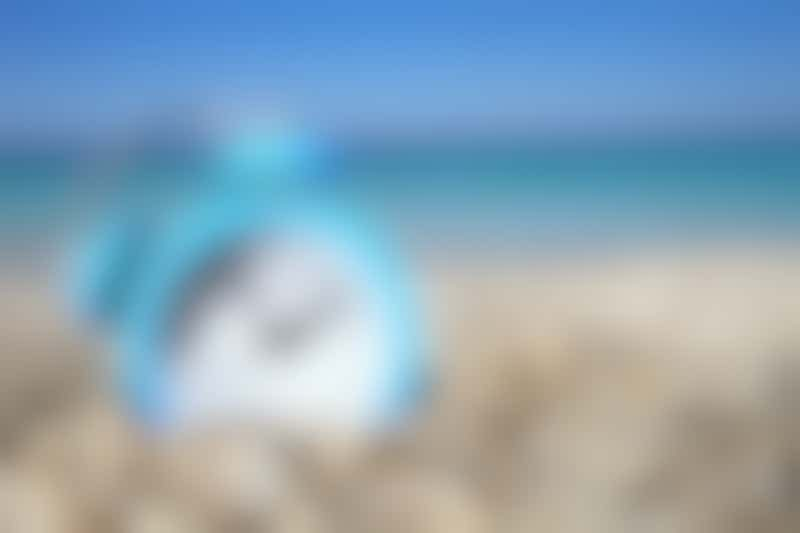 Build in extra time (Photo: Gts/ Shutterstock)
6. Build in extra time
Even the best-laid plans of the most organized people can go up in smoke at a moment's notice. Transportation delays, long lines and unexpected pit stops can significantly throw you off. Build extra time into everything. You'll be less stressed if your meal runs long or if your adventures leave you needing an extra hour or two of sleep.
7. Find a hotel nearby
Book a hotel that's in a location central to the majority of sites you'll be visiting. This will save you time and allow you to easily return to your home base to regroup, should you decide you need a breather during the day. Don't forget to take your embarkation location into account, and ask if the hotel offers shuttle service to or from the cruise port.
8. Be flexible
If you find that you're enjoying yourself in a particular place, resist the urge to move on to the next one too quickly. Take time to soak it all in. Designate one activity each day that you won't mind sacrificing if you start to run behind on your schedule.
Also realize that, if you want to visit everything on your list, your experience might not be as in-depth. Sure, it's possible to visit the Notre Dame Cathedral in an hour if all you want to do is see some stained glass, say a prayer and light a candle. But if you'd like to experience a mass and venture into the tower to see the gargoyles, you might have to forgo something else. Bottom line: Don't let a rigid schedule (or deviation from it) ruin an otherwise amazing trip.