What makes a gay cruise so special? Blanket acceptance, epic celebrations and A-list entertainment are only the beginning; these charters defy not only cruise standards but also social norms.
The growing number of gay charters -- partial or full-ship takeovers by special interest groups -- continues to reflect the demand. Atlantis, the most popular gay cruise, schedules several large-scale cruises each year, while lesbian-geared Olivia cruises and LGBT+ VACAYA each offer several themed cruises per year.
If you're considering joining the ranks of the many merry, gay sailors for your first theme cruise, here are a few essential insights, tips and tricks to keep in mind before you go.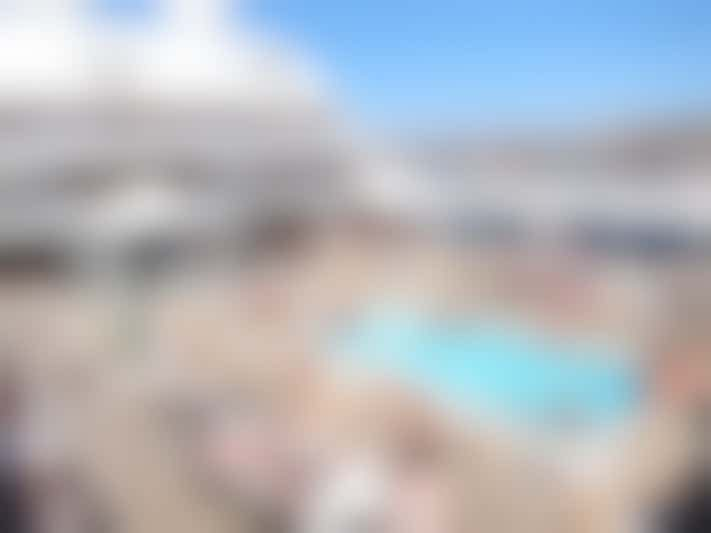 1. Find the Cruise That's Right for You
The type of culture you're seeking will determine which LGBT+ charter is the best fit for you. Are you looking for a party ship spinning club beats? You're probably well fit for Atlantis. Does an all-are-welcome atmosphere with parties that feature classic anthems sound more your speed? Choose a VACAYA charter cruise.
As for the ships, the charters run the gamut from river cruises with Olivia Travel charters to mega-ships that host Atlantis and RSVP cruises, and luxury vessels that host some of VACAYA's more intimate sailings. Travelers looking for a party should look to the big ships, while those seeking a more toned-down vibe should look to the smaller-ship charters, which are more focused on the destination, adventure and camaraderie.
2. Dress the Part
Forego your formalwear and use the extra space in your suitcase for all things festive and fun. LGBT+ cruises are more relaxed and casual than your typical cruise, trading formal nights for theme nights. You'll get the roster of themes in advance, which will give you time to prepare each look. Themes can range anywhere from '80s glam to kink/fetish wear to a specific color.
Don't get caught unprepared; the ship-wide theme nights are among the highlights of the cruise and participating can be an essential buy-in to the charter cruise experience. You won't be called out for not participating, but participating is a sure way to bond with fellow passengers.
3. Don't Be Shy
Shake off your introverted side; these are socializing ships more focused on engagement than relaxation. Elevators with two or more people are rarely quiet, the pool deck is swarming with fast friends, and large round tables in the main dining room are in demand. These are cruises where the majority of people want to say "Hi!" and are eager to get to know you. The experience is what you make of it, and the energy you put out will be returned to you.
Many LGBT+ passengers come from places where they aren't comfortable being out and proud, and they seek the comforts of community on the cruise. "Hi, how's your trip going so far?" openers lead quickly into genuine conversations that can create lasting bonds, much more so than we've seen on regular cruises. There's a balanced mix of singles, couples and groups of friends on these charters, with plenty of special events for single mingling.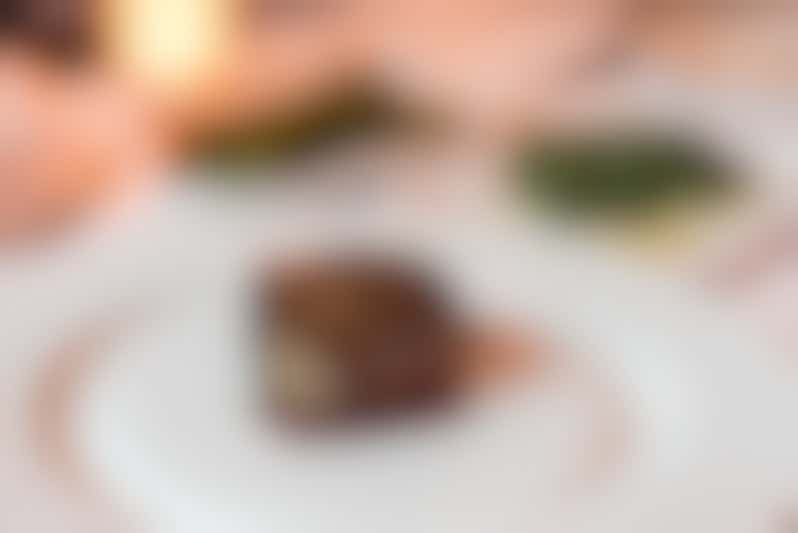 4. Plan Your Evenings Wisely
Evenings onboard are prime time for fun, and the shows and parties often are so abundant that they overlap each other. With so much going on, take the time each morning to review the daily agenda delivered to your cabin and plan out your nights. If you're someone who needs to set aside time to prep your theme party look, opt for an early dinner (most charter cruises can be flexible with dining times) and go to the earlier headliner performance.
The charters do their best to not program a headliner at the same time as a theme party, but sometimes performances can lead into the parties. Some of the entertainers might only perform once, while other acts might offer multiple performances. Prioritize one-night-only events and catch the repeat performers on another night.
The shows in the main theaters rarely fill to capacity, though if it's a show you really want to see, show up 20 minutes before and you're certain to have a seat.
5. Pace Yourself
Afternoon dance parties in the sun can wear on your energy, while the nighttime events can stretch far later than last call hours on land. These charter ships don't emphasize relaxation as much as we've seen on typical cruises, and the party culture keeps the drinks flowing apace with the current.
Set aside time for your own quiet moments to keep a balance. You may have to quell your FOMO and miss an event or two in order to take care of yourself.
6. Get Social and Stay Social
LGBT+ charters use Facebook Groups to connect passengers on upcoming sailings. These online groups become an important hub of information for the trip. Join the Facebook group before boarding for the chance to introduce yourself, find folks with similar interests and share tips.
You're likely to meet a friendly group of people, many who are proud of their double-digit gay charter cruise count, eager to help show you the ropes. The Facebook group is helpful throughout the voyage as well, with cruisers and charter staff posting updates from around the ship, whether it be the highlights of someone's dinner that night or photos from last night's party.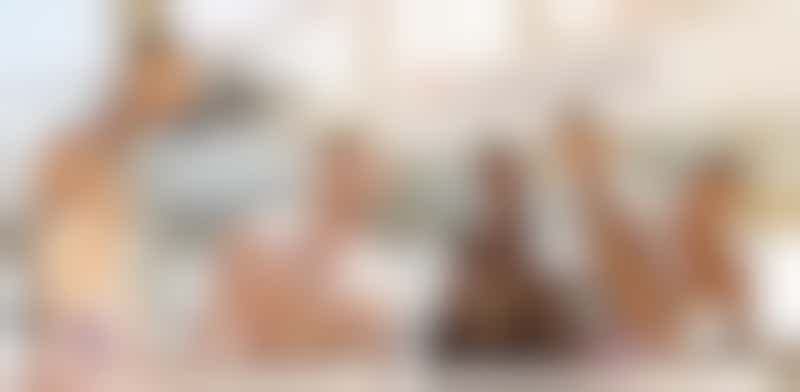 7. Play By the Rules
While the norms loosen on the ship, there's still a code of conduct that keeps everyone in check. Namely: No nudity or sexual activity in public. Some charters designate a nude sunbathing deck, and if you're looking to push the boundaries, the nudity code can be and often is cheekily adhered to with sheen and sheer fabrics.
VACAYA leads the charters with its first-ever designated public sex space known as the Red Light District on the top deck basketball court, complete with safe sex kits. Up until VACAYA's splash onto the scene with its sex-positive space, public sex on large-scale gay cruises like Atlantis and RSVP was unsanctioned and scorned. However, there's word that Atlantis and RSVP might be changing their policies to designate space for safe play.
Also, while cruise ships are full of bars that help keep the party going, pot and club drugs are not legal on any cruise ships. All gay and lesbian charter cruises have strict zero tolerance policies; if you're caught with illegal substances, you'll be immediately disembarked and have to answer to the authorities in the nearest port.
8. Don't Overlook the Details
There are small things you can do and pack to enhance your cruise as well. Decorate your cabin door and make it fun, whether it be with your name plate, photos of you and your interests, a dry-erase board so people can leave messages or even a few fun giveaways. Similar to the door decorating culture seen on Disney Cruises, gay charters encourage personal expression, and the ship's hallways are better for it.
If you're eager to meet people and share contact information easily, consider making custom business cards with your photo, contact information and your cruise cabin number. You're going to meet a lot of people and having a card is a handy way to share information at sea, especially when everyone's internet access is limited.
Pack your swimsuit, sunglasses and sunscreen in your carry-on bag the day you board. It could take a few hours for all the luggage to be sorted and brought to your cabin; that's precious time you'll be missing, as the party on the pool deck begins as soon as the first passengers step onboard.