And Two Things You Probably Shouldn't Do...
Smoke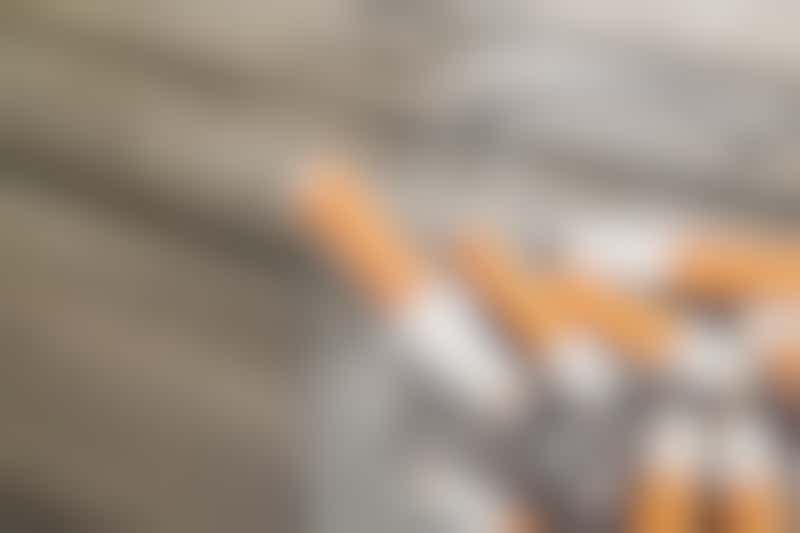 And Two Things You Probably Shouldn't Do... (Photo: Billion Photos/Shutterstock)
Over the past few years, smoking on private stateroom balconies has been banned on almost all cruise lines. Citing fire as the No. 1 hazard at sea, cruise lines have come together to limit cigars, cigarettes and even vapes and electronic cigarettes to dedicated public zones of the ship. Also, plenty of cruisers complained about not being able to enjoy their own balcony because of wafting fumes. Those who can't help lighting up on their balcony might have to pay a fine if caught, or worse: get kicked off the ship.
Get Intimate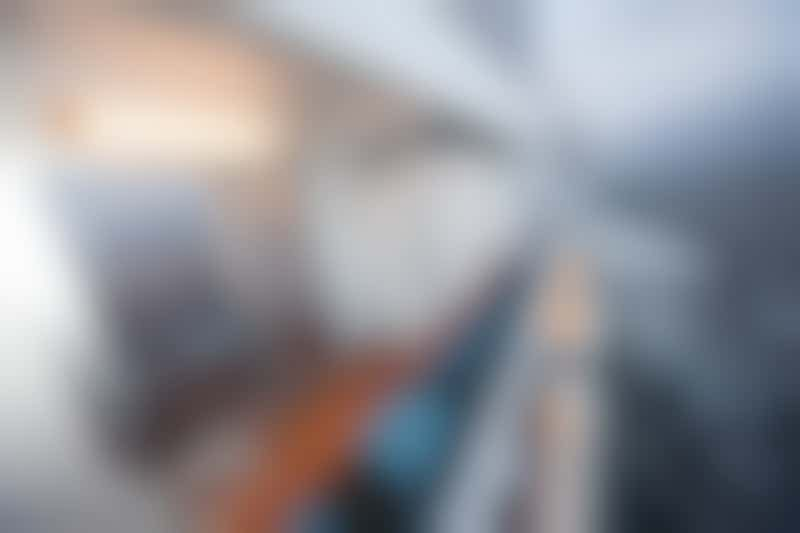 And Two Things You Probably Shouldn't Do... (Photo: Pavel L Photo and Video/Shutterstock)
Besides reading, sleeping and pondering the infinite, an awful lot of our readers suggest that getting intimate is a common balcony pastime. (We have no proof, of course, but the anecdotal evidence is overwhelming.) Whatever your take on the amorous alfresco activity, we will say this: Be careful. Reportedly, a 20-something pair on a Princess cruise were engaged in a balcony rendezvous before falling overboard into the Gulf of Mexico. Princess never confirmed or denied the report, but a spokeswoman did tell the Houston Chronicle the line knew what happened, calling it a fluke thing.) Fortunately, both passengers, who were not wearing life jackets, were rescued after four hours of treading water. Moral: Don't be those people.