The holiday season is the perfect time to enjoy a cruise on your own: You can escape the cold weather, explore new ports and, best of all, replace the stress of cooking and mandatory family together time with the chance to relax and have fun. Or, perhaps you're looking for a warm and festive celebration, but don't have family to share it with. Whether you're looking to book a Thanksgiving, Christmas or New Year's singles cruise, here's what you should know.
1. You'll want to plan and book your Christmas singles cruise early.
Forget waiting to snag a last-minute deal. Most holiday itineraries sell out anywhere from four to nine months before the sail date, especially on newer ships heading to popular Caribbean ports.
Some lines, including Norwegian, Royal Caribbean, Celebrity, Holland America and Cunard, offer solo staterooms, but these also sell out quickly on holiday cruises. If you do decide to sail at the last minute, you might secure one of these compact cabins if there's been a cancellation, as long as you're flexible about ships and itineraries.
Consider prebooking dinner and show reservations in advance, too, along with shore excursions -- all of which get snapped up quickly when large groups of families are traveling together for the holidays. While it may be easier for singles to grab the last show ticket, kayak tour or go-kart spot, you might not want to leave that to chance (or face the long lines at the reservations desks once you board).
2. Holiday and Christmas singles cruises are (almost always) more expensive.
Sailing dates that coincide with school breaks tend to sell briskly and at top dollar, so cruise lines generally don't need to entice passengers with tantalizing promotions to get them to commit. While solo travelers can sometimes find a promotion in the shoulder season that waives the single supplement, don't count on that happening on a New Year's cruise.
Plane tickets also creep up in price during the holiday season. The closer you get to your travel dates, the more expensive they will get.
3. You'll have more fun on a social ship.
Singles looking to have a festive time onboard a holiday cruise will enjoy ships that facilitate fun. For example, Carnival's Fun Ships are known for the many social events taking place day and night, including silly pool games and deck parties. Many cruise lines host a Singles Welcome Aboard party on the first night, where solo passengers can meet and mingle, and even make plans to join each other for dinner.
Singles can also take advantage of the classes offered by many cruise lines -- everything from cooking to fencing to photography. It's a great way to meet like-minded fellow passengers and pick up a few new skills along the way.
Wine and cocktail tasting workshops are another good way to make friends. You can also request to be seated with other solo travelers in the cruise ship's dining areas.
4. You'll see (and hear) lots of kids on your holiday cruise.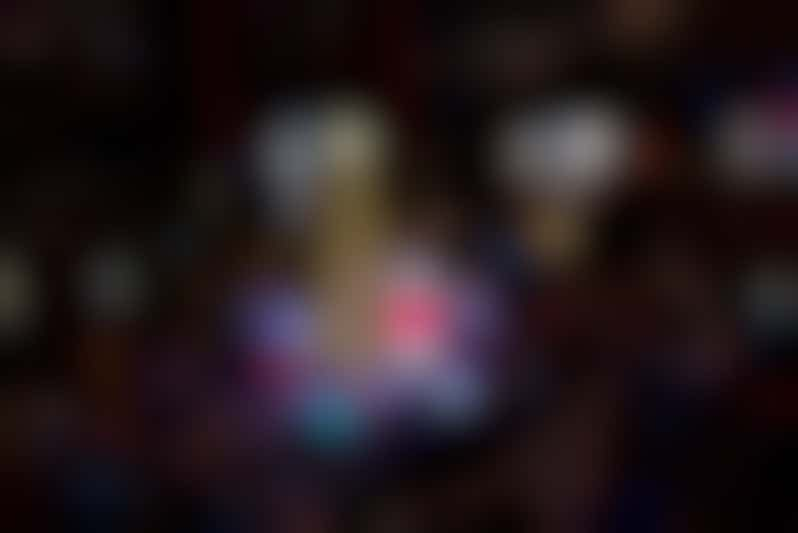 If you sail on a Thanksgiving, Christmas or New Year's cruise, be aware that singles won't be the only ones onboard. Families who don't want to pull their kids out of school have probably booked that sailing, too. Some of the popular mega-ships can host 1,400 children or teens at once.
Thankfully, most cruise lines offer many ways to escape the screaming, ice-cream-smeared faces of those little ones running wild on deck. Splurge on a thermal spa pass for the week, park yourself on one of the adults-only sunbathing decks or take your chances at the casino if you're yearning for a kid-free vacation. You might want to book later dining reservations, too, when most families are long gone.
5. Unless you choose an adults-only cruise line.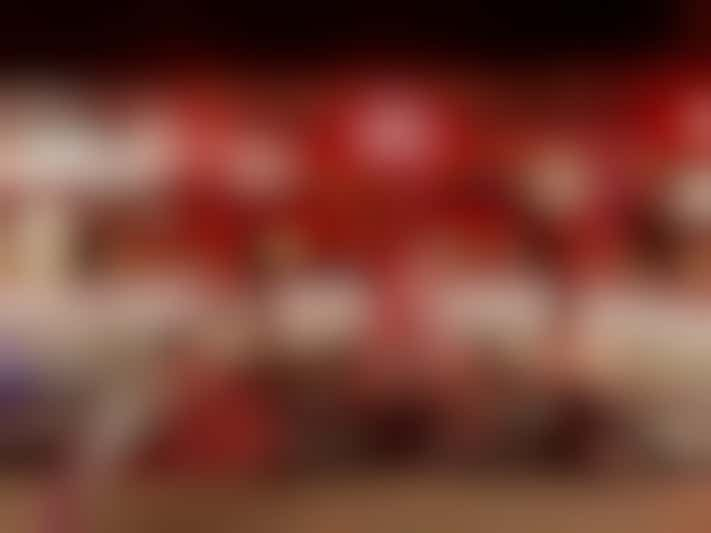 More cruise lines are going adults-only, and this can be a great way to have an adult-focused cruise where you can meet other single travelers. Virgin Voyages is a perfect line for people who love to be out late, either at the onboard nightclub or at the special themed Scarlet Night pool parties.
Conversely, singles seeking a more intellectual and calmer cruise should check out Viking's ocean-going ships, which are also adults-only. Spa time is key here, although you'll still find plenty of opportunities to meet other solo cruisers at enrichment lectures and on shore excursions.
6. You'll get to sample special menus and enjoy unique holiday activities with other solo travelers.
Craving a traditional holiday dinner like roast turkey, duck or goose with all the trimmings, but without all the shopping, chopping and cleanup? A holiday cruise is the perfect solution for singles. Many cruise lines, go all-out over Christmas with a seven-course extravaganza that includes Italian and Caribbean delicacies. Regent Seven Seas doles out caviar, chocolate truffles and other yummy snacks at its New Year's parties.   In addition to festive decor -- think giant gingerbread villages and special effects, such as Princess Cruises' faux snowmaking machines that transform their atriums into winter wonderlands -- many ships organize lots of fun events ideal for singles. Royal Caribbean's ugly sweater party is a fun place to mingle with other solo passengers, while Celebrity sets up competitive reindeer games and pop-up entertainment.
Related: Hanukkah and Christmas Cruises: A Guide to Onboard Festivities
7. River cruises have great holiday options for singles.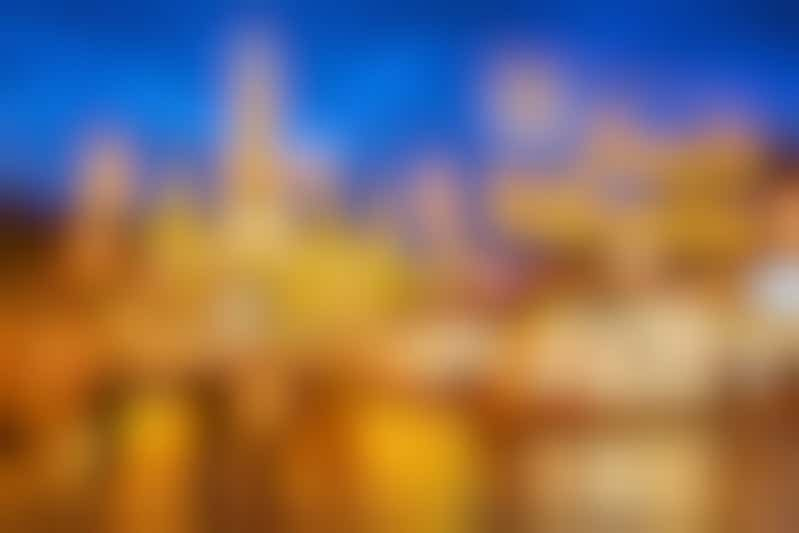 From silent discos to morning yoga and paint-and-wine classes, river cruises are increasingly catering to fun-loving solo travelers. Smaller numbers of passengers onboard, coupled with communal dining and included tours, are conducive to socializing with other passengers.
River cruises may be pricy -- and few offer solo supplement deals during the busiest holiday sailings -- but solo travelers are more likely to feel included on more intimate ships. More river cruise lines have also been adding rooms just for singles, no supplement required.
Related: Best River Cruises for Single Travelers
8. Consider a hosted singles holiday cruise.
Several companies offer hosted Thanksgiving, New Year's and Christmas singles cruises. For example, the SinglesCruise agency offers Caribbean sailings aboard various Carnival, Royal, Norwegian and Virgin ships for 100 to 400 passengers at a time, and you can select a cruise by age group, too. Activities include cocktail mixers and theme nights -- perfect for getting to know the other folks on your cruise -- along with optional roommate matching.
No matter which holiday singles cruise you choose, make sure you've got everything you need on your packing list, especially the willingness to try something new and fun.
Related: Solo Cruise Tips