8. The SEA Thermal Suite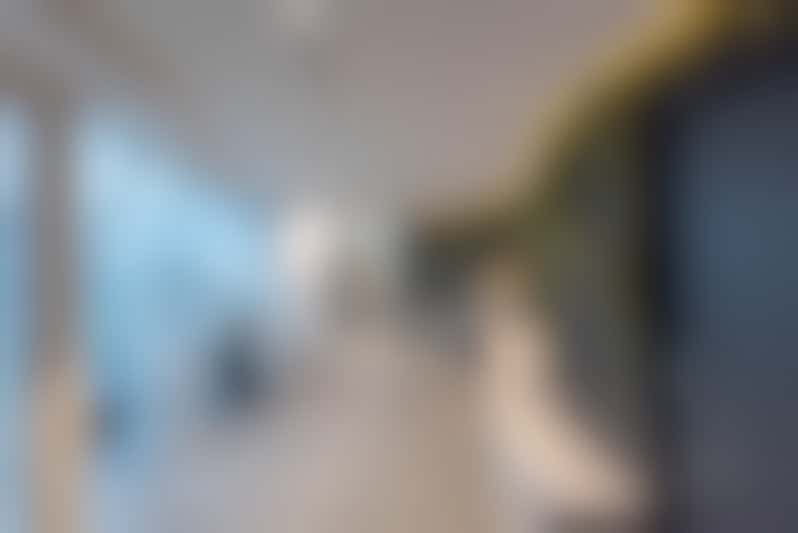 SEA Thermal Suite on Celebrity Edge
The SEA Thermal Suite on Celebrity Edge is no ordinary spa experience and a must if you're after some pampering. With eight separate spaces that come together to create a DIY spa journey, AquaClass guests can enjoy this area as much as they wish at no extra charge which makes it worth considering upgrading to an AquaClass cabin.
Work your way around facilities like a hammam, rainfall room, crystalarium, a salt room, steam room, infrared sauna, float room with swing seats, and a row of heated lounges that share the same view as the captain on the bridge directly below the spa area.
Sitting back on a heated lounge while Milford Sound unfolds or taking in the view of Sydney Harbour at sailaway from one of the swing seats is the stuff of holiday dreams. There's no need for guests who aren't staying in AquaClass to miss out as whole of voyage SEA Thermal Suite passes are also available.
Celebrity Edge will begin sailing in Australia from December 9.