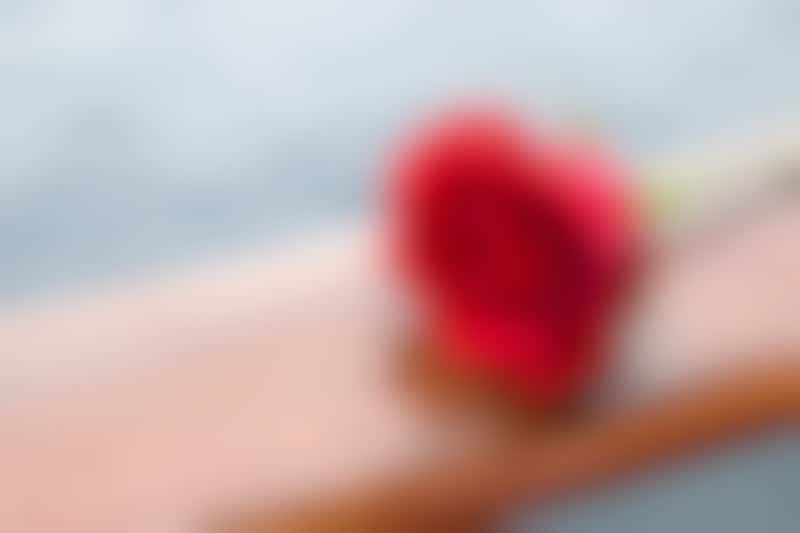 ---
1. Renew Your Vows
There's no better way to say you'd do it all over again than by doing it all over again. Most cruise lines, including Carnival, Celebrity, Holland America, Norwegian Cruise Line, Princess and Royal Caribbean (among many others) offer vow renewal packages for an extra fee. In addition to the vow renewal ceremony, the cost can include things like sparkling wine, flowers, photography services (though with most, prints cost extra), a special cake and in-cabin treats. Some lines let couples supersize their vow renewal celebration with space for guests, and an open bar and food.
---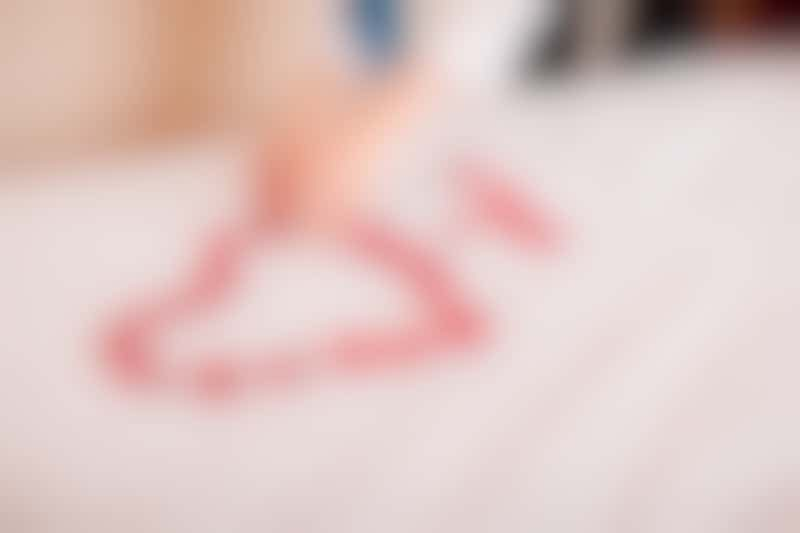 Decorate (Photo: racorn/Shutterstock)
2. Decorate
When you want everyone to know you're on your anniversary cruise, shout it out with balloons, banners and door signs. Most cruise lines offer some type of romance or anniversary decoration package or stop by the dollar store before your cruise and pick up your own decorations. (Just be sure to check your cruise line's rules about adhesive decorations first!)
---
3. Splurge on a Suite
One way to make your anniversary cruise extra special is to upgrade yourselves to a fancier cabin than you might normally buy. A suite, especially on a cruise line that gives suite passengers a whole range of perks, makes for an exceptionally memorable experience. Be sure to let your cabin steward or butler know it's your anniversary (especially if it's a milestone one); you just might find a few pleasant surprises left in the room for you (think chocolate-dipped strawberries, canapes and appropriately themed towel animals).
---
4. Plan "Just the Two of You" Experiences
If you've booked an anniversary cruise, you likely want to spend some quality time together. Most cruise ships provide a number of ways for couples to get some one-on-one time beyond simply hanging out in their cabin. Couples' massages and private cabanas are the two most common offerings you'll find on cruise ships. Azamara goes above and beyond when it comes to exclusive and romantic events with its Nights in Private Places. Offered once per night for a fee, Nights in Private Places takes place on a private terrace with a thalassotherapy pool and a daybed set with overnight linens for sleeping under the stars. A personal butler oversees the pouring of Champagne and delivery of canapes and presides over a romantic, candlelit dinner. Once dinner is over, the butler leaves the couple alone until morning when a sumptuous breakfast for two is served.
---
Champagne Brunch at Remy (Photo: Disney Cruise Line)
5. Share a Romantic Dinner
If you're onboard on your actual anniversary (or even if you're not!), consider arranging a romantic dinner for two on your special day. You've got a few choices for how to do this. The easiest way is simply to skip the main dining room and splurge on one of the smaller, specialty restaurants with a date-night vibe. Alternatively, bring a set of battery operated tea lights and a white tablecloth (or a picnic blanket if you'll have enough floor space in your room), order room service and create a romantic meal for two in your cabin. One of the most romantic offerings out there is from Princess, whose ultimate balcony dining experience includes white tablecloth and waiter-served dinner service outdoors on your private balcony.
---
6. Schedule a Portrait Session
When all is said and done, one of the best ways to remember your anniversary cruise is with pictures. Bring your own camera and document the cruise yourself or take advantage of the many opportunities to have a professional take your picture in front of myriad scenic backdrops. If you want something truly special, consider making an appointment with on onboard photographer to do a private photo session, and some cruise lines allow you to hire a photographer to follow you around on an excursion or for a full day. At the end of the cruise, you'll have some wonderful, printed memories to hang around your home or office.
---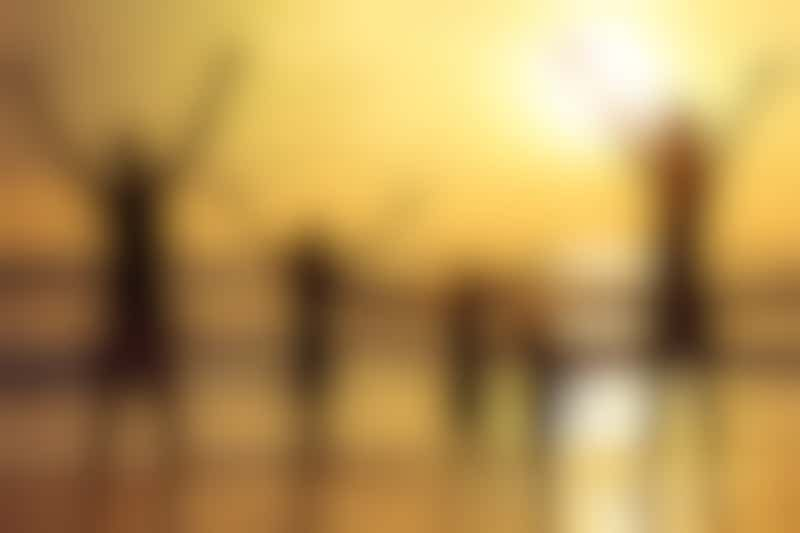 Bring the Gang (Photo: altanaka/Shutterstock)
7. Bring the Gang
Sometimes a couples-only cruise is best for celebrating an anniversary, but other times it's fun to bring the gang with you, especially for milestones like 25 or 50 years. Invite the kids, your siblings, their kids, grandkids and friends and you've got a party going all day long. Of course, you probably won't spend all your time together, which is what makes cruises so great for groups. At the end of the day, though, you'll have lots of memories to share with the people who mean the most to you -- plus you'll be the center of attention since they're all onboard to celebrate your anniversary.
---
8. Revisit Your Honeymoon (or Wedding)
If you honeymooned (or had a destination wedding) in a port visited by cruise ships, consider selecting an itinerary that revisits it for your anniversary cruise. Maybe you can even take a photo in the same spot, for a very cool before and after. One word of warning: Don't make this the only way you commemorate your wedding, as cruise line itineraries can change at any moment and there's always a chance you won't make it to the port you were banking on.